In case you missed the memo, exfoliating is an essential part of every skincare routine. After all, you need to get those dead skin cells off somehow. That's where body scrub comes in. Formulated with textured ingredients like sugar or sand, the best body scrubs gently exfoliate your skin to unveil a softer feel and a more radiant appearance.
If you're not using a body scrub at least once a week, it's time to start! Invest in one of the best body scrubs below ASAP.
Best Body Scrubs
Shoppers Choice:
Brooklyn Botany Brown Sugar Body Scrub
Highlights: Contains only pure and natural ingredients; acts as a natural exfoliator removing dead skin, and moisturizing to reveal fresher healthier clear skin; softer than regular sugar scrubs, so suitable for sensitive skin
"I really, really love this brown sugar scrub!! It does smell exactly like the brown sugar from the baking aisle (I know, surprise, surprise) but I couldn't stop taking whiffs of it. The scrub itself feels so good going on – the granules are small and soft and goes on so smooth. There are scratchy scrubs out there and this one wasn't like that. Also, I do like the oils in scrubs (including this one) for shaving as it makes my results silkier. Really enjoyed this scrub and highly recommend. I definitely will be buying this too as gifts." – Jen
Editors' Picks: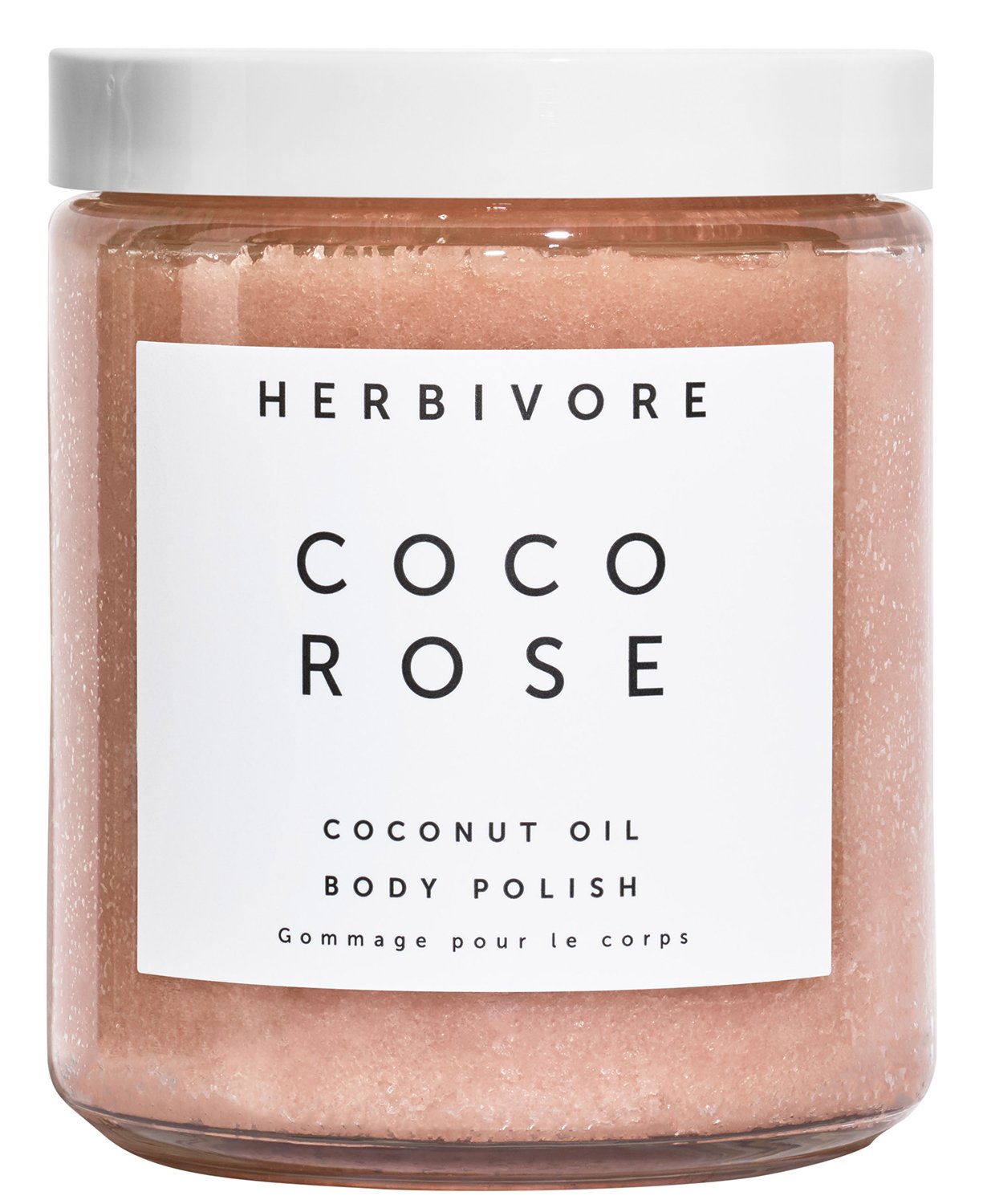 Herbivore – Natural Coco Rose Body Polish
Highlights: Highly moisturizing; gently exfoliates with a blend of virgin coconut oil and Moroccan rose; leaves skin soft and hydrated; truly natural, began and cruelty-free
"This luxe body scrub is worth every penny, it leaves your skin soft, smooth and most importantly hydrated. Also, if you are someone that doesn't like over the top scents, you'll love this one that has light notes of coconut and rose without being overbearing." – Alisha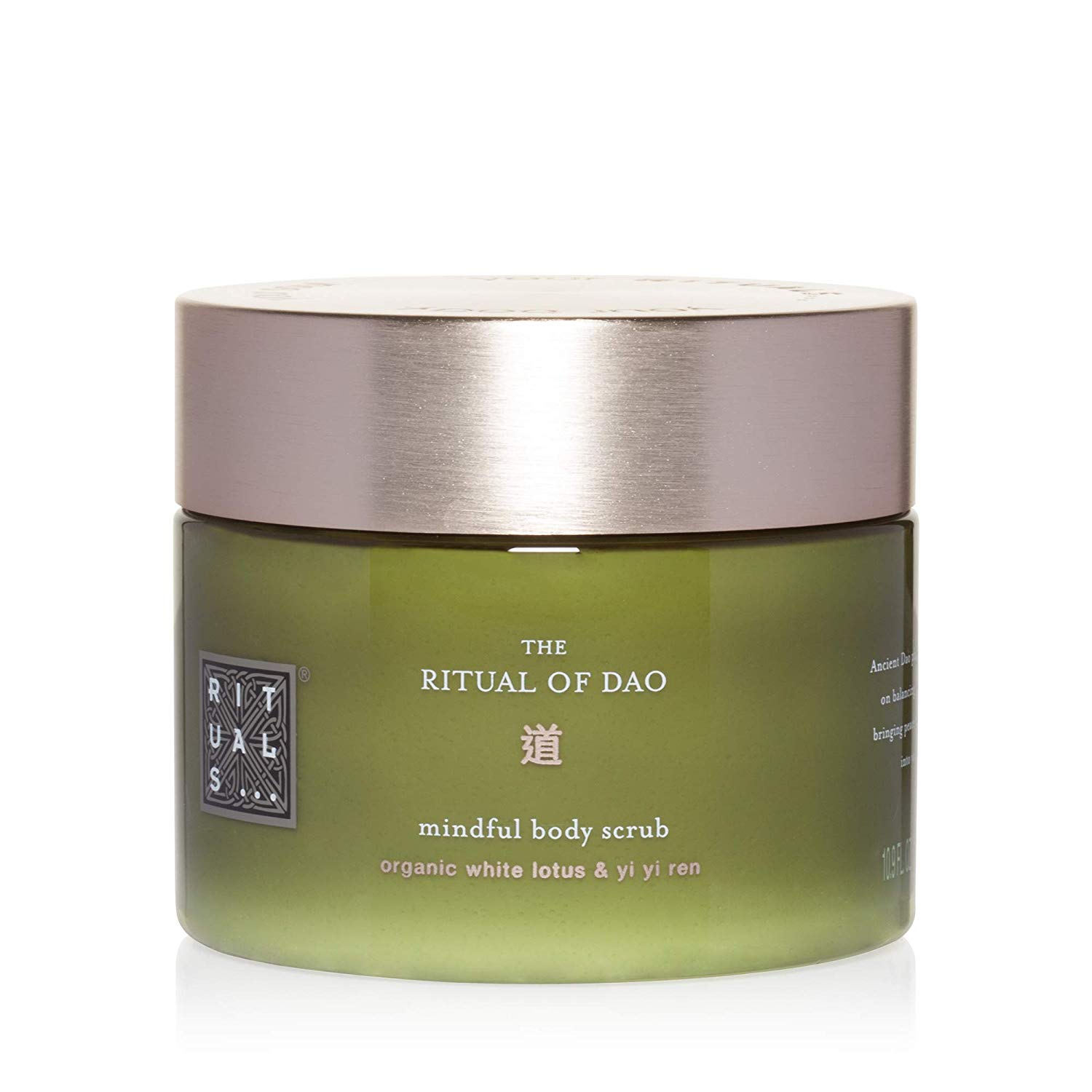 RITUALS The Ritual of Dao Body Scrub
Highlights: Gently and intensely removes dead skin cells; hydrates without leaving the skin feeling greasy; made with a combination of ultra-fine Chinese bamboo particles within a rich cream base
"This body scrub totally changed my skin. Even my most dry, rough body parts were made softer and smoother after a few weeks of using this body scrub. I'm completely hooked." – Jeanine (Read more about why I love this body scrub here.)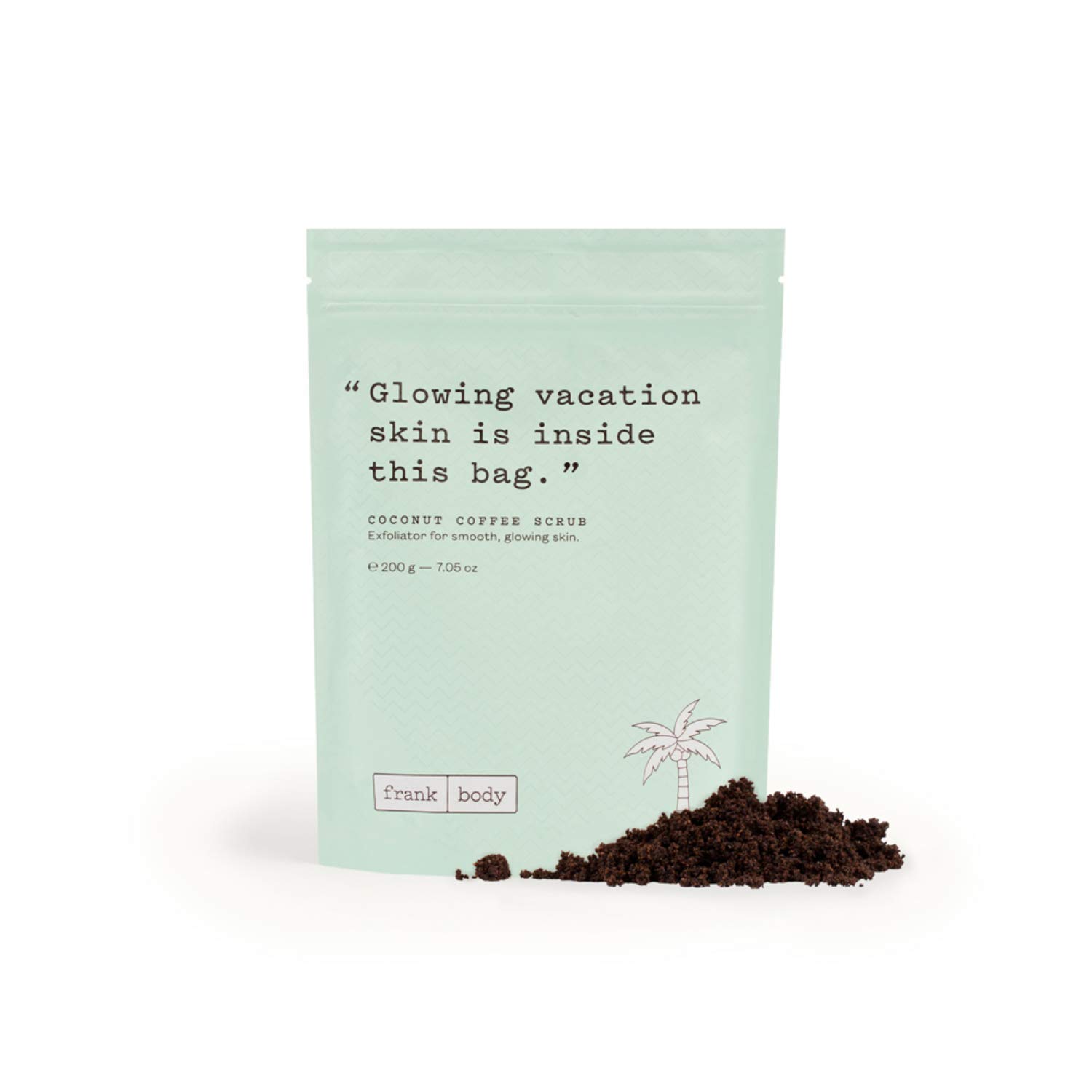 Highlights: Natural, vegan body scrub; made with a blend of coffee and essential oils, this body scrub tackles stretch marks, scars and dry skin
"There's something about the Frank body scrub that I just can't replicate with regular old coffee grounds from home! This scrubs really does the job and the scent will certainly perk up your shower time!" – Morgan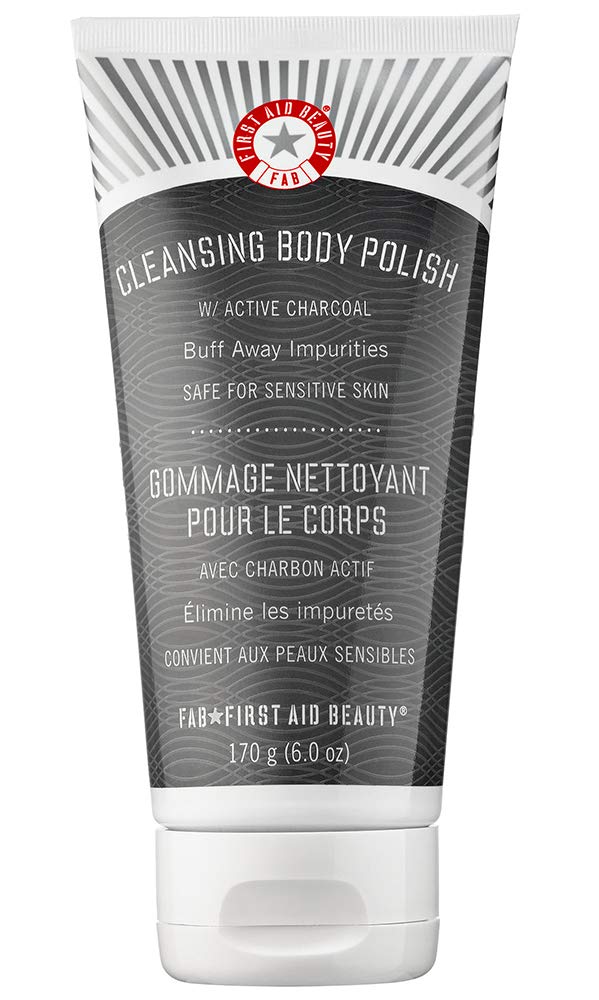 First Aid Beauty Cleansing Body Polish with Active Charcoal
Highlights: Charcoal helps draw out dirt and impurities from skin; natural exfoliating wax beads mechanically remove dead cells on skin's surface to reveal brighter looking skin; Alpha and Beta Hydroxy Acids that help skin appear brighter, exfoliate and improve texture
"I love this body scrub because I really feel like it exfoliates my skin and unclogs all of my pores. Great for using around your arms and chest where it's more noticeable!" – Hannah
Highlights: Gently buffs away dry skin; infused with shea butter, vitamin E & sugar exfoliants
"I seriously think I'm addicted to Bath & Body Works' body scrubs. They come in so many yummy scents, they're gentle and they make my skin look and feel amazing. Plus, they're so affordable!" – Jeanine (Read more about why I love Bath & Body Works body scrub here.)
SheFinds receives commissions for purchases made through the links in this post.