The New Year is coming up soon, and it will bring a fresh crop of hot trends that both wedding planners and vendors predict will help any couple's big day stand out. From bridal fashion and florals to cocktails and desserts, here is a list of the 11 biggest wedding trends to watch out for in 2020.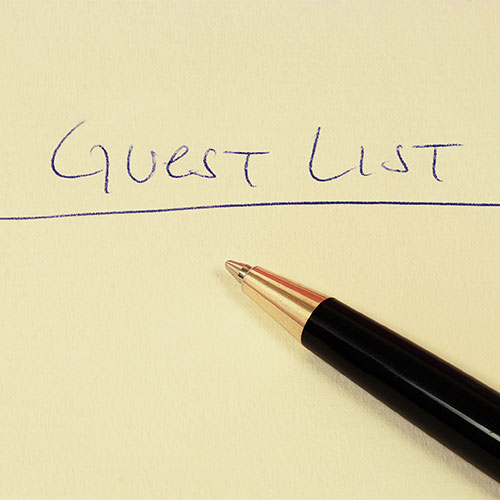 Shutterstock
1. Smaller Weddings
Having weddings under 50 people is becoming increasingly more common, as well as eloping or marrying abroad, says Elizabeth Babinski of Liz Rae Weddings.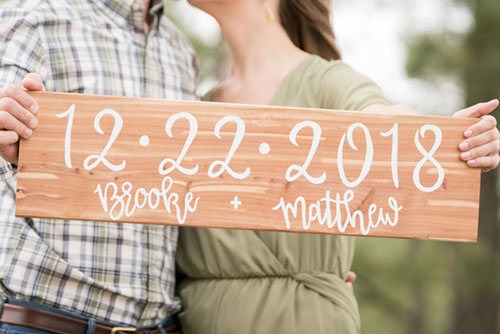 Shutterstock
2. Customization
This is a big trend, according to Whitney Cox of Vegas Weddings. "Couples want a wedding that is uniquely 'them,' and they don't mind switching up traditions to create a personalized event.
Shutterstock
3. Wedding Dress Coverage
"Coverage is big and that could be through a jewel neckline, cap sleeve, straps added to the dress or elbow length sleeves. In fact, sleeves as a whole are coming back and in a big way," revealed Monte Durham, Fashion Director for TLC's Say Yes to the Dress Atlanta.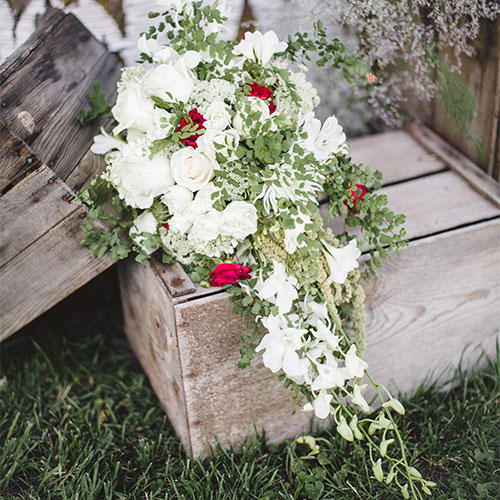 Shutterstock
4. Cascading Bouquets
Over-the-top cascading bouquets will be big, with couples choosing less structured bouquets and centerpieces, says Oleta Collins of Flourishing Art.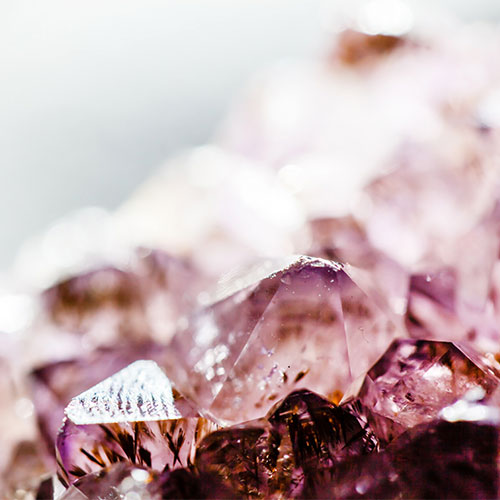 Shutterstock
5. Crystal Touches
Crystal wedding accessories are the newest unique wedding trend, say the pros at Fawn & Sparrow. "Ethereal brides are choosing natural crystal gemstones to incorporate into their modern weddings-- with everything from the cake, favors, and hair accessories getting the mystical crystal touch!
Shutterstock
6. Dessert Tables
"A bountiful buffet table withdesserts can make you feel like a kid again-and it's a great thing to pick up on your way tothe dance floor," says Anthony Cuellar, Catering Chef de Cuisine, Wente Vineyards. "Couples are seeking desserts that have meaning--whether it represent theirculture, country or hometown."
Shutterstock
7. DIY Cocktail Stations
José Rolón of José Rolón Events tells couples to expect to see more make-your-owncocktail stations,
8. Edible Florals
"Florals are going beyond the bouquet as couples use edible blooms in salads, ice cubes, water infusions, on top of desserts, drinks and more to elevate virtually anything at their celebration," reveal experts at The Knot.
Shutterstock
9. Edible Flowers
Trip Wheeler of SB Value says that edible centerpieces will also be a hit among couples aiming for creative ice breakers during the cocktail hour
10. Dried Florals and Plants
They're unexpected, you can create some big sculptural arrangements with them and they'll keep, especially in the heat, explains Jamie Chang, Owner and Destination Wedding Planner at Mango Muse Events.
Shutterstock
11. Gold Etchings
According to Cuellar, hand painted elements with a touch of gold brushing will make their way to wedding cakes in 2020.