Holding your wedding at the local park seems like the best of both worlds--after all, it's a picturesque location that won't break the bank. But once you get into the planning, you might find it takes more work than you anticipated. Before you start the process, take a look at these 12 things brides often forget about when planning a park wedding.
[Photo:
Brian Dorsey
]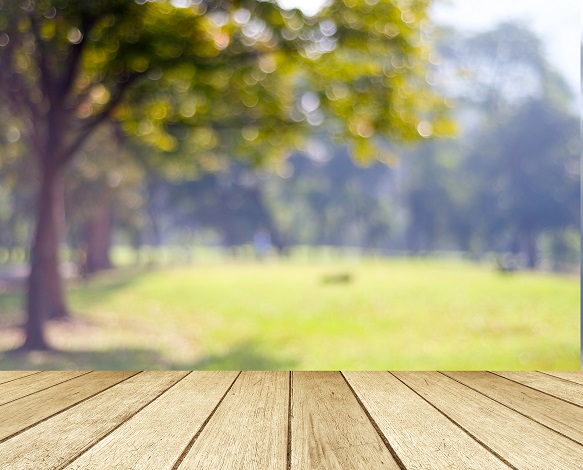 Weather
To ensure the wedding is a success, the bride should review historical weather patterns on the particular date they plan on hosting the wedding, says Greg Jenkins of Bravo Productions. "More specifically, research the average temperatures, rainfall, humidity, wind conditions, etc. Is the weather extremely warm on that date? What is the humidity? What's the average temperature? How likely is it to rain? Then think of a Plan B in case of rain and shade in case of blistering temperatures."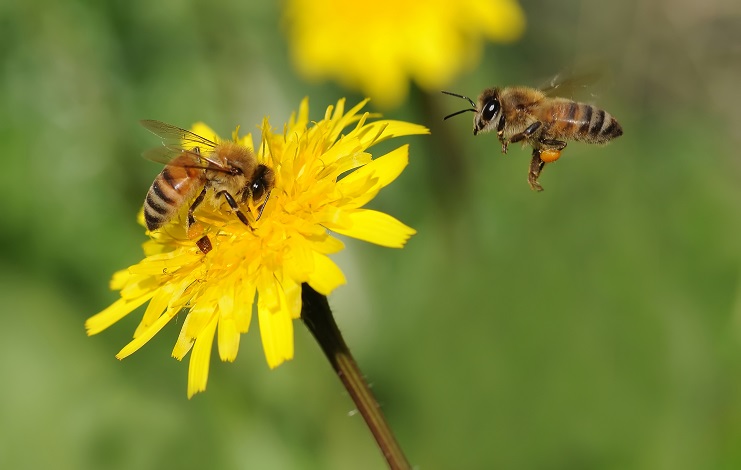 Critters
Be aware of insect issues and be prepared to solve them before the wedding, says Jenkins. What is the mosquito or bee situation like in the evenings or at dusk and do you have a plan to handle it? "Parks are beautiful and often have other animals roaming through them, including squirrels, deer, birds, etc. While these 'critters' add to the environment, they are not trained animals to act on one's cue," says Jenkins. "One should take that in consideration as a possible unknown that could disrupt the wedding."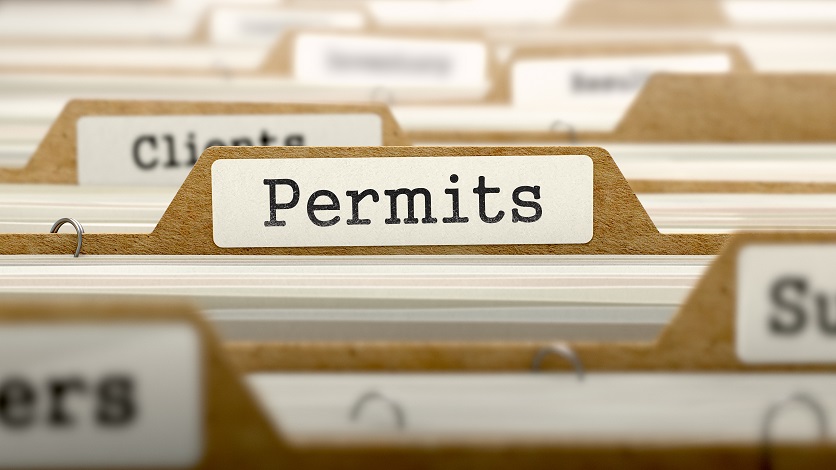 Permits
Many parks require you to obtain a permit before you can hold an event--especially weddings, says is Dorian Smith-Garcia, the founder and EIC of The Anti Bridezilla. "The cost of the permit (or the legwork to get one) can be something that can really slow down your wedding planning process."
Limitations
Much like a regular venue, some parks are very specific on prohibited items, says Smith-Garcia. "Before you start making plans to bring in exotic animals, extravagant entertainment or have plans for a 500 person outdoor shindig, you need to confirm with parks services that your wedding dream coincides with their regulations!"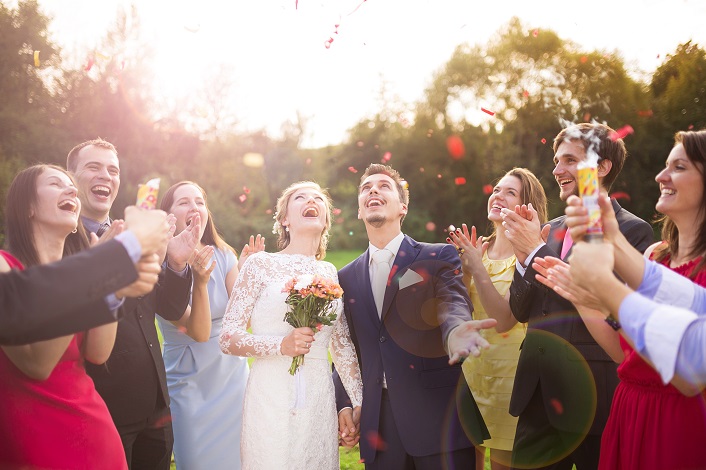 Privacy
Public parks are open to the public, so that wedding on Saturday afternoon might be just scheduled as the same time a soccer match or kid's birthday party will take place in the same general area of the park. "It's best to reserve space through your local park and inquire about other activities that will take place during that time frame. If you cannot reserve the space, you are likely taking a chance that you will have unwanted guests or activities," says Jenkins.
Cost
A park is the ultimate raw space, so while it might not be costly to reserve the space, everything will need to be outsourced, says Smith-Garcia. "Not only do you have to bring in the typical things like food, entertainment and flower arrangements, but you need to also source staff. And if you're trying to host your entire day outdoors, you need to consider how you're going to seamlessly shift your guests from the ceremony site to the reception area for cocktail hour or the dinner/dancing portion."
Older Guests
Think about accessibility for your older and/or disabled guests- will they be able to get to your ceremony location? Are there wheelchair ramps? "If not, ask venue if there are transport options (i.e. golf cart) to help get all guests to the ceremony," says Petrina Hamm, who recently had her own outdoor wedding.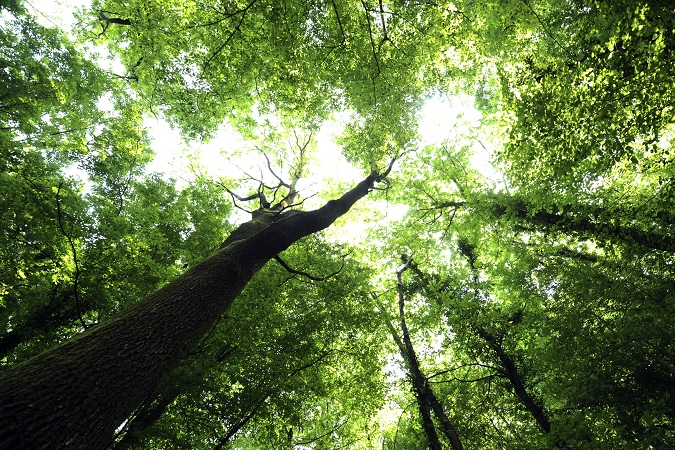 Trees
If one has allergies, hosting a spring or fall wedding in the park may not be a wise choice, says Jenkins. Pollen can create havoc for many guests--possibly even members of the wedding party. "In addition, the latest weather patterns have been unpredictable, so be prepared to make adjustments."
Alcohol Bans
At many public parks, glassware and alcohol are not permissible. That's something to take into consideration if hosting the reception at a park.  There are also noise restrictions, and various permits required, says Jenkins.
Food Prep
Ask the caterer if they need you to provide a tent where they will prep food, says Laurie Dama of Creative Invites and Events. Will they be able to provide generators to power portable refrigeration and heating to keep food at the proper serving temperature? What contingency plan does the caterer have for unpleasant weather?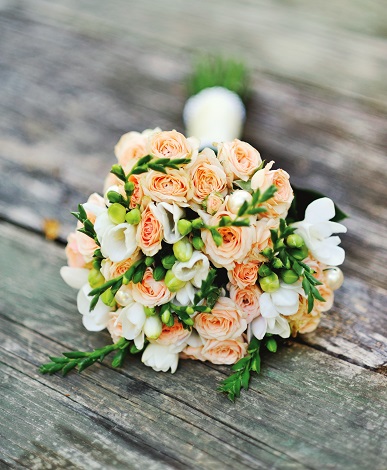 Food and Decor
Ensure that your flowers and decor can stand up to the elements. Wilted flowers, candles melting in the summer heat, and paper decor caught in a sudden downpour can turn your dream day into a nightmare, says Dama.
Restrooms
Find out if the public restrooms are clean and easily accessible for guests, or if you need to bring in portable toilets and if so, does the park allow them, reminds Dama.