As
Tracy Jordan
from
30 Rock
so accurately said, "Why would I lie about my age? I'm in the entertainment industry!" And by accurate we mean totally not. It's pretty normal for actors and actresses to say they are younger than they really are in order to score roles and stay relevant. Here are nine stars who got caught lying about their age. [Photos: Splash News]
Mila Kunis lied about her age to get her star-making role as Jackie on That '70s Show. It was required that everyone who auditioned for the show be 18 years old. Mila, a wise 14 year old, told casting directors she would be 18, but did not specify when. Producers eventually figured out her age, but still kept her around because she was the best fit for the role.
Nelly nabbed a spot on Teen People's 25 Hottest Stars Under 25 list in 2003. However, he was 28 years old at the time. His reps claimed that the rapper was born 1980, when his real birth year is in fact 1974. Busted!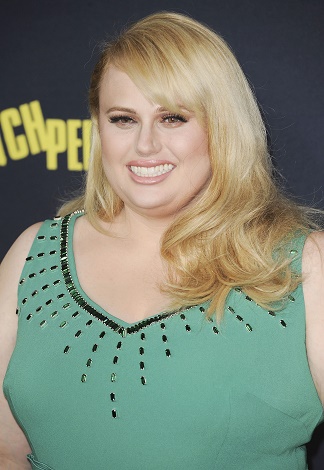 During the press tour for Pitch Perfect 2, Australian site Women's Daily alleged that Rebel Wilson was 36 years old, not 29 as she's claimed. The Sydney Morning Herald confirmed from records that the actress is actually 35.
Jennifer Lopez claimed she was born in 1970 during the beginning of her career. However, when she was questioned by police about that nightclub shooting involving her then-boyfriend Diddy, she had to admit she was actually born in 1969. Really, J.Lo? You're going to lie you're just one year younger than you really are?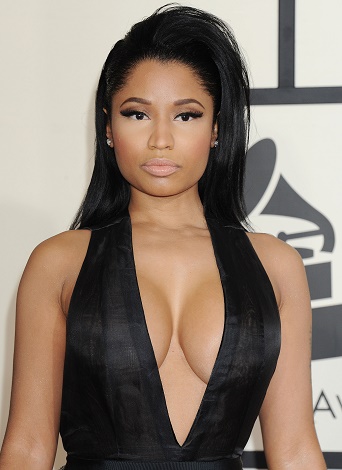 Nicki Minaj's real age was revealed on a police report in 2011. It stated the rapper was born in 1982, making her 28 years old at the time. Her Wikipedia page listed that she was 26 that same year. Awkward...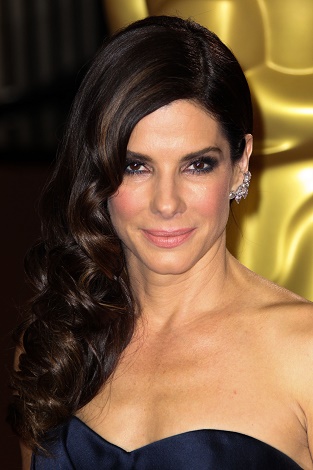 Sandra Bullock pulled a different kind of lie about her age. She told producers of the 1992 film Love Potion #9 she was 29, a few years older than her actual age, to get the role of "an older scientist."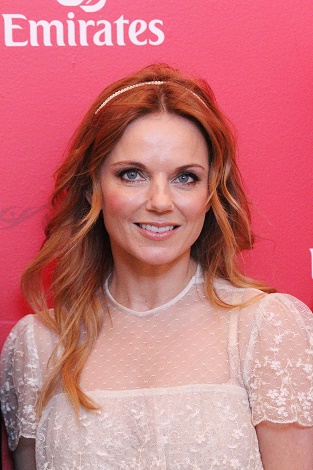 Geri Halliwell, aka Ginger Spice, claimed to be just 21 years old when the Spice Girls released their first album in 1996. She was actually 25. Remember her nickname "Old Spice?"
Eminem told Howard Stern in 1999 that he was 24 years old when he was in fact 26.
Agyness Deyn claimed to be 18 years old when she first started modeling. She was actually 24, which is pretty late to begin a career in her industry.