Not every bride dreams of a huge wedding. In fact, many couples are opting for a small affair with just close friends and family. But small doesn't mean it's any less special, and you still want your big day to come together perfectly. To get you on the right track, avoid these nine mistakes when planning your intimate wedding.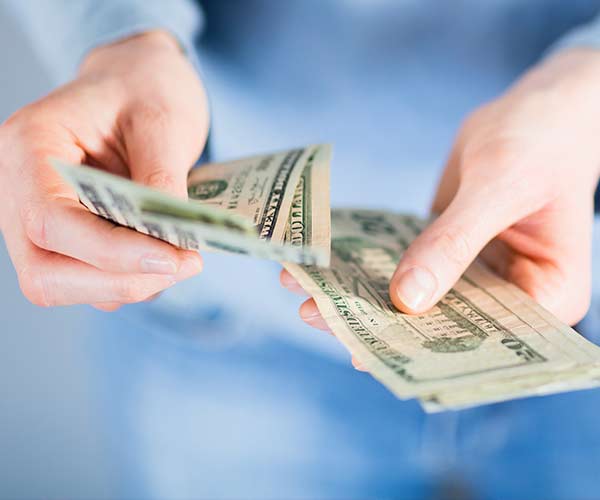 Shutterstock
1. Assuming It Will Be Cheaper
Smaller doesn't necessarily mean cheaper, so you should absolutely set a budget for the big day, says Marlene Morris, a wedding officiant.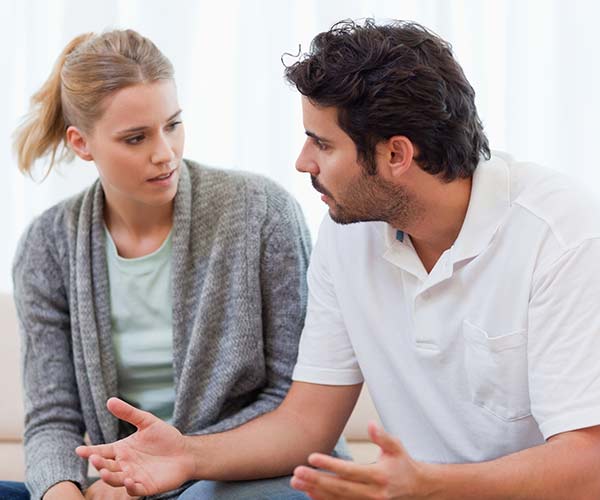 Shutterstock
2. Not Discussing Your Plans
Make sure both of you agree on what you mean by "intimate." Is that 10 of your closest and dearest family and friends, or is it 100? "I've officiated weddings at both ends of that spectrum and been told that the wedding was "intimate". The number of guests will determine a great deal and absolutely effect the budget," said Morris.
Shutterstock
3. Failing To Say No
"There is a point at which "intimate" isn't--you'll have to decide where that point is for you," says Morris. "Intimate is, by definition,closely acquainted, familiar, private and personal. That means saying no to your parent's bridge partners, or to the friend who wants to bring a plus one that he met last week."
4. Skipping Invites
Just because this is a smaller affair doesn't make it any less special. An emailed invitation would downplay the importance of your big day, so splurge on printed invites.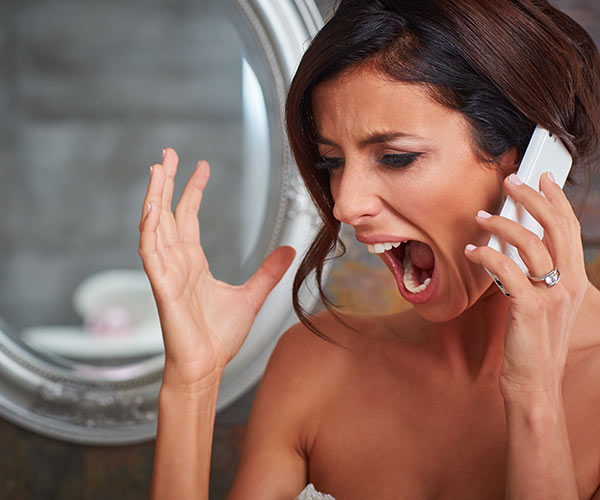 5. Forgetting Some People Will Be Offended
The truth is, there are some people who don't make the guest list that will be a offended about not scoring an invite. If you decide to have an intimate wedding, you need to be prepared for the fallout that might ensue.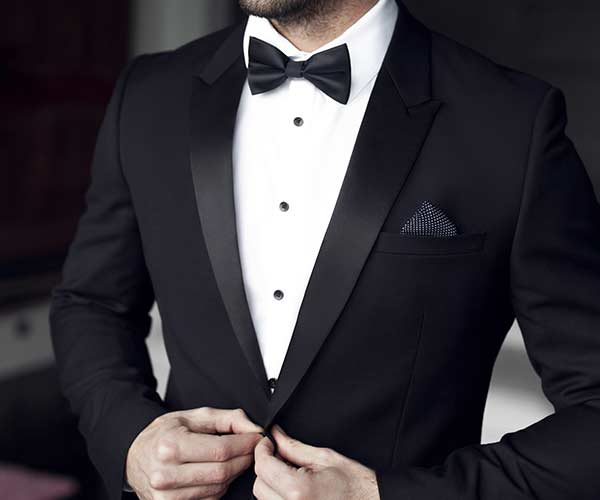 Shutterstock
6. Making It Too Formal
A formal ceremony is not only off-putting, it is inappropriate for an intimate wedding, says Morris.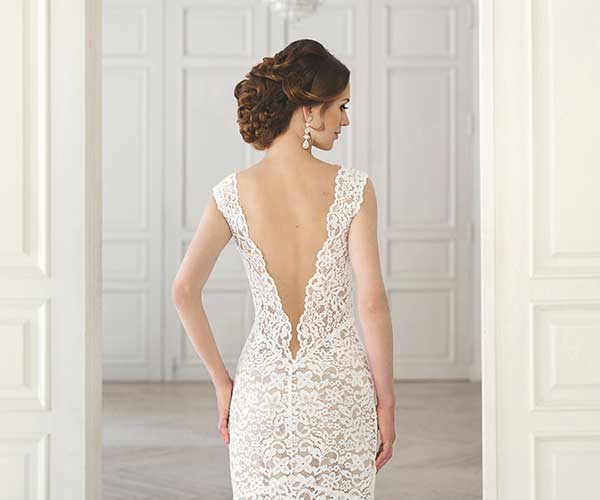 Shutterstock
7. Not Choosing Your Dream Dress
While formal is wrong for your guests, don't let the smaller stature of your wedding deter you from wearing the dress of your dreams. This is your day, so choose the gown that will make you happiest.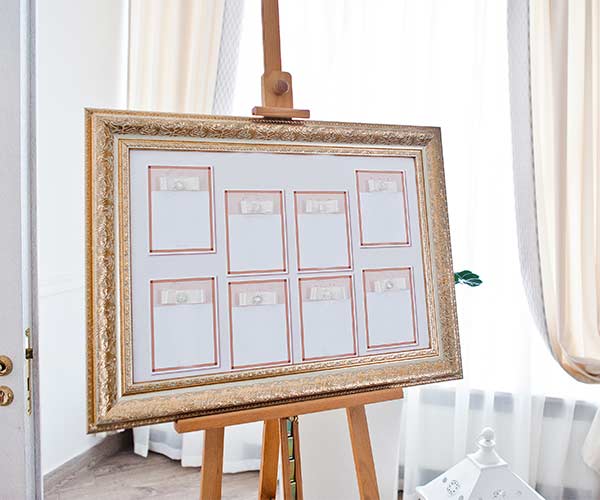 Shutterstock
8. Forgoing The Seating Chart
Even with a small guest list, you want your reception to be organized. Create a seating chart so guests know where to go and aren't wandering around the room confused.
Shutterstock
9. Skimping On Food
Guests come to weddings to celebrate the couple, but they also want to be treated to a great meal. Talk to your caterer or venue about how much you need to make sure everyone goes home satisfied!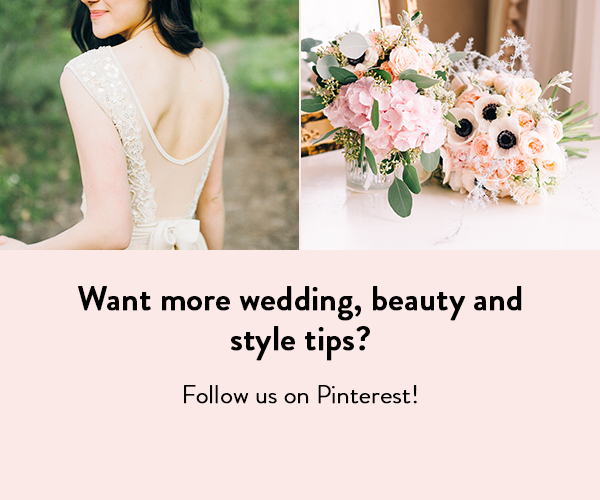 Want more wedding tips and advice? Follow SheFinds on Pinterest!