If you're over 40, you may have noticed your metabolism isn't quite as speedy as it was when you were 20. You may be eating the same foods and exercising, but find that it takes twice the effort to maintain your weight or lose weight.
Eating a diet that is rich in protein and healthy fats and low in sugar will always be your best course of action if you're trying to lose weight. But this one anti-inflammatory supplement you should be having every morning over age 40 can help.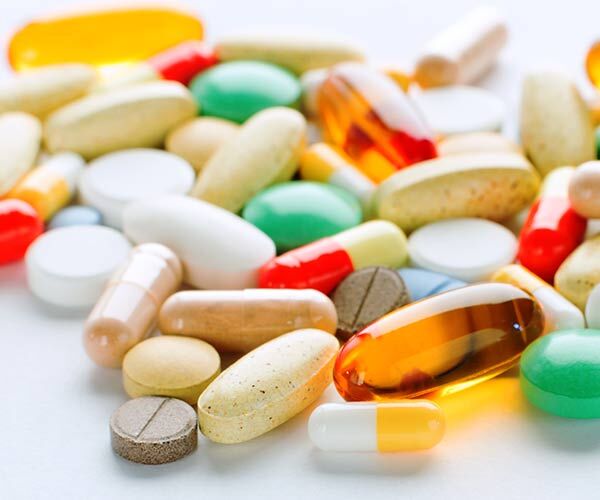 Shutterstock
B Vitamins
One of the most important vitamin groups to include in your diet for a healthy metabolism are the B vitamins. There are eight B vitamins: niacin, riboflavin, biotin, thiamine, pantothenic acid, pyridoxine, folate, and cobalamin. Together, these essentials nutrients help your body metabolize proteins, fats, and carbs and use up the energy stored in food and convert carbs into energy.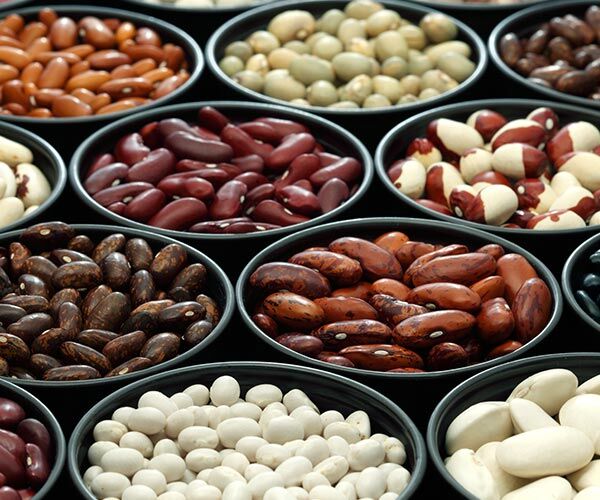 Shutterstock
The B Vitamins are found in a variety of foods that you may be consuming every day. These include foods like beans, lean beef, whole grains, milk, chicken, and potatoes. But, considering how many vitamins fall within this group and how all are essential for a speedy, well-working metabolism, supplementing your diet with a Super B-Complex supplement that contains all of the vitamins in the B family acts as an insurance policy to ensure you are getting what you need.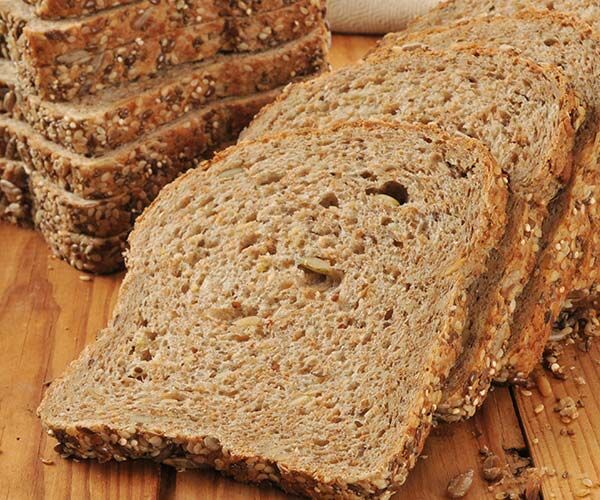 Shutterstock
As we age and hormonal changes occur in our bodies, one side effect you may experience is an increase in hair shedding, which can be downright scary.
Biotin is an important B vitamin that helps keep hair follicles healthy — and if you are deficient in this vitamin, your hair may suffer. It's always a good idea to take an additional biotin supplement if you suspect your diet is less than ideal.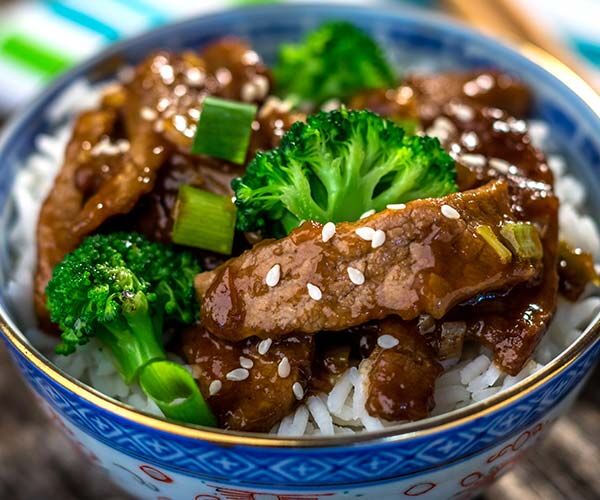 Shutterstock
Another important and often times tricky B vitamin to incorporate into your diet is cobalamin, known better as B-12. Vitamin B-12 is only found in animal products like meat, dairy, and eggs. If you are vegan or vegetarian, you may not be getting enough of this nutrient — telltale signs of a B-12 deficiency include a lack of energy, mouth ulcers, and dizziness.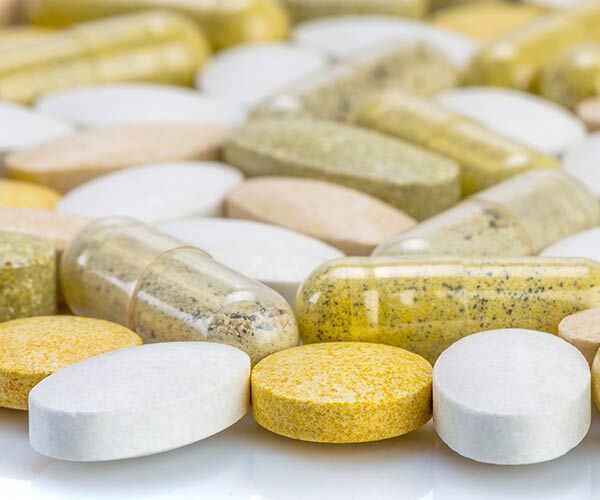 Shutterstock
Vitamin B is a water-soluble nutrient, but it's better to take it with a meal to aid with absorption. There is some evidence that certain B vitamins, including B-6 and B-12, can interrupt slightly with your sleep patterns or even cause vivid, disturbing dreams. The best time to take your B vitamin supplement is in the morning with a healthy breakfast.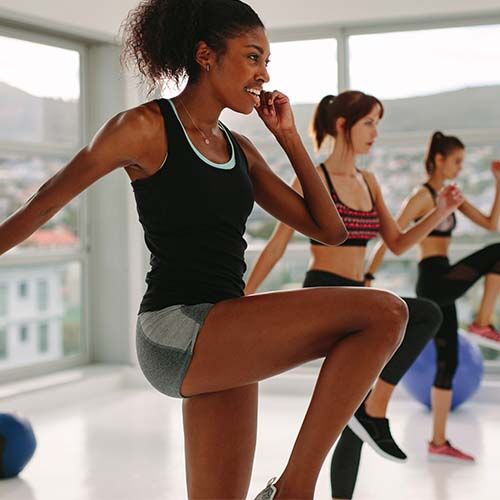 Shutterstock
Relying on supplements alone isn't a good method for staying healthy and keeping your metabolism working well so that you can lose weight after the age of 40. Unless you already have a vitamin deficiency, adding more of a supplement like B vitamins isn't going to achieve much — but it can help bridge the gap on days when your diet is lacking in one or more of these nutrients.
The key to staying healthy over age 40 is, as always, a well-balanced diet, exercise, and supplementation with important nutrients when necessary.
SheFinds receives commissions for purchases made through the links in this post.