Teas are so much more than sick day drinks — they contain an unbelievable number of antioxidants and ingredients that are good for your health. Certain varieties of teas can even keep you on track to meet your weight loss goals.
The next time you want to reach for an anti-inflammatory food, consider a soothing cup of tea instead. Especially this one: this is the one anti-inflammatory tea that basically blasts belly fat, according to nutritionists.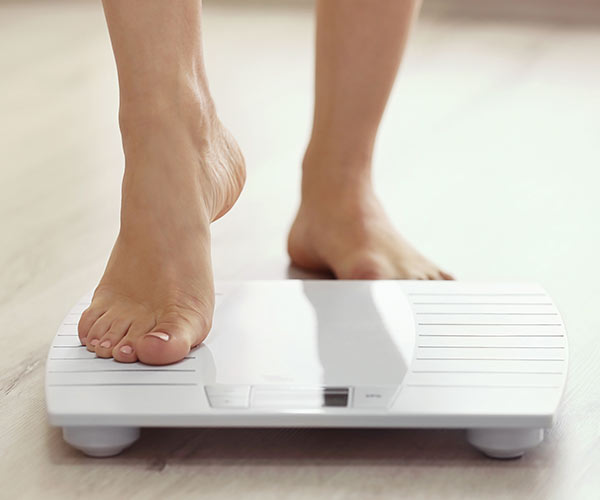 Shutterstock
Anti-inflammatory ingredients work kind of the same way an aspirin might — they reduce inflammation in the body that can lead to weight gain and diseases like cardiovascular disease and diabetes. Unlike medications, they don't cause side effects or pose any health risks.

Which leads us to the wonderful world of teas.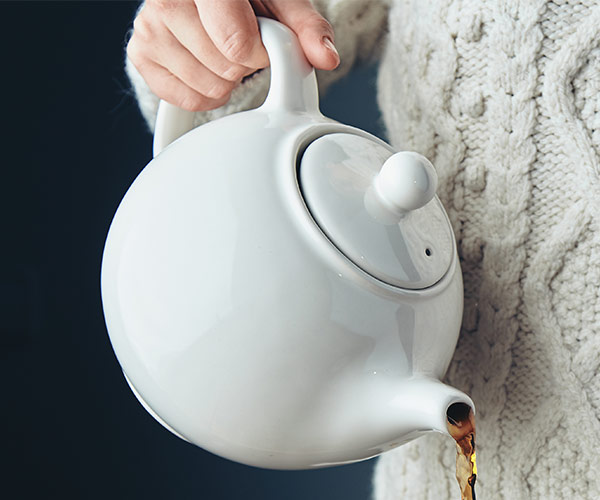 Shutterstock
There are a number of teas that health experts recommend for both health and weight loss benefits. The most popular option — and the one that constantly steals headlines — is green tea. Thanks to compounds called catechins, green tea has an effect on fat oxidation at rest.
Shutterstock
Other teas that share some of the glory when it comes to weight loss benefits include white tea, which helps break down fat, mint tea that can curb cravings, and this one special tea that may not be high up your grocery list (yet).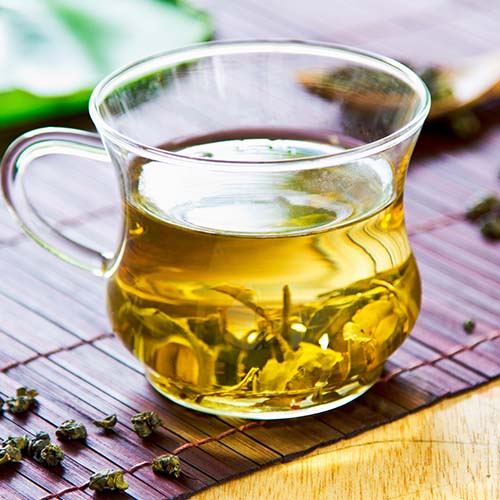 Shutterstock
Oolong Tea

When Sharon Moalem, PhD, author of The DNA Restart, traveled to Japan, Moalem reportedly discovered most people weren't drinking green tea — but they were drinking oolong tea.

Oolong tea may not be winning any popularity contests, but many Japanese natives told Moalem they opted for oolong tea because it is easier on the stomach and contains a wealth of polyphenols.

Polyphenols are the plant-derived compounds that can influence gut bacteria and have an anti-inflammatory effect on the body.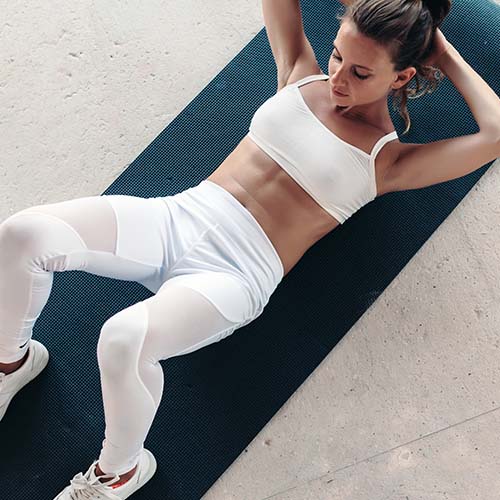 Shutterstock
According to Japanese researchers, just one cup of oolong tea boosts metabolism by 20 percent for two hours — which is nearly twice as much as three strong cups of green tea, according to First for Women.
And Oolong can burn belly fat.

"Oolong blocks the release of the enzymes that break down fats so they can be stored," Moalem told First for Women. "Instead, the fats pass through you, undigested. As you absorb less dietary fat, the body burns its supply of stored fat for energy."
Shutterstock
No one weight loss method is going to work wonders. Losing weight and reducing fat involves a combination of a protein-rich diet, plenty of exercise, and supplements like oolong tea thrown in for good measure.

The best way to benefit from oolong, according to Moalem, is by drinking two to four mugs each day. And don't be afraid of eating a meal that contains good fats with your oolong tea.

"In Asian countries, they brew up a strong pot with a fatty meal," according to Moalem.