The vitamins and minerals we consume help keep our various bodily functions in check so that we feel our healthiest best. But some vitamins are actually taking things one step further — they play a role in burning more fat, boosting our metabolism, and creating conditions that make it easier to lose weight.
There are a few stellar supplement options that will aid in your weight loss goals. But one that stands out is the one anti-inflammatory vitamin you should take to zap belly fat, according to nutritionists.
Shutterstock
In recent years, two essential vitamins and minerals have come into focus as far more important for the health of our bones — and even our weight loss goals — than previously thought. These nutrients are vitamin D (the sunshine vitamin) and calcium, which you probably associate with dairy product like milk — but is present in a number of other foods, as well.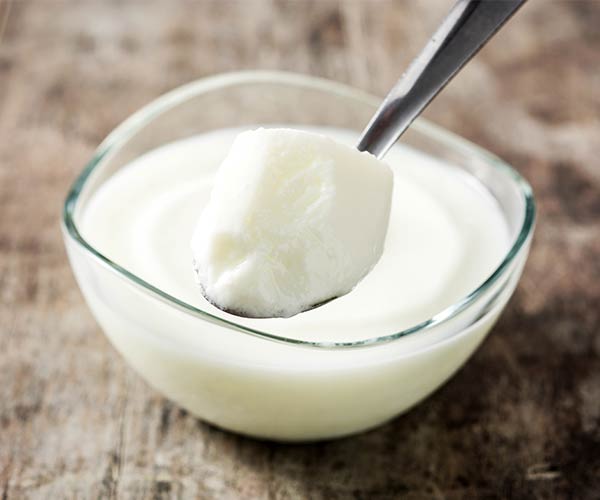 Shutterstock
According to one study, participants who ate yogurt prior to meals (in addition to shaving off 500 calories from their diets) not only lost more weight, but also lost an average of 81 percent of their belly fat.

Even though yogurt is rich in gut-healthy probiotics, which has a lot to do with keeping obesity in check, the credit here goes to yogurt's high calcium content.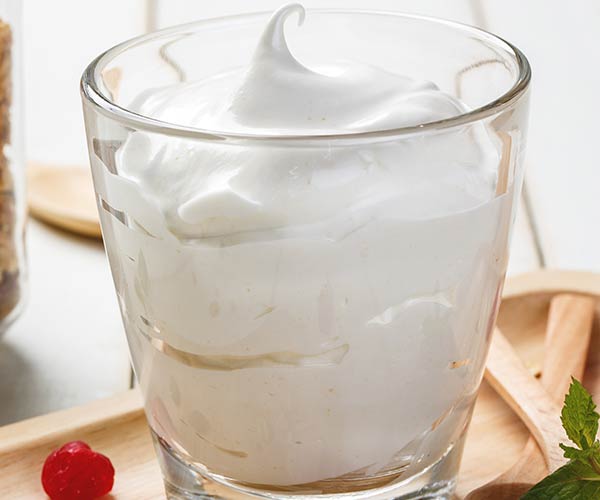 Shutterstock
Calcium can help to reduce fat absorption from meals, which explains how the yogurt study was so beneficial to participants (though, again: it's important to remember they were also eating fewer calories each day).

There are calcium supplements on the market and many are perfectly safe to take. But there are also problems with getting calcium from supplements instead of food, according to Harvard Health Publishing. These include acid rebound, constipation, possible drug interactions with other medications you are taking, and getting too much calcium in your system, which is rare but can cause health issues like nausea and vomiting.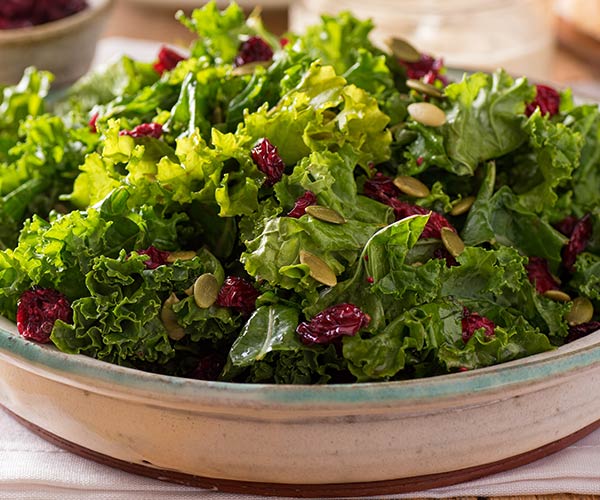 Shutterstock
Get plenty of calcium in your daily diet (even if you aren't willing to eat a cup of low-fat yogurt prior to meals) by including more dairy foods like milk, cheese, and yogurt. If you are lactose intolerant or not a fan of dairy, alternate foods that are high in calcium include kale, almonds, broccoli, beans, and tofu.