When you're attempting to make room on your iPhone for new apps, or simply don't have a need for half of the apps you already own, a little phone spring cleaning is in order. Before you delete a bunch of apps and then regret it (especially if you spent money on them), take a good look at what you have and make your determination based on these four common issues we tend to have with apps.
Photos: Shutterstock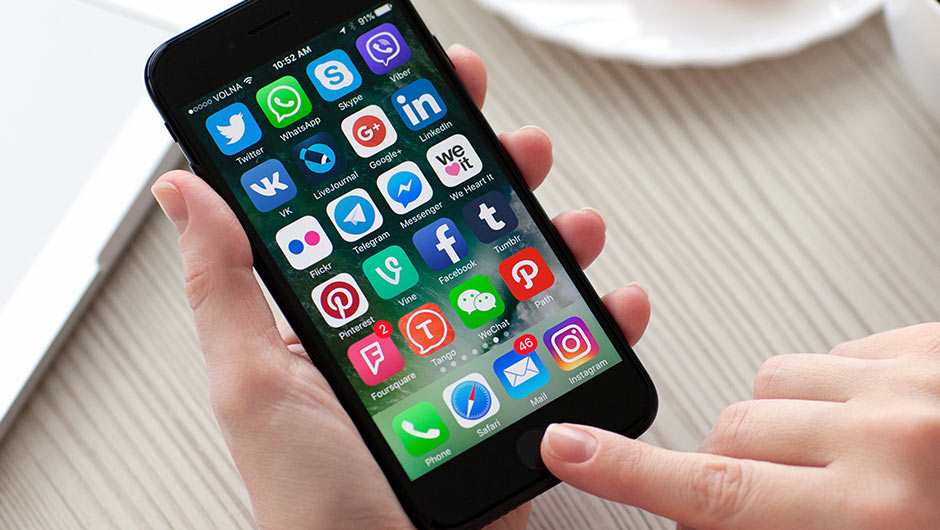 Apps That Are A Complete Distraction
Are you obsessed with checking Twitter for updates? Do you spend most of your time liking pretty photos on Instagram or catching up with friends overseas via WhatsApp? If there are apps that are robbing you of your precious time, getting in the way of work, or keeping you from being present in your daily life, delete them. Removing these apps from your life doesn't mean cutting out social media completely — it just means you'll have to take a few additional steps on your browser to get there. And if those steps keep you from checking Facebook every 20 seconds, all the better.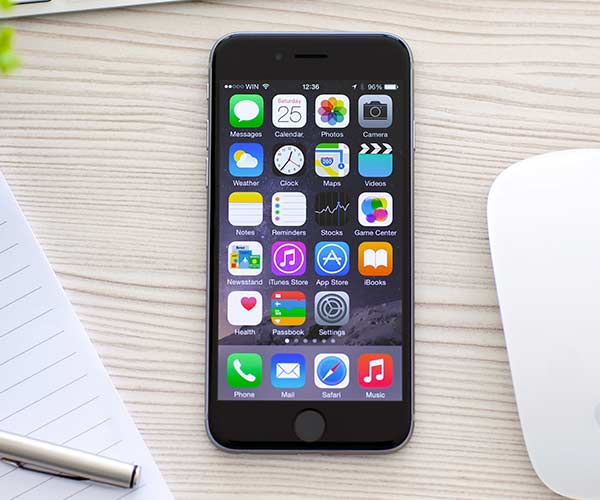 Apps That Drain Your Battery
After checking your Settings and Battery for the apps that are killing your battery, delete them (unless you absolutely need them). The worst offenders tend to be apps like Facebook, Facebook Messenger, and Netflix — which you can access via a laptop.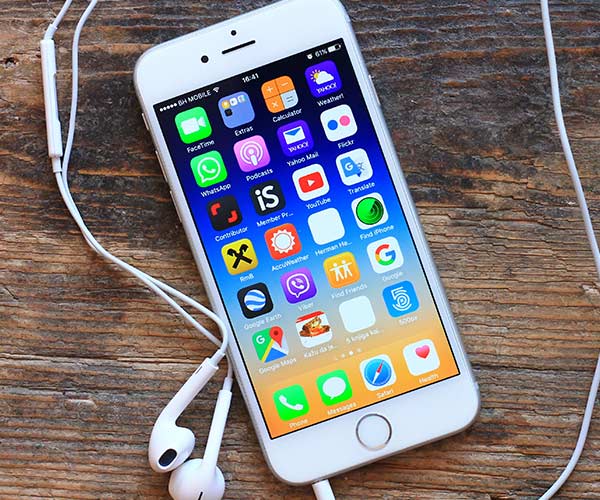 Apps You Really Don't Use
If you can't remember the last time you used that really great yoga app or haven't updated your Pinterest mood board in a year, consider deleting them so that they stop taking up storage space on your device. Even if you're not using an app, it is still constantly updating itself and using bandwidth.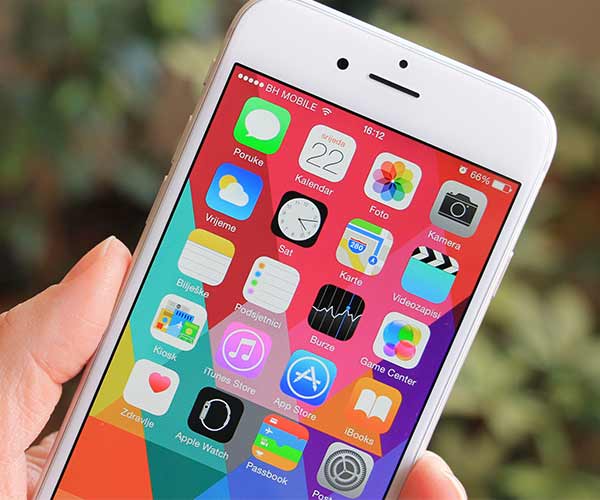 Apps That Track Your Location
It's entirely your choice whether you feel comfortable sharing information about your location with friends or acquaintances. If that sort of thing is not up your alley, apps like Glympse and Find My Friends, which enable you to share your location with the people of your choice, should be deleted for your own peace of mind.