There's nothing more unique than one's individual scent. Here at SheFinds, we believe that the fragrance you wear mirrors your personality and is a reflection of the identity that you want to put out into the world. It's actually kind of like an extension of your sense of style in a way!
While everyone's perception of scents is different, there's no denying that the sense of smell is one of the most intense forms of memory. That's why it's important to find a fragrance that matches you and enhances all of your best qualities.
READ MORE: If You Want Your Perfume Scent To Last All Day, Then Do This
We thought it would be fun to share our must-have fragrances for National Fragrance Day 2019 to see how everyone's signature scents differ. Whether you're a casual user that only prefers natural, woody scents, or a someone that douses their clothes in their favorite floral fragrance, there's something for everyone on this list. Keep scrolling to find out which perfumes our editors think are the best fragrances for women.
The Best Fragrances For Women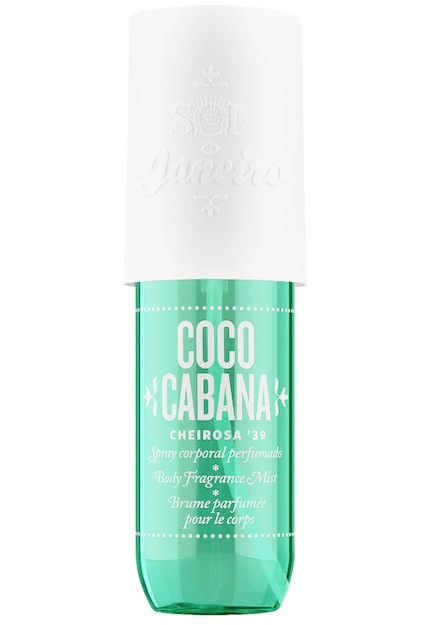 This all-over body and hair mist features mouthwatering notes of coconut, toasted praline, and warm vanilla latte and smells like the best parts of summer.
Glossier's You Fragrance is hard to describe--because it actually smells like you. It's got that familiar human-y scent that's strangely unique and familiar at the same time. "Creamy, sparkling, clean, warm. That's You," the brand's website reads.
An Eau de Parfum with a diamond glint to reveal the carats that shine within you.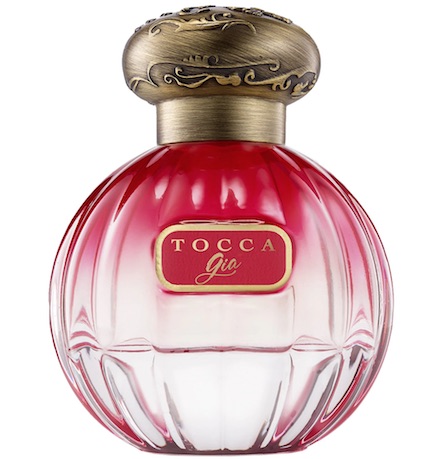 Pink peppercorn and tangerine lift the rose with wings, while golden amber and sandalwood velveteen cushion Gia with pure beauty.
Cheeky, playful and forever fantastic. Viva La Juicy Bowdacious is a fragrance that splashes notes of Italian mandarin, Williams pear and honeydew with the solar vibrancy of the Tiare flower, ending with the warm, creamy addiction of tonka bean and coconut milk.
Atelier Cologne Vanille Insensée - 30 ml ($85)
A sweet, yet somehow woody vanilla scent that makes you swoon every time you spray it.
This sparkling, fruity floral scent with notes of rose and woody vanilla was created for the woman who is passionate, feminine, and free. It's "an irresistible combination of grace, strength, and independence of spirit," according to brand founder Giorgio Armani.
Inspired by a mixture of Donatella Versace's favorite floral fragrances, Bright Crystal is a fresh, sensual blend of refreshing chilled yuzu and pomegranate mingled with soothing blossoms of peony, magnolia, and lotus flower, warmed with notes of musk and amber.
This signature fragrance that is both charmingly simple and irresistibly feminine. The top of the fragrance is infused with succulent wild berries and soft white violets. At the heart, velvety jasmine warms to a dreamy dry-down of sensual sandalwood, for a romantic, lingering finish.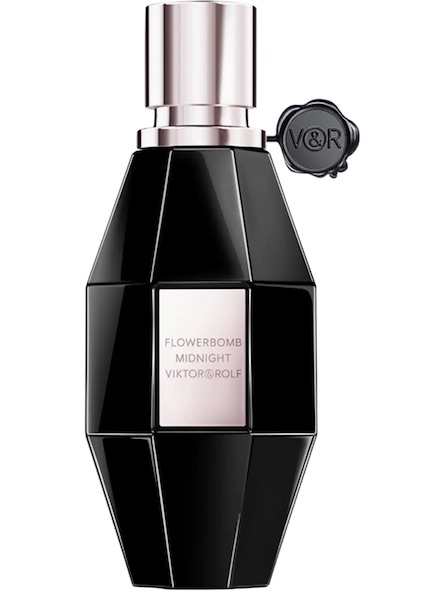 Viktor&Rolf deliver a new kind of sensuality with Flowerbomb Midnight, a warm and floral fragrance that features notes of sparkling blackcurrant and night-blooming jasmine. These rich scents are then surrounded by intimate musk and pomegranate, and sensual peony and vanilla to create the most mysterious floral sensation.
Jazz Club is a signature spicy and woody blend that gives the impression of richness and sensuality, thanks to its key notes of pink pepper, rum absolute, and tobacco leaf absolute.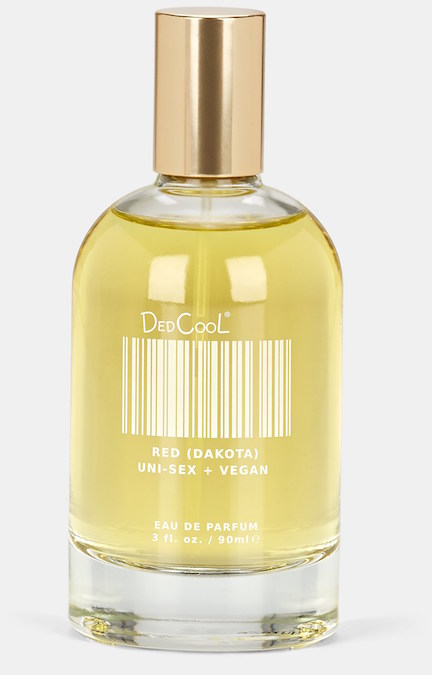 DedCool's Red (Dakota) Eau de Parfum is a citrusy blend of heady gardenia accord and notes of amber and woods. Unisex, vegan, and cruelty-free, this fresh floral fragrance embodies the dark varieties of wild berries.
An elegant and soothing fragrance with rich notes of Turkish rose petals, pink pepper, raspberry blossom, papyrus, and white amber.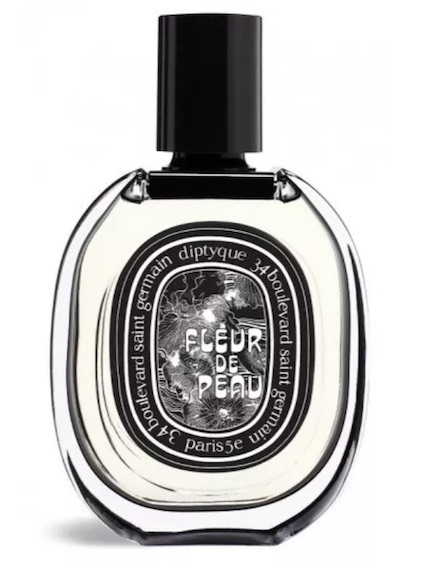 Diptyque's Fleur de Peau fragrance combines elegantly powdery iris and fruity and ambery ambrette seeds together to create an extraordinarily rich and timeless scent.
SheFinds receives commissions for purchases made through the links in this post.