Blake Lively is an icon for many reasons aside from her bold sense of style and timeless beauty. She's a celebrity that is unapologetically honest and uses her platform to shed light on important topics—starting with the double standards she endures as a female in Hollywood.
The Simple Favor actress recently spoke out on the stigma surrounding her recent red carpet style and wants to put an end to it once and for all.
Splash
What has Blake been wearing that's been so controversial, you may ask? Pantsuits. Pushing the boundaries is nothing new for Blake and she's been rocking several designer pantsuits as she embarks on the press tour for her latest film. Her fashion choice isn't shocking considering that menswear-inspired pieces have become a huge trend this year, but it seems to be rubbing people the wrong way.
E! reports that a fashion blogger criticized the pantsuit Blake wore at the United Kingdom premiere earlier this week on social media. "It's suit number 1,356 for Blake Lively's promotion of 'A Simple Favor,'" she wrote. "This time custom pink Ralph Lauren Collection."
Splash
This sparked Blake to respond back, "Would you note a man wearing lots of suits during a promo tour? So why can't a woman? Just sayinnnn. No double standards ladies."
She does have a point—this the norm for men, why can't it be the norm for women?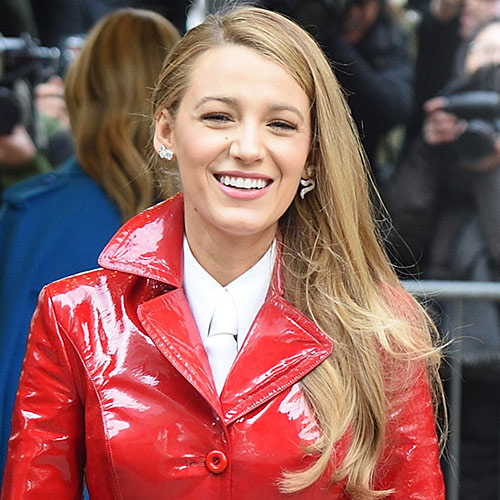 Splash
"I don't expect everyone to like it. Fashion that creates a difference of opinions is the fun part," Blake said in another comment. "Just looking to encourage women to do what men do without being teased for it. Yes, even in a space as material as fashion. It all starts somewhere...and everyone's voice counts."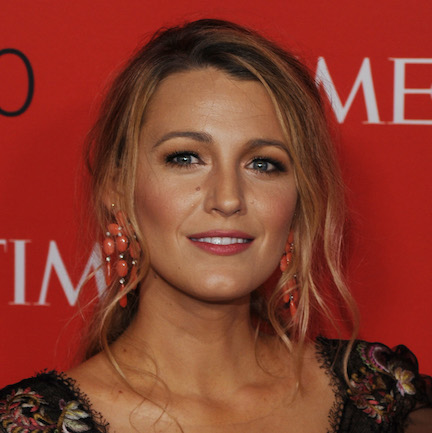 Splash
You can count this as reason #1,010,940 why we love Blake Lively!
What do you think of this double standard? Let us know in the comments below!