Planning a wedding can be a pricey endeavor–and not just for the bride and groom. The bridal party also has their fair share of expenses leading up to the big day. And since most brides are on a strict budget, they can't be expected to cover the costs for their maid of honor and bridesmaids–especially these eight.
Keep in mind, though, that it's nice to try to keep your bridal party's spending under control, so keep that in mind when choosing the bridesmaid dresses and making your requests for the bridal shower and bachelorette party.
Shutterstock
1. Bridal Shower
This is a celebration for the bride, so she shouldn't be expected to pay for it or even be involved in any of the planning, says Michelle Elaine Fernie-Oley of Michelle Elaine Weddings.
Shutterstock
2. Bachelorette Party
This is another celebration the bride shouldn't have to pay for. However, if you have your heart set on a pricey girls' trip, you might want to offer to cover your own airfare and/or hotel stay.
Shutterstock
3. Bridesmaid Dresses
When it comes to the bridal party's dresses, they should purchase whichever the bride chooses, says Amanda Hudes of Smiling through Chaos.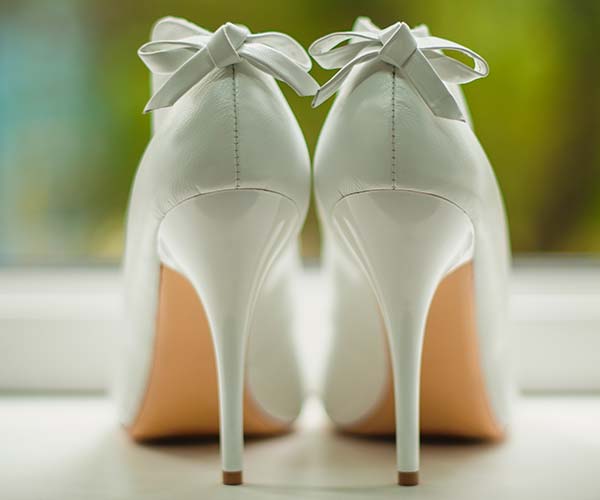 Shutterstock
4. Bridesmaid Shoes
Another expense of being a bridesmaid is the accessories that go along with the dress. Brides might want to consider a piece of jewelry or a pretty wrap as their bridal party gift, but the bridesmaids should be able to purchase their own shoes.
Shutterstock
5. Bridesmaid Alterations
Yes, alterations can be pricey, but it is an expense that the bridal party should plan for when they agree to be a part of the wedding day. The bride needs to focus on making sure her dress is perfect for the big day.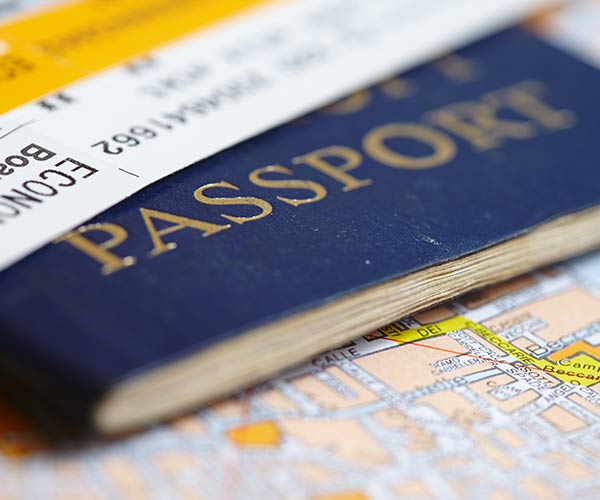 Shutterstock
6. Travel
If you have bridesmaids that live out of town or are having a destination wedding, they should be providing their own airfare for the event. But think about telling those bridesmaids that have to travel that they don't need to get you a wedding gift--their presence is enough.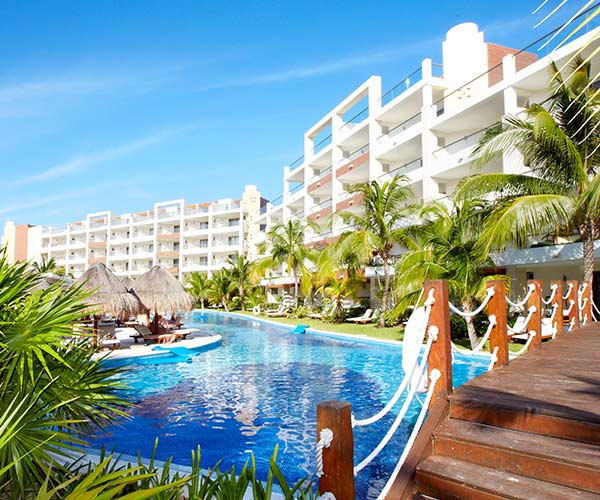 Shutterstock
7. Hotel Accommodations
The same goes for hotel stays: The bridal party should pay for their own rooms. In order to save, single girls can share rooms and split the cost.
Shutterstock
8. Hair & Salon
It's a nice touch when the bride can pay for her bridal party's hair and makeup as a gift, but this could be hard if you have a lot of bridesmaids. If you can't swing it, then they will need to pay for their own glam squad.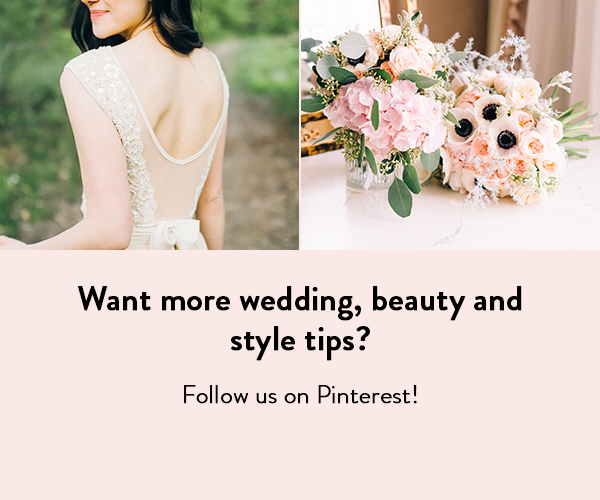 Want more wedding tips and advice? Follow SheFinds on Pinterest!