Candice Swanepoel is the queen of the bikini Insta!
Her feed is dripping with swimsuit shots that the former Victoria's Secret Angel uses to promote her own Tropic of C swimwear line.
A little self-promotion never hurt anyone, especially since her designs are gorgeous and the warm-weather backdrops stunning.
READ MORE: Your Jaw Is Going To Drop When You See The Tiny String Bikini Candice Swanepoel Just Wore
Her latest post—the kind where the photographer had to get on his or her knees for that up-from-the-ground angle—features the model's bum in a very skimpy red thong bikini from the line. Wowza!
She's flaunting her assets and we ain't mad—we're just slightly concerned about how wearable these shrinking thong bikinis are IRL.
I mean—does it even count as a bathing suit if the majority of your butt cheek is exposed? Shrugs.
Regardless, if you love Candice's envy-inducing beach style, Shop her exact suit plus more from the line now: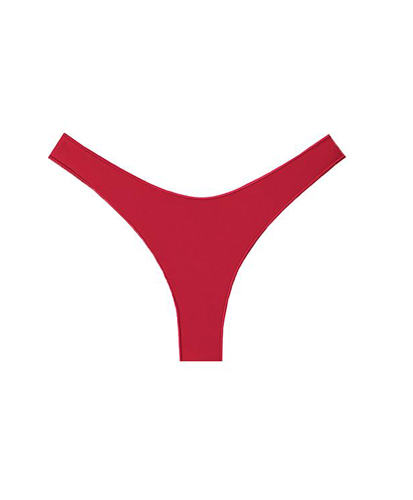 Tropic of C Curve Bottom ($80)
Tropic of C Vibe Bottom ($80)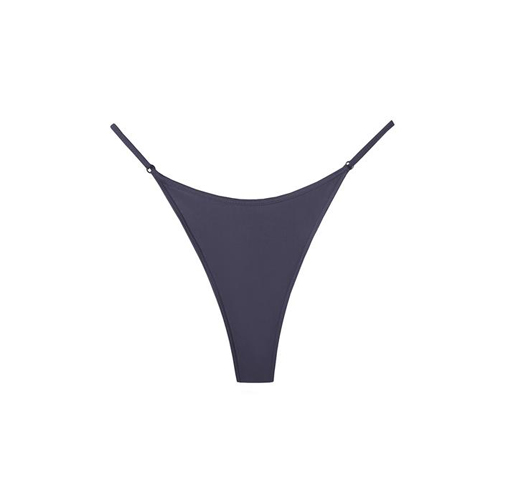 Tropic of C Luna Bottom ($80)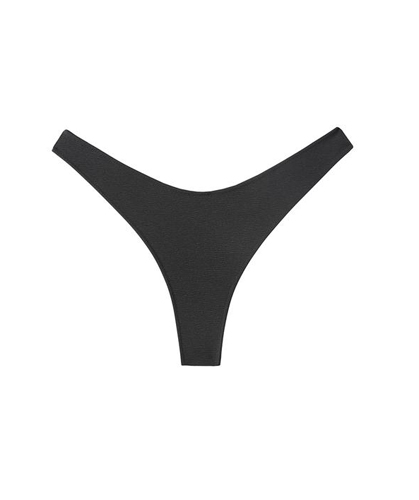 Tropic of C Curve Bottom ($80)
Tropic of C Ilha Top ($80)