It's a blessing and a curse when a makeup product is SO good, it sells out almost instantly. Sure, we're glad it's such a success–but that also makes it 10 times harder to get our hands on it. Our most recent sold-out beauty obsession: the Charlotte Tilbury Bar of Gold Highlighter.
Charlotte Tilbury Sold Out Bar of Gold Highlighter
The Bar of Gold Highlighter by Charlotte Tilbury is chronically sold out because it's that good. The best-selling exclusive illuminating highlighter lights up your face like no other, making it a coveted item on ever makeup junkie's wishlist.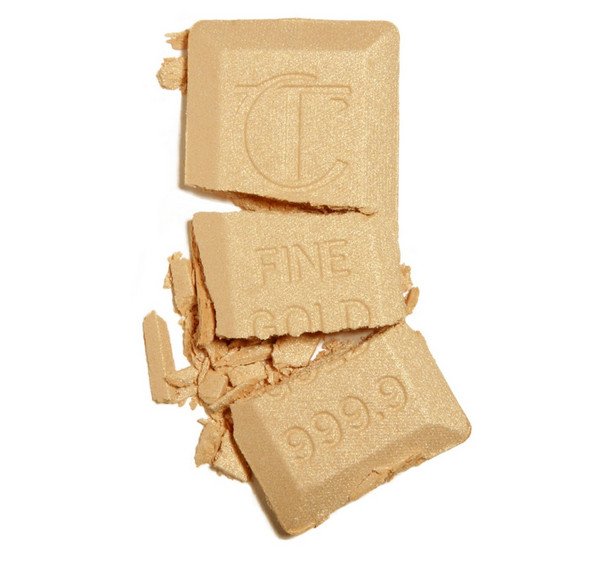 The Charlotte Tilbury Bar of Gold Highlighter has a frosty warm gold finish that pearls that reflect the light perfectly. The wet-powder is highly pigmented and will give you a perfect glow all day long. Talk about summer beauty goals!
Made with real flecks of pure gold pearls, this highlighter will give you the radiant glow of your dreams. The only downside to this jaw-droppingly gorgeous product: its price. Retailing for $42, it's a little steep. Is it worth it? Sure! Do we have close to $50 to spend on a single highlighter though? Not always.
Even if you save up your pennies and pull together $42 to buy this mesmerizing gold highlighter, there's just one more problem–it's sold out, like everywhere! The exclusive illuminating highlighter isn't available online at Charlotte Tilbury, nor can you shop the product on Nordstrom or Sephora.
The New Bar of Gold Highlighter Palette By Charlotte Tilbury
Earlier this month Charlotte Tilbury revamped the cult-classic makeup product and created the Bar of Gold Highlighter Palette Trio, adding two new shades to the original Bar of Gold. The two new shades in the trio include a Rose Gold hue that resembles a rosy blush, and a Gold Bullion hue, which is a bit deeper and bronzy.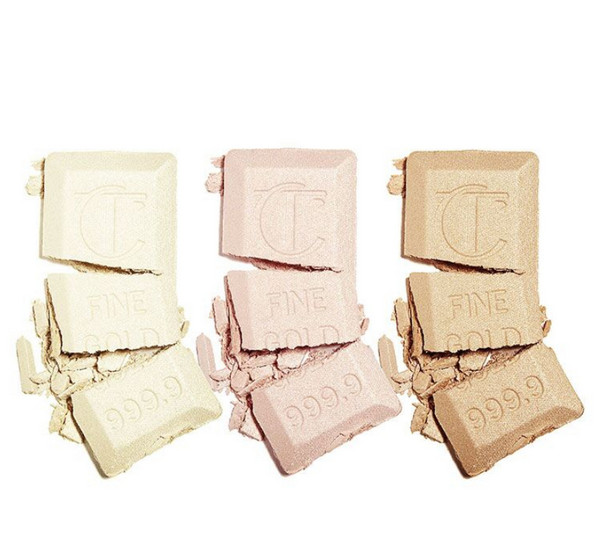 Selling for $58–a bargain, considering one Bar of Gold highlighter is $42–this iconic Bar Of Gold Palette trio is still in stock on Charlotte Tilbury's website.
So, what's a girl to do if she's dying to give this radiant highlighter a try? With no word on exactly when it will be back in stock, we set out to find the next best thing–Charlotte Tilbury Bar of Gold Highlighter dupes.
Charlotte Tilbury Bar of Gold Highlighter Dupes That Will Leave You Glowing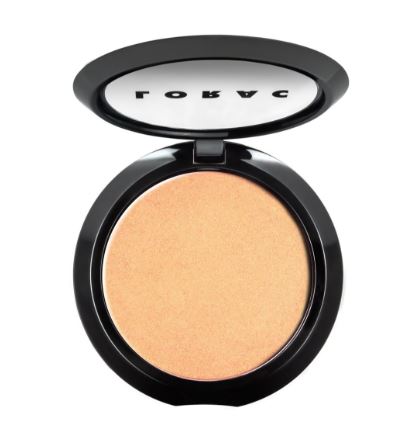 LORAC Light Source Illuminating Highlighter In Daylight ($23)
Instantly give your face a luminous glow with this Charlotte Tilbury Bar of Gold Highlighter dupe. It reflects light just like the Bar of Gold highlighter and applies silky-smooth in a similar formula. It has a strong pigment that will give you long-lasting shine.
URBAN DECAY Afterglow 8-Hour Powder Highlighter in Sin - Champagne ($26)
This super soft, long-wear highlighter is a great dupe for the Charlotte Tilbury Bar of Gold Highlighter because it's finely-milled powder has a similarly sheer glow. The formula applies seamlessly, allowing for great blending and a subtle build of color.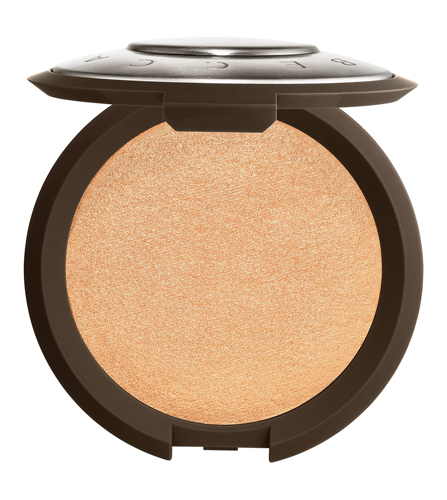 BECCA Shimmering Skin Perfector® Pressed Highlighter in Moonstone - Pale Gold ($38)
For $38, this Bar of Gold dupe by Becca is just a little bit more affordable than the Charlotte Tilbury highlighter. Becca makes award-winning highlighters that are sure to help you radiate light. The buttery texture of this highlighter melts into your skin for a high-impact glow.
MAC Strobe Cream in Goldlite ($34)
If you prefer cream formulas to powder ones, this Charlotte Tilbury Bar of Gold dupe by MAC is more for you. The Strobe Cream in Goldlite has gold pearls in the formula for a powerful iridescent shine.
SheFinds receives commissions for purchases made through the links in this post.