While every aspect of wedding planning is important, the photography for your special day might just be at the top of the list. After all, you'll be looking at these photos for years after the big day, right? You'll want them to look absolutely perfect! We asked some top wedding photographers to share the biggest mistakes that can ruin your wedding pictures so you can be sure to avoid them.
[Photos: Shutterstock]
Not Getting To Know Your Photographer
Your wedding photographer is going to spend more time with you on your wedding day than possibly anyone else. "It's important that you develop a great connection with him or her so that you can feel comfortable and relaxed. This will help your photographs to be more natural without looking forced," says Mike Peyzner of Choco Studio.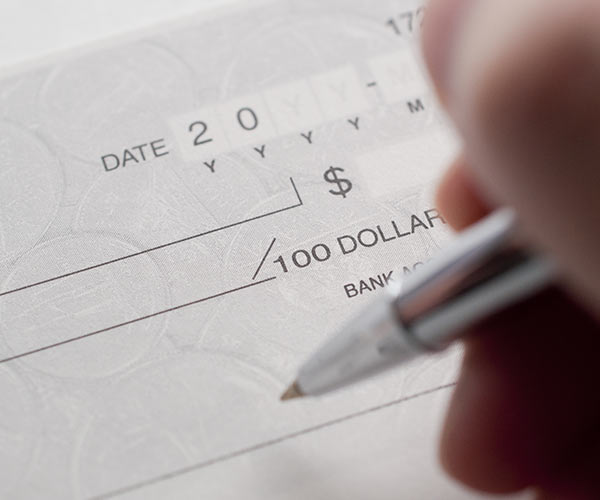 Choosing A 'Fauxtographer'
Many couples choose an inexperienced, cheap family friend photographer to save money, which can be a huge mistake. "I can't tell you how many couples have called me just to get back in their wedding attire and 're-do' their wedding photos because [they] came out terrible," says Alexi Shields of Alexi Shields Photography. "Ask to see a few full weddings to really get a feel with how your photos will come out. Too many 'fauxtographers' out there can buy a kit camera from your local box store, take decent photos during the perfect time of day and slap them onto a $59 website and look 'professional.' Do your research or your photos may pay the ultimate price."
Skipping The Professional Album
Don't skip the wedding album, says Nicholas Purcell of Nicholas Purcell Studio. "You will value the photos more if you can see them regularly. And, if there's a house fire, instead of rummaging for a USB, you can easily grab the album!"
Letting Guests Take Photos
Guests who are taking photos and videos during the ceremony often get in the photographer's way during the wedding, causing the paid professional to miss key shots. "We recommend couples to put up signs or notices at the entrances or near the ceremony venue. It also helps if the emcee can remind the guests again before the wedding ceremony begins," says Eve Law of OneThreeOneFour.
Picking The Wrong Time
Oftentimes, couples have their heart set on a particular time of day for their wedding and make the mistake of not considering the timing of the sunset, which will potentially have an effect on your photos, says Keith Phillips of Classic Photographers. "We always recommend visiting a site such as Sunrise Sunset, which will tell you exactly when you can expect things to get dark."
Scheduling Too Many Events
There are many events competing for the couple's time on the wedding day and it can be a challenge to squeeze in enough time for portraits. Not allotting time for portraits can be a big mistake, however, because you'll want to look back at your portraits for decades after the big day, says Peyzner.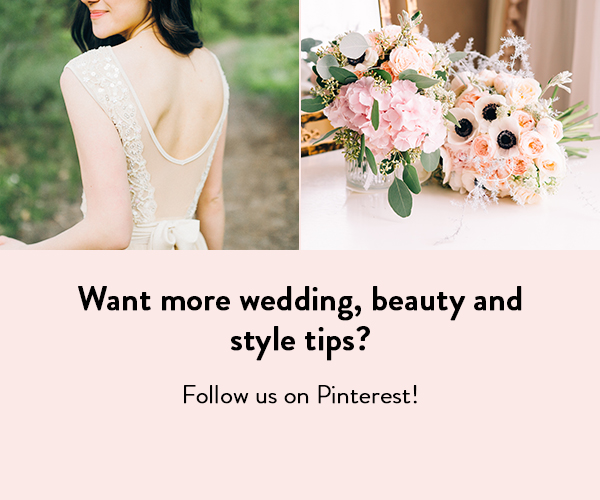 Want more wedding tips and advice? Follow SHEfinds on Pinterest!