Your iPhone has a pretty durable battery — one that should last hours, providing you are taking optimum care of it.
But let's be serious: there are also a number of ways (including things you may be unaware of) that you could be unknowingly sapping your phone of battery power.
Here are 7 things you didn't know you could delete from your iPhone to add HOURS to your battery life.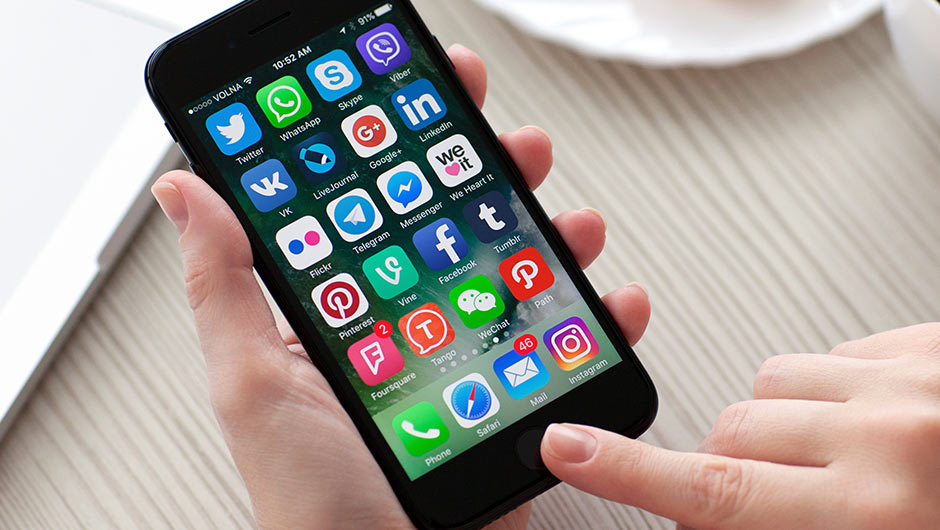 Shutterstock
Sometimes it isn't enough to just delete a bunch of apps from your iPhone - disabling certain functions can also help, according to Syncios.

First up: disable the feature that automatically updates apps and do this manually instead. Here's how: open the Settings app, tap iTunes & App Store, then turn off Updates.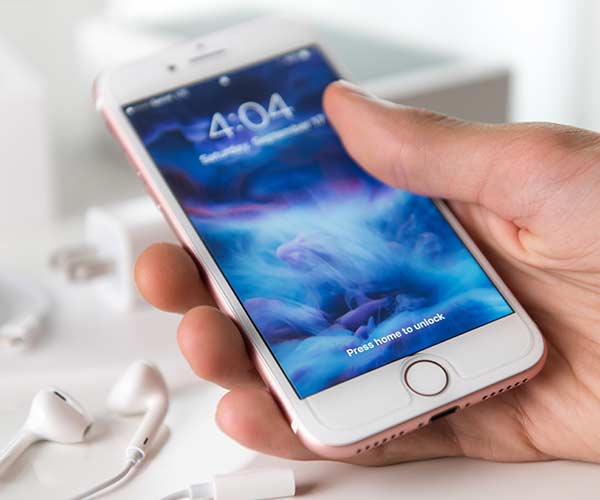 Shutterstock
Disable Background App Refresh

There's no good reason why your phone has to update apps for you.

According to Lifewire: "To turn off Background App Refresh on the iPhone, open the Settings app, go to General > Background App Refresh, then choose Background App Refresh > Off. Or, toggle the option off for specific apps only."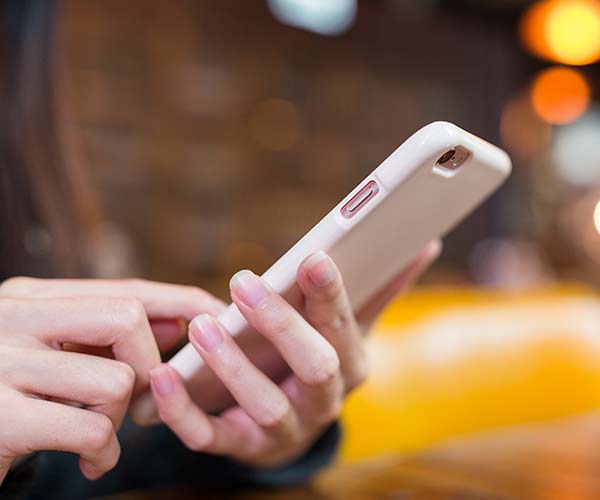 Shutterstock
Delete Stock Apps

If you have iOS 10 or later, the good news is you can delete stock apps that may be taking up unnecessary battery power. Delete Health, Wallet, and other stock apps you don't use by holding onto them and clicking the X in the corner.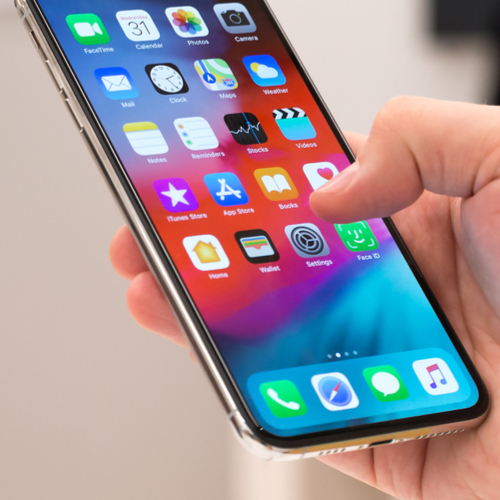 Shutterstock
Disable Suggested Apps

Do you really need your phone to suggest apps that you may appreciate based on your location? Disable this feature and gain back battery power:
Swipe down from the top of the screen to open Notification Center.
Swipe to the left to the Today view.
Scroll to the bottom and tap Edit.
Choose the red icon next to Siri App Suggestions.
Tap Remove, then tap Done.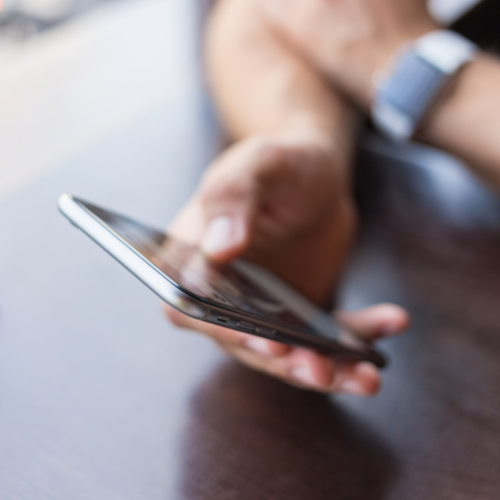 Shutterstock
Turn Down Brightness

Few things sap your battery power more than a too-bright screen. Here's how to lower your screen's brightness: go to the Settings app, tap Display & Brightness (or Brightness & Wallpaper in iOS 7), then turn on Auto-Brightness. Toggle it to a lower brightness level.
Shutterstock
Disable Wi-Fi When You Don't Need It

If you are shopping at Walmart for a few hours and know you won't need an internet connection, disable Wi-Fi to keep your phone from trying to connect, which is a big battery drain.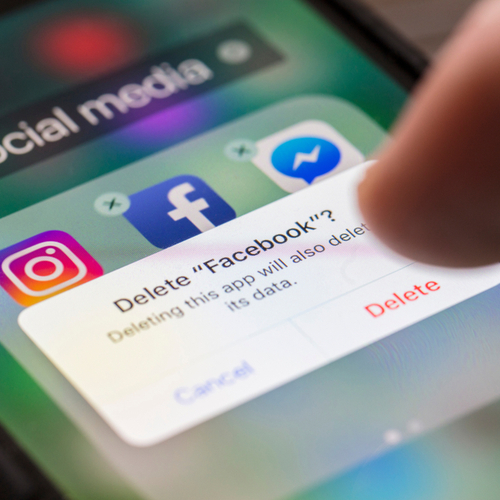 Shutterstock
Delete Facebook

You may already know this, but it's worth a reminder: deleting the Facebook app saves an extraordinary amount of battery. Facebook auto loads videos and is constantly seeking updates, both of which add up to major battery drainage.