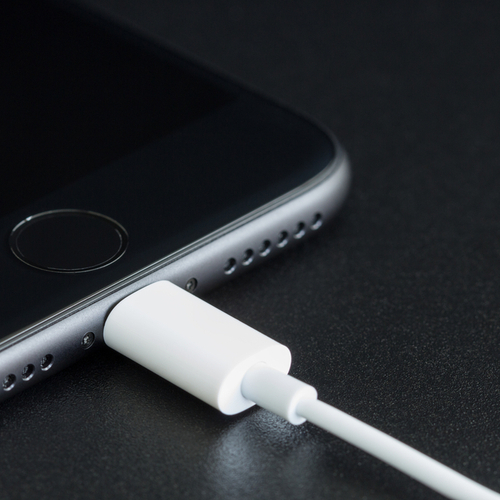 Shutterstock
Waiting For The Battery To Dip Down To Zero

Your iPhone is designed with a Li-ion battery. As such, there's a certain sweet battery percentage spot — between 30 to 80 percent — that does your device the most justice.

Some users make the mistake though of waiting until their iPhone battery has dipped all the way down to 15 or 10 percent (or even lower) before panicking and rushing for a charger.
Shutterstock
Waiting for your iPhone battery to die before acknowledging it is, plain and simple, bad for your phone.

According to Battery University: "Li-ion does not need to be fully charged as is the case with lead acid, nor is it desirable to do so. In fact, it is better not to fully charge because a high voltage stresses the battery."
Shutterstock
The other mistake that goes hand in hand with this one is charging your iPhone battery to a full 100 percent — something many users do because they get anxious and assume it will keep their phones charged for much, much longer.

"Li-ion batteries are designed to perform its best between 30 percent and 80 percent capacity so, once the battery hits lower than 30, feel free to charge your smartphone already," reports Tech Times. "Likewise, once the charge hits 80 percent, you really don't need to wait for your phone to reach 100 percent anymore."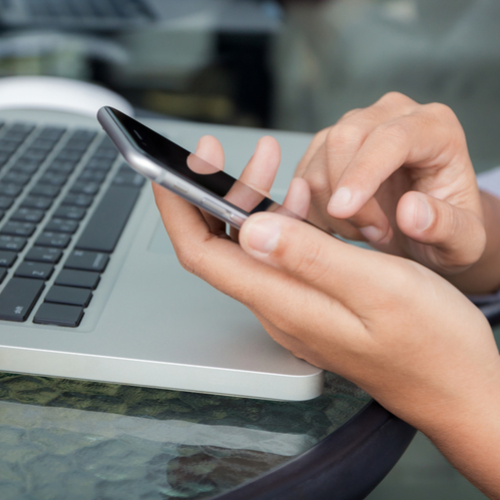 Shutterstock
Your best plan of attack when it comes to your iPhone and charging it is to give it sporadic mini charges throughout the day that keep it hovering between 30 to 80 percent.

And no need to charge it up to 100 percent each and every time — feel free to unplug it when it has reached the sweet zone. You'll be surprised at how long your phone's battery lasts between 30 to 80 percent.