Eye creams can feel like a farce sometimes. You apply them in the hopes that they will lighten crow's feet and dark circles and reduce puffiness, but more often than not, eye cream hydrates, sometimes feels sticky, and often times creates a messy base when you apply concealer.
What to do?
For starters, don't give up on eye cream (because the right one is the real deal). This is the one eye cream that gets rid of wrinkles the first time you use it.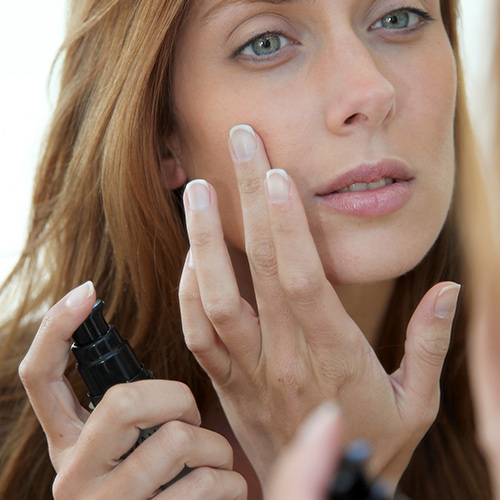 Shutterstock
Let's be honest about wrinkles. They're natural. Most people have at least some signs of aging, especially around the eye area, which is extremely thin, delicate, and most prone to those first signs of aging. And the only method that we know about that can truly obliterate wrinkles (temporarily, of course) is Botox. But Botox costs major money, whereas a good eye cream can also help correct skin and make a big difference.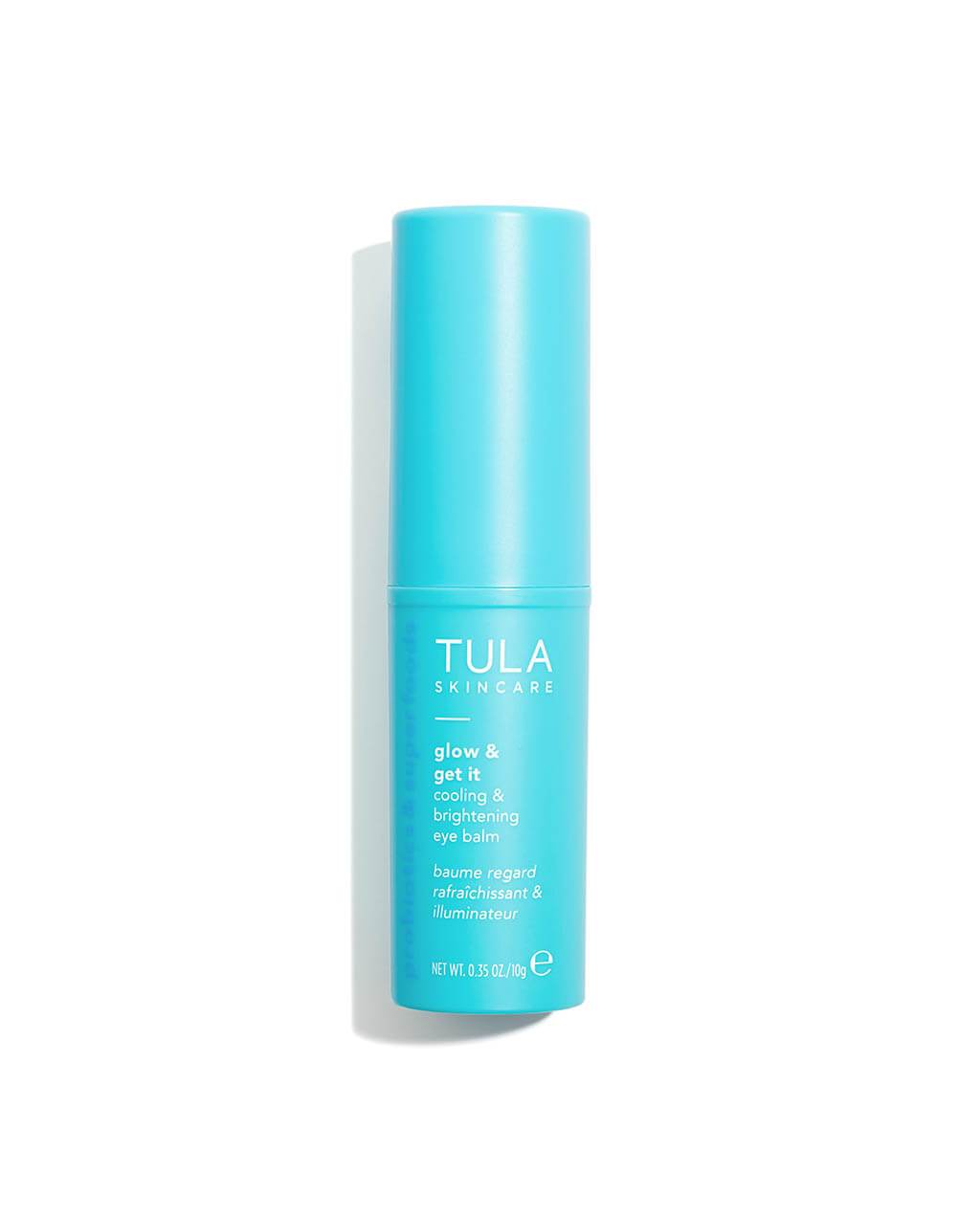 As long as your expectations of an eye cream are realistic, you can achieve some pretty amazing results when you read labels carefully and choose creams with effective ingredients.

One to try? Tula Skincare Glow & Get It Cooling & Brightening Eye Balm, a super popular formula that comes in a portable tube so you can give underlies a quick swipe whenever you want to freshen up.

Tula Skincare Glow & Get It Cooling & Brightening Eye Balm, $28, Tula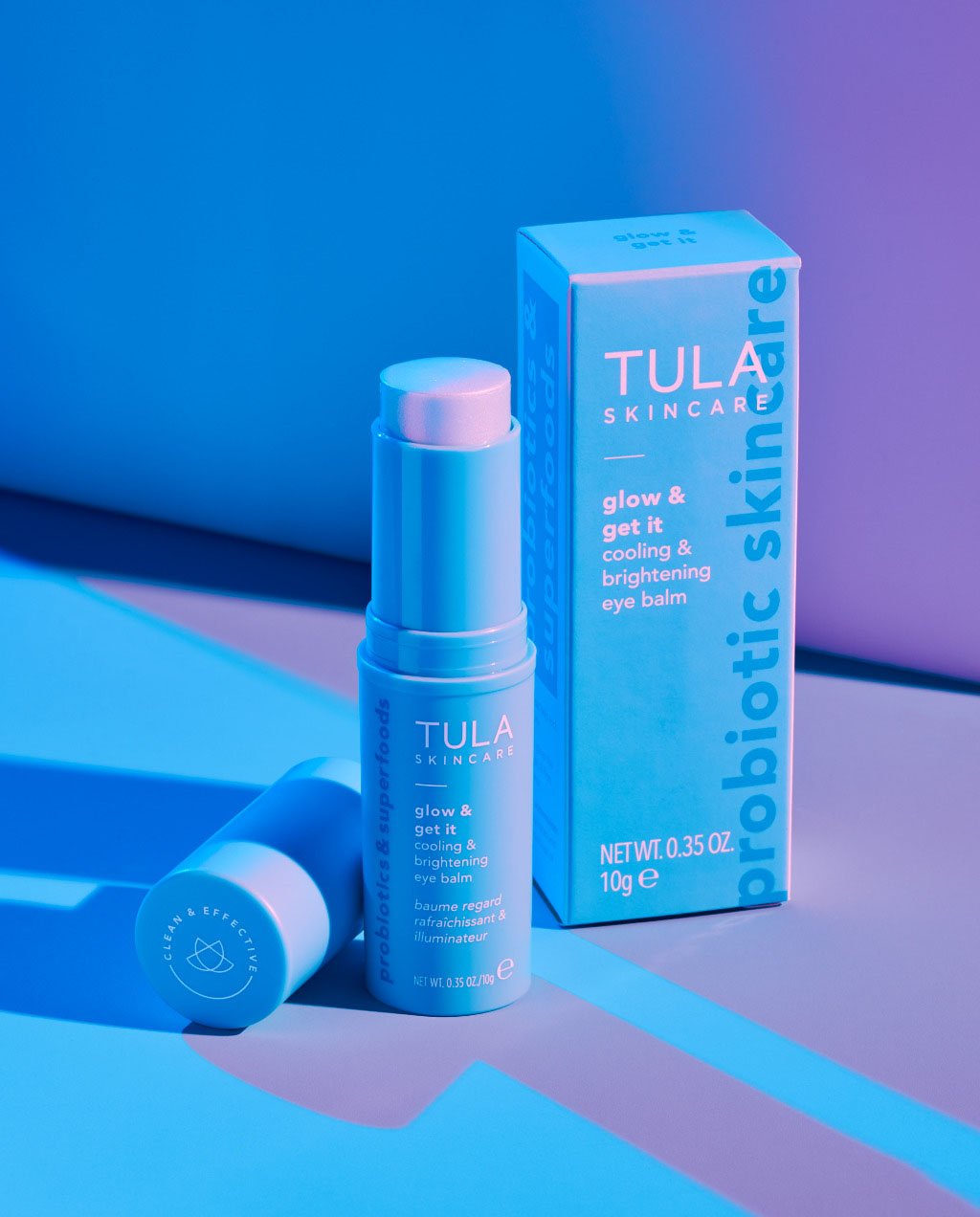 The three ingredients that provide the most benefits in this eye balm are caffeine, with has an immediate firming and tightening effect on skin and can lighten dark circles; aloe, apple, and watermelon for amazing hydration; and antioxidant-rich blueberries to protect skin from future damage. The cream is free of alcohol and fragrance, which makes it a top choice for anyone with sensitive skin.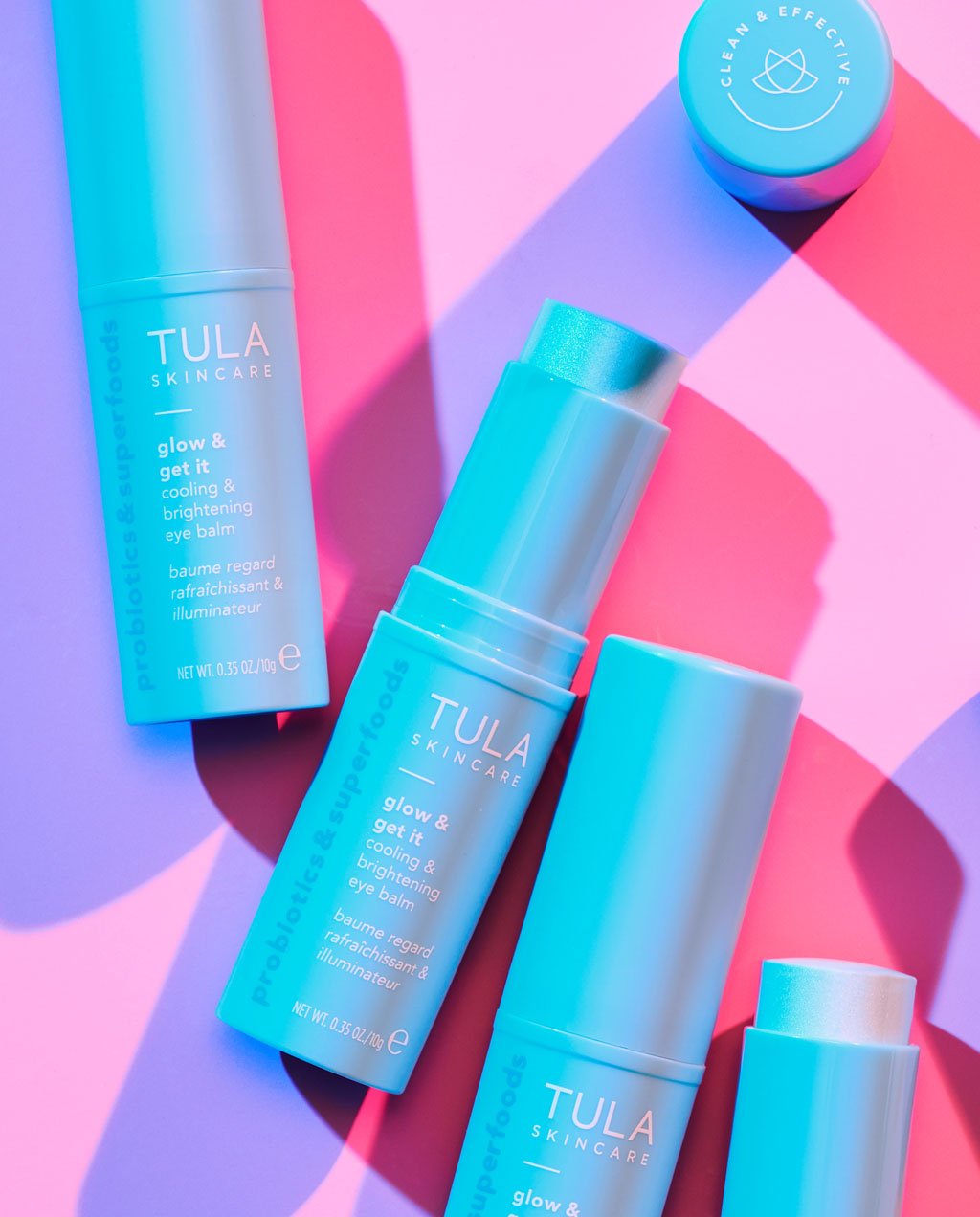 An eye cream is nothing without good reviews — this one boasts more than 1,100 mostly glowing accounts.

One reviewer writes: "This stuff is amazing! A wake up for your face. Goes on feeling cool and instantly makes the puffiness in your eyes go away and brightens your appearance. You feel the coolness for hours. Love it!"

Another reviewer raves: "Gives you a glow like you had a full nights rest in one application. Life saver."