The big day has finally arrived, and you'll definitely want to remember all of the excitement you're feeling before you walk down the aisle. From getting ready and slipping on your dress to the moment your parents see you in your dress ready to go, here are seven shots your photographer needs to capture that morning.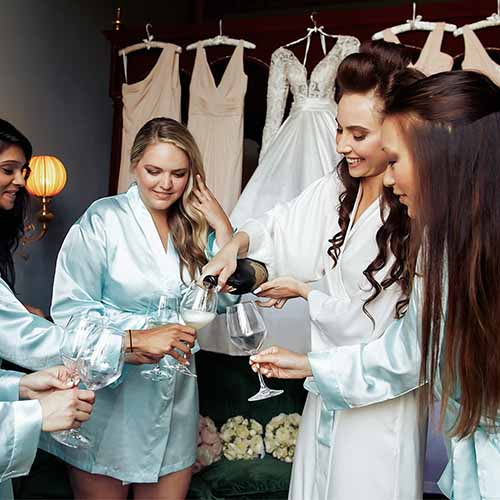 Shutterstock
1. Relaxing with Bridesmaids
"Whether you're wearing matching robes, pajamas, or boyfriend shirts, having both posed and candid photos of you and your girls in your getting ready outfits will not only make for fun photos but will also be a great memory to look back on," says
Anh Maness of West End Photography.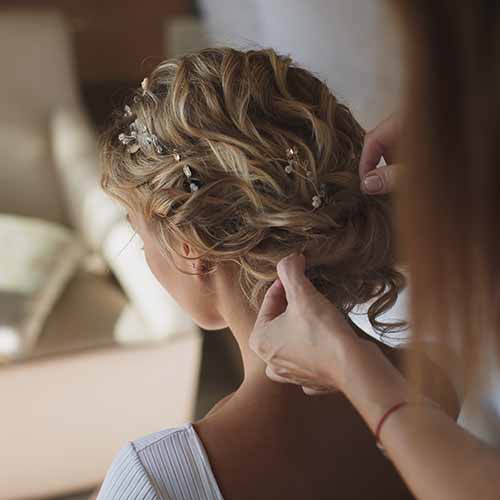 Shutterstock
2. Getting Glammed Up
Photos of you and your gals doing hair and makeup and getting gorgeous together is extra special on your wedding day, says Maness.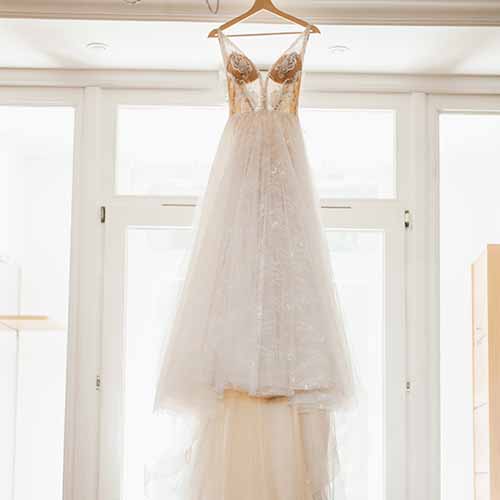 Shutterstock
3. The Gown
Before you slip into your gorgeous gown, capture it hanging on its own. The dress deserves its own spotlight, says Maness.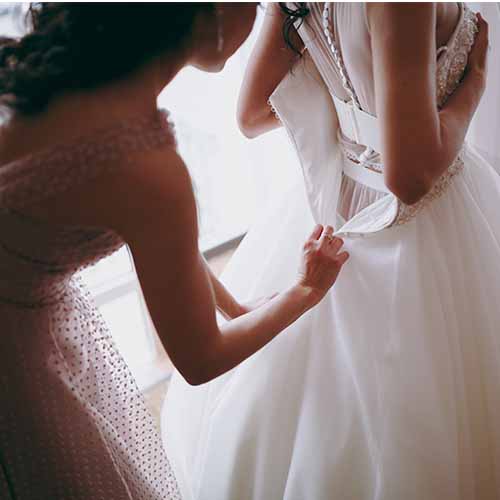 Shutterstock
4. Slipping on the Dress
This includes photos of you taking the dress down to be worn and while you're slipping into it with the help of your bridesmaids, says Maness. "You definitely want to commemorate this!"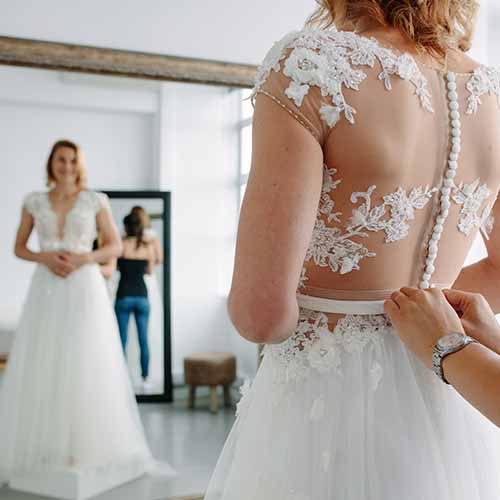 Shutterstock
5. Bride Looking into the Mirror
This is your big day, so take a moment to really look at yourself before you reveal your final look to everyone else.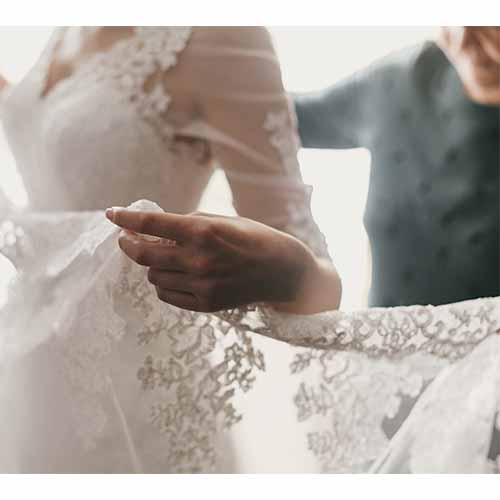 Shutterstock
7. Putting on the Veil
Don't forget the final accessory. "Be sure to ask for shots of close-up details of your veil if there is delicate embroidery or beading," says Maness.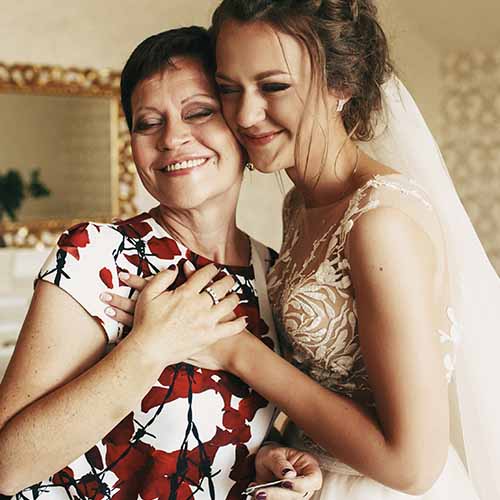 Shutterstock
6. Bride with Parents
A truly touching moment is when the bride's parents see their daughter in her dress for the first time.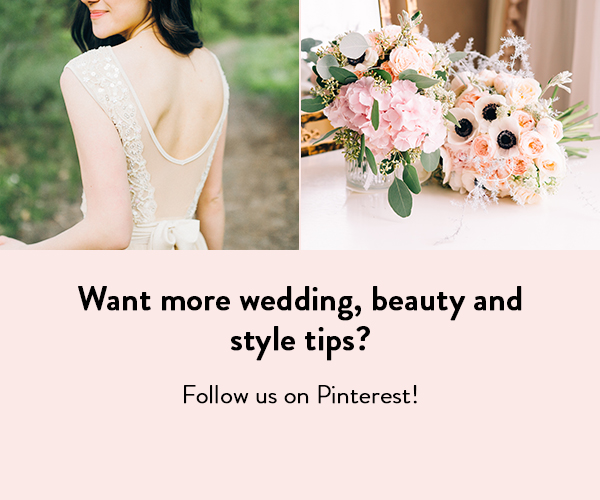 Want more wedding tips and advice? Follow SheFinds on Pinterest!