The kick-off to holiday shopping arrives in a series of savings events that are basically mini retail holidays themselves. First comes Black Friday, then comes Cyber Monday and last but definitely not least is Giving Tuesday – a day that is pretty much like Black Friday sales, but with a good cause. Brands offer deals on Giving Tuesday that help you give back to charities people in need while you shop. It's a great way to finish up the shopping frenzy that follows Thanksgiving, shop for more holiday gifts or simply learn about new causes to consider.
Even though there are still a ton of great Cyber Monday week sales happening at retailers like Macy's, Bloomingdale's and Target, we suggest you check out some of the best gifts that give back for Giving Tuesday this year. Read ahead to see the brands at the top of our shopping list.
Outdoor Voices
As its name implies, Outdoor Voices is keen on speaking up for issues it cares about. This is why the athleticwear brand has teamed with the American Civil Liberties Union to push for equal constitutional rights for all this Giving Tuesday. Outdoor Voices has made a limited edition "Use Your Outdoor Voice" long sleeve t-shirt that you can shop to promote the cause and give back. And the brand is donating 100% of sales of this shirt to the ACLU, so we suggest you grab one up before they're all gone.
Outdoor Voices Use Your Outdoor Voice Long Sleeve Tee ($45)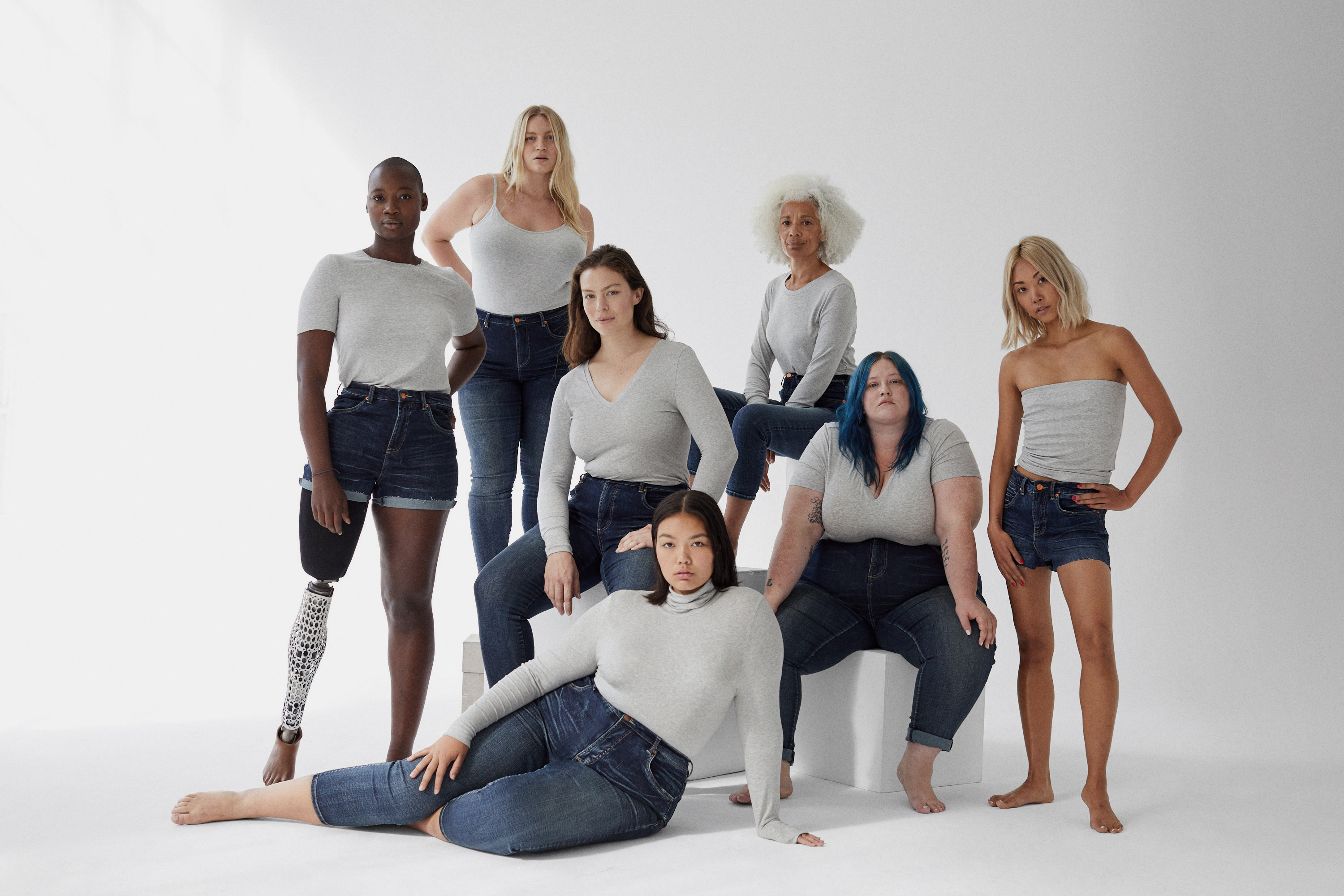 Universal Standard
Everything sitewide from Universal Standard is 25% off for Giving Tuesday 2019, and 10% of these sales are going to Planned Parenthood. Universal Standard has always been known to stand up for what it believes in, so it's no surprise that Giving Tuesday is no exception.
"The success of any endeavor someone might take on is dependent first and foremost on their health," Universal Standard's Co-Founder and Chief Creative Officer Alexandra Waldman said. That should never be trumped by a lack of means, empathy, or access. Planned Parenthood New York City continues to be a shining light, and in many cases the only beacon, for individuals in need of health care, be it cancer screenings, gender affirming hormone therapy, birth control, or reproductive health. That is why it is so important to US. As long as access to quality health care is a privilege rather than a right, we will do what we can to support this amazing organization."
Theory
Theory is giving back to women for This Giving Tuesday 2019. The contemporary fashion brand teamed with Girl Up, a charity founded by the United Nations Foundation that empowers girls across the world to fight for equal rights by teaching girls and young women to be leadersacross industries where women are usually underrepresented.
Theory is donating 10% off all online and in-store proceeds from Giving Tuesday to Girl Up, so if you shop at Theory today you are supporting the next generation of female leaders... and getting new clothes or accessories while you're at it!
Nordstrom
In lieu of a simple Cyber Monday sale, Nordstrom is currently hosting a Cyber Sale - which is basically just an ongoing sale online this week. And Nordstrom has made it easier to shop for gifts that give back to other people and the planet during this sale because of its new Sustainable Style section. You can find fashion items that benefit people, animals or the planet through donating a portion of the proceeds in its Give Back section and products that are made with consideration of the planet in its Responsibly Manufactured and Sustainably Sourced sections.
Plus, Nordstrom today announced that it is expanding its seasonal giving to include four organizations that give back to the community. Nordstrom donates millions of dollars to nonprofit organizations each year, but has always partnered with a single charitable partner this season. Now, the money you spend at Nordstrom will go to four charities - Children's Miracle Network Hospitals), the Good+Foundation, Big Brother Big Sisters of America and Big Brothers Big Sisters of Canada - expanding the reach of the help you can give.
Victoria's Secret
Following its major Black Friday and Cyber Monday sales, Victoria's Secret has announced yet another deal: for Giving Tuesday 2019, the lingerie and sleepwear brand has partnered with Susan G. Komen to work towards saving lives and ending breast cancer. Five percent of every purchase made online on Victoria's Secret during Giving Tuesday will go directly to Susan G. Komen, giving you just one more reason to shop.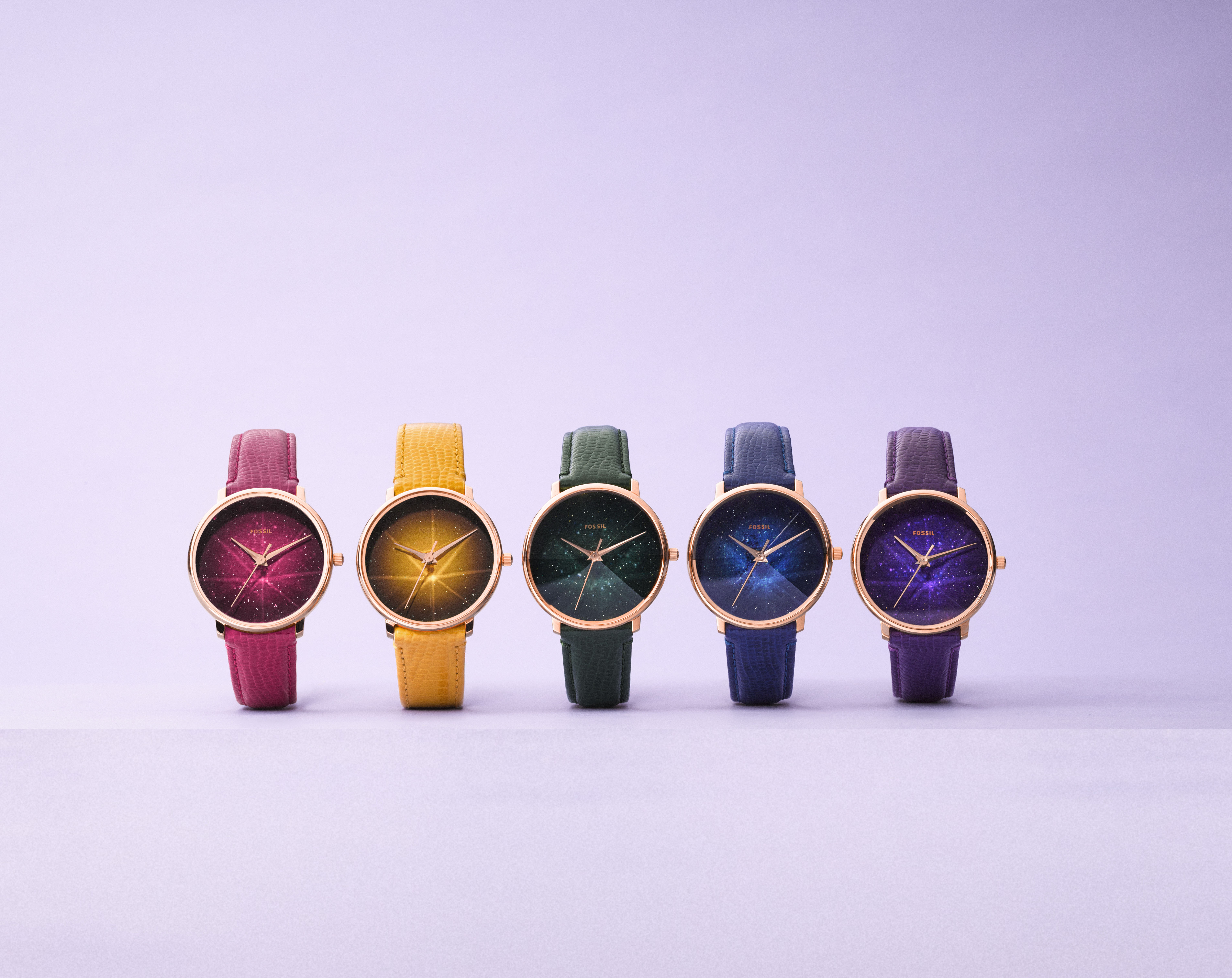 Fossil
If you or someone on your shopping list is looking for a new watch, you are in luck right now. Fossil has teamed with DoSomething.org to encourage people to make changes in their communities. The best thing about this deal is that you don't even need to spend money to give back to DoSomething.org. Instead, Fossil will donate its own money to the organization for every social media post shared using the hashtag #MakeTimeForGood. Every post shared counts as $1 towards DoSomething.org, until Fossil reaches a donation of $100,000.
eBay
If you still need to shop for gifts for the people on your list who are the hardest to shop for, eBay is actually the place you should be looking right now - especially when you're thinking about giving back. eBay for Charity has launched an ongoing Giving Tuesday campaign that continues from now through December 12 with exclusive fashion, music and experiences that donate all proceeds to charitable organizations.
Some of the items you can shop are a pair of Nike x Anna Wintour AWOK Air Jordans, a pair of Yeezys signed by Kim Kardashian West, a guitar signed by the Jonas Brothers or tickets to next year's Grammy awards. All of the proceeds to these and other Giving Tuesday items will go towards organizations such as MusiCares, The V Foundation, The Tony Hawk Foundation, The Malala Fund or Extra Life.