Once the wedding is over, it's time for some rest and romance during the honeymoon. Make your first trip as husband and wife picture perfect by skipping over these common mistakes.
[Photos: Shutterstock]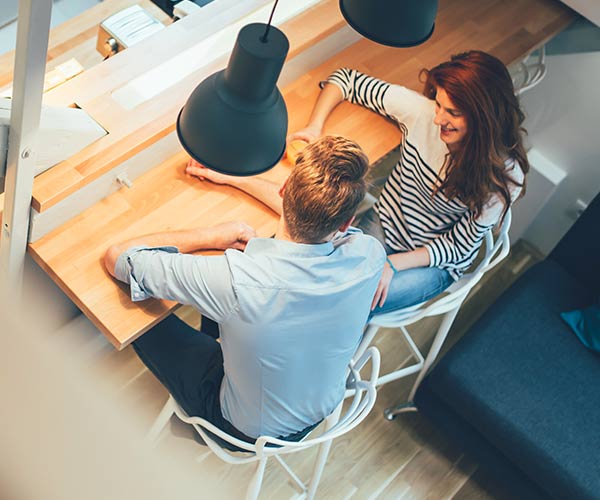 Skipping The Budget Talk
It's important to sit down with your groom and set a realistic budget for the honeymoon. "Don't go into debt over something that is supposed to bring you relaxation and enjoyment," says Veronica Thompson of Signature Weddings & Special Events by VIBEvents Group.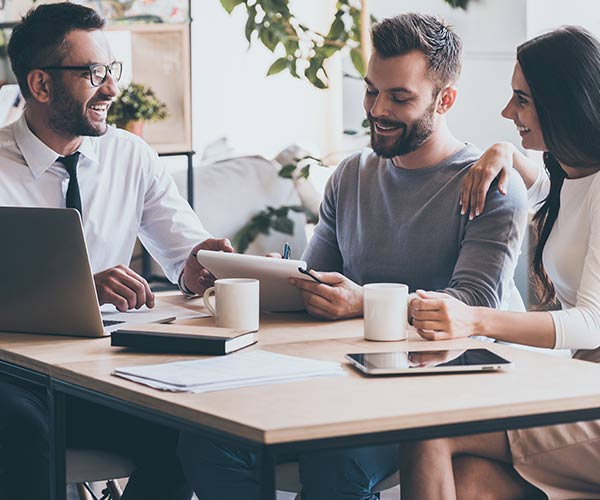 Not Hiring A Travel Agent
Skipping the travel agent can cost you. Many people think that travel agents charge for their services, but in reality, most agents make a commission from the resorts they book you in, says Thompson. "They are also aware of specials certain resorts are running, added amenities you can get for booking, and they are there for you in case of travel changes, emergencies, etc."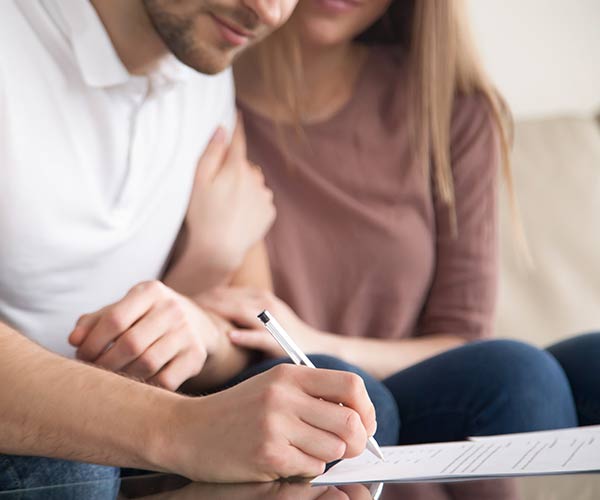 Ignoring Trip Insurance
Trust us, the added cost of trip insurance is worth it. "Honeymoons are often in out-of-the-country locales where healthcare may be less than extraordinary, or simply expensive as compared to what's available under the individual's home healthcare plan," says Julie Gladstone of Bride & Groom. "Accidents happen and so does sickness! Couples looking to have the dream honeymoon should realistically face these possibilities so that they can rest easy (or easier) if they should encounter them."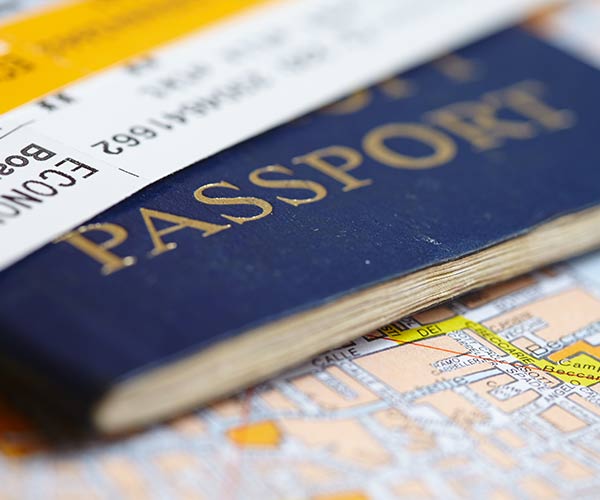 Not Making Sure Your Passport Is In Order
"Some couples don't realize that you need to have a valid passport to go to a nice resort not in the US (even for Mexico)," says Roshni Agarwal of The Vacation Hunt. "Also, you have to ensure that your passport is valid for at least six months from the date of your return."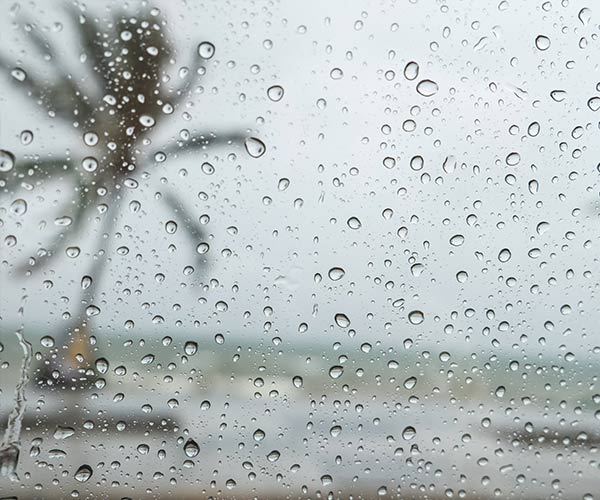 Failing To Research The Weather
Don't pick a honeymoon destination without checking the weather first: Will it be hurricane season and therefore rainy in Jamaica? Or will you be able to go snorkeling in Santorini in November? These are the types of things to look out for, says Agarwal.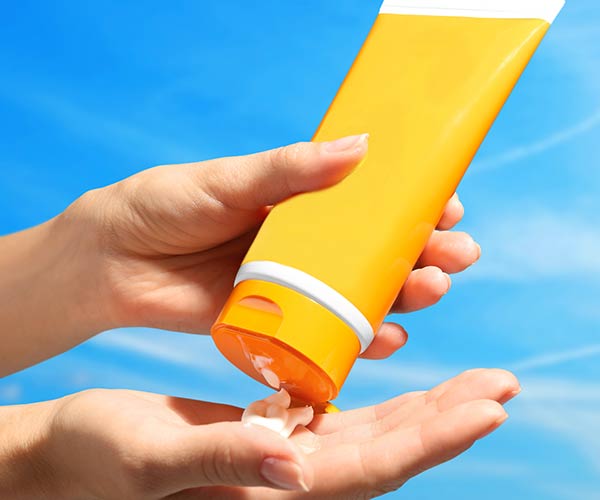 Forgetting The Essentials
"Couples often forget travel essentials, like sunscreen and bug spray, and assume that they'll just purchase them when they reach their destination," says Megan Velez of Destination Weddings Travel Group. "While they'll certainly be able to find them, most are surprised at the upcharge that is added on the other side. It is much more cost effective to purchase supplies at home and pack them in your luggage."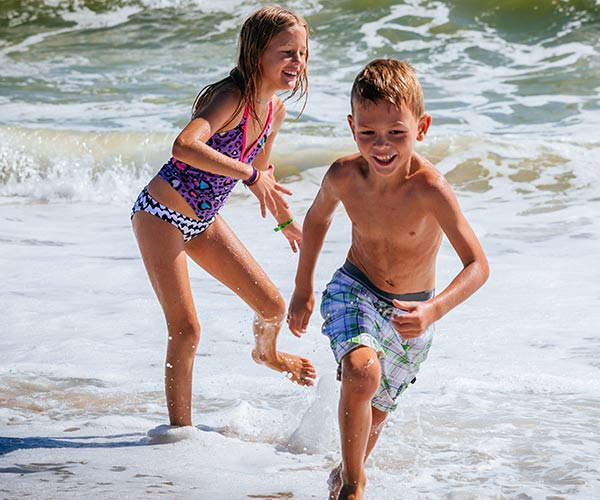 Not Figuring Out If It's Family-Friendly
Don't forget to do some research about the resort you want to stay at during the honeymoon, says Thompson. "You don't want a honeymoon with lots of kids running around you. Avoid family resorts and focus on couple resorts that will cater to your needs and will include romantic and adult activities."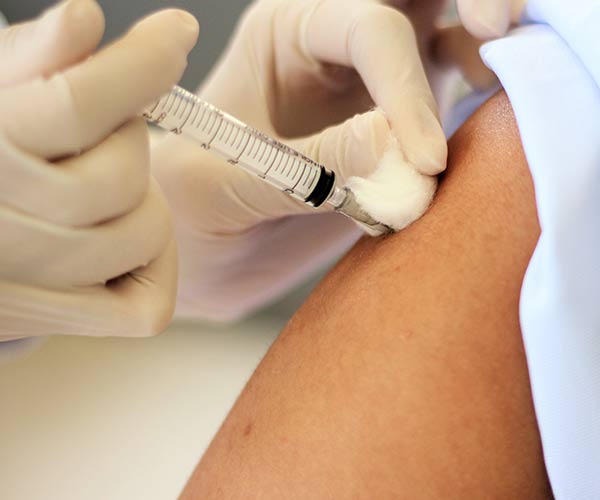 Not Looking Into Health Issues
Depending on where you're traveling, you might need certain vaccinations. Check out the Center for Disease Control website, which has a handy list of shots required for each country, says Sara Kirsner of Doie Lounge. "And don't take for granted that things like Advil, tampons, or Band-Aids will be easy to come by."