You've said "I do," and now it's time to party! Of course, you want to hire the right band or DJ to keep guests on the dance floor and engaged all night long. But, before you decide on the right entertainer for your special day, check out these 25 questions to ask before making your final choice: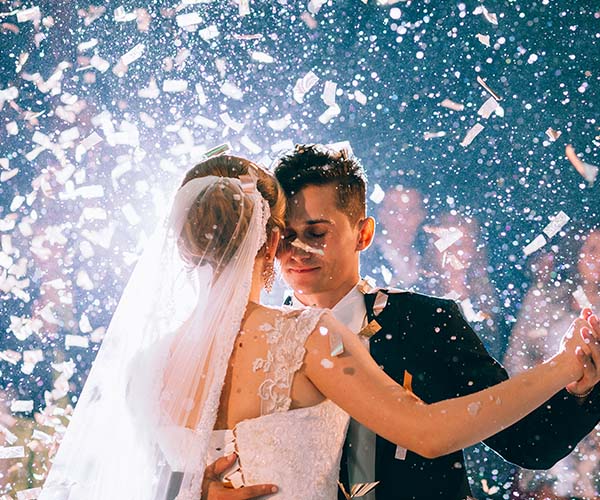 How Many Weddings Have You Worked?
It's probably safe to say that you don't want a band or DJ that has never worked a wedding before. Sabrina Zeile of Weddings by Sabrina suggests asking this question right away.
How Broad is Your Repertoire?
Your guests will be made up of all different age groups, so you can't just have one type of music playing throughout the event. Be sure to pick an entertainer that has a broad range of music selections that they can play, says Risa Weaver-Enion of Risa James Events.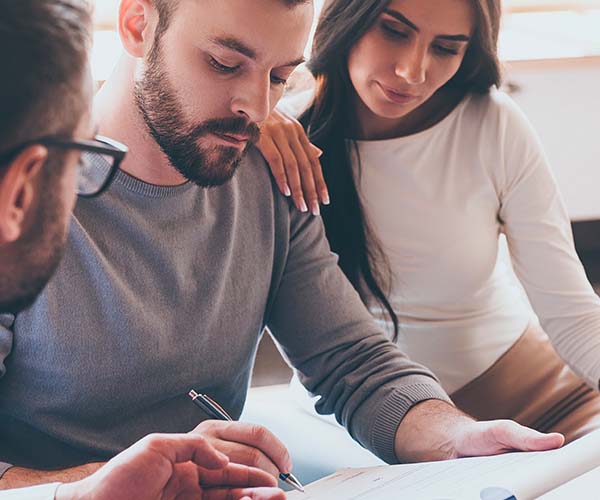 Can We See The Contract?
You want to have time to look over the contract, so ask for a copy of it right away. And, have a trusted friend or family member look it over as well. It never hurts to have an extra set of eyes review it to make sure you don't miss anything.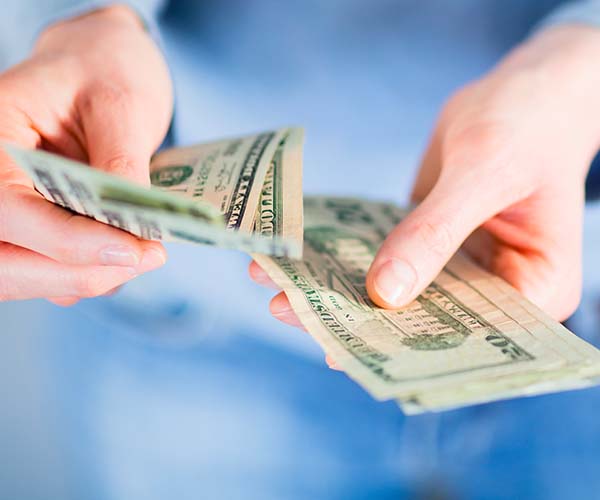 What Are The Total Costs & Fees?
"It's important to ask about all the costs and fees beyond their initial proposal," says personal finance expert Andrea Woroch. "Some will charge extra for playing music during cocktail hour and dinner hour and may charge per hour after your pre-negotiated time is up. You may have to pay extra for the band to learn certain songs, to set up a stage and lighting, or for even having to go up and down stairs."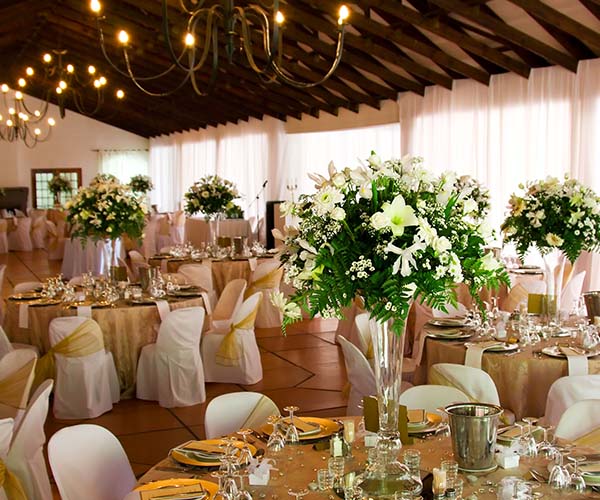 Have You Played Our Venue Before?
While not necessary, if your band or DJ is familiar with the venue then that's a definite bonus, says Zeile.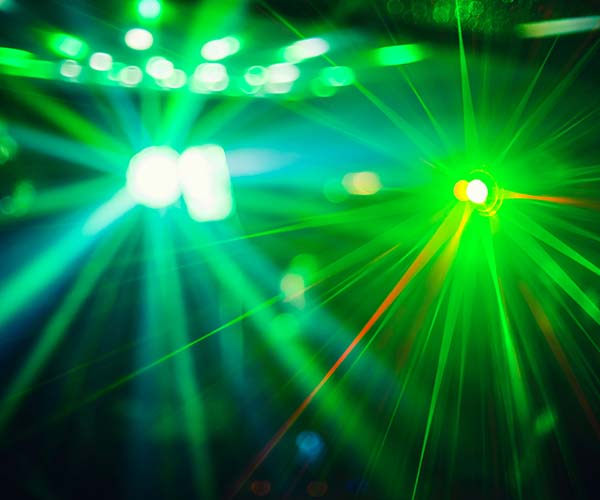 Do You Include Lighting?
Don't assume that your DJ will include lighting with their package, so be sure to ask about this beforehand, says Weaver-Enion.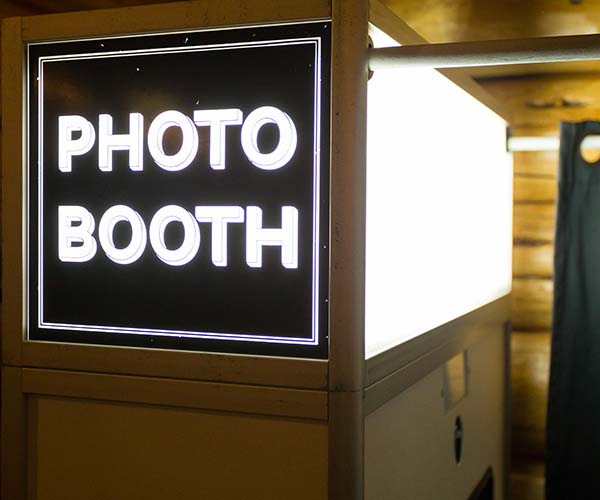 Does the Package Include Extras?
Some entertainment companies will throw in extras, such as a photo booth, to wow your guests. Be sure to ask if this is a possibility for your wedding.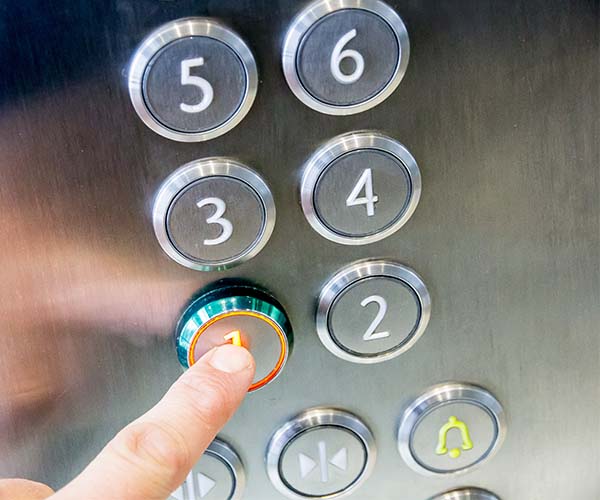 Is There An Extra Charge for Steps?
Some entertainers might charge more if they have to lug their equipment up flights of stairs. If your venue lacks an elevator, mention this to any band or DJ you speak to right off the bat.
Will You Play During the Cocktail Hour?
Find out if the band or DJ will supply music during the cocktail hour. Guests won't be dancing, but it would be nice to have some background music while they mingle.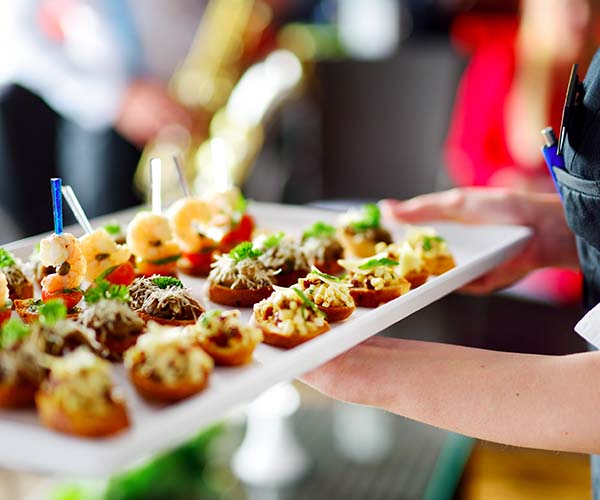 What Happens When Guests Eat?
What do the entertainers do while the guests eat? Is there soft music, a photo slideshow, any additional entertainment to occupy them while they sit at their tables? These are details that you definitely need to sort out!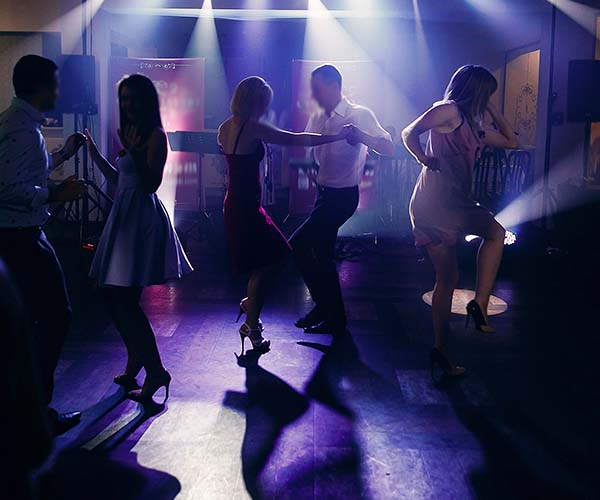 What Will You Do To Surprise Our Guests?
"We typically do surprise entrances, lead wedding parties in a second line march, and/or bring Mardi Gras beads, shakers and percussion instruments for guests to participate in the party. Surprises are memorable, will make the wedding couple feel like their wedding was the party of the year," says Ben Lack of Brass Animals.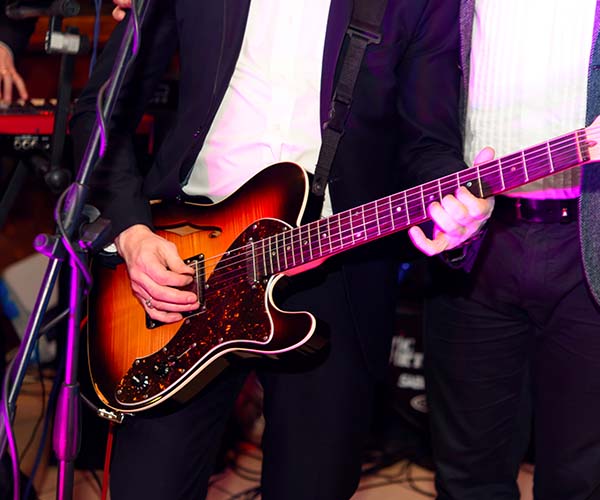 Can We See You Live Beforehand?
Best case scenario, you will be able to see the band or DJ perform live before you commit to them, says Zeile. This way, you can see if they're a good fit for your reception.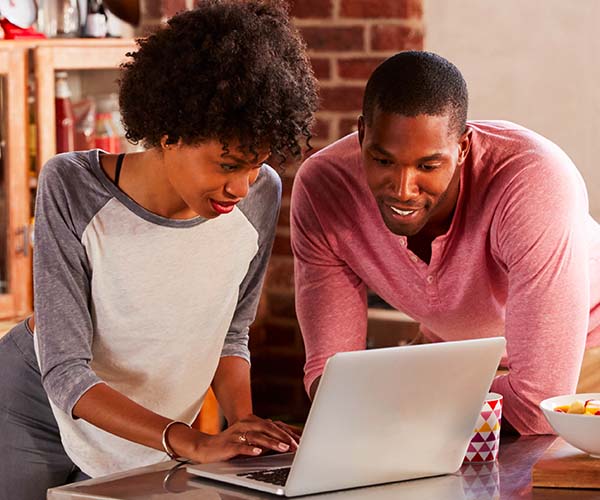 Are Your Performances Online?
If you cannot see the band or DJ in person, then ask for links to performances online. A reputable and experienced entertainer should have no problem sharing these with you.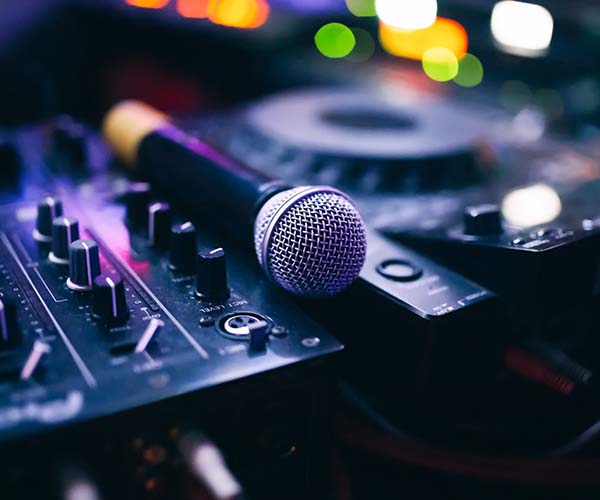 Will You Also Emcee the Reception?
And if yes, how do you work with our wedding coordinator to make sure that everything runs on time? "All family members and friends want to do during a wedding is celebrate," says Lack. "Giving them 'jobs' is not a fun thing to do. So let us handle MC'ing and we'll buddy up with your wedding coordinator to make sure that you feel special and that the event us running on schedule."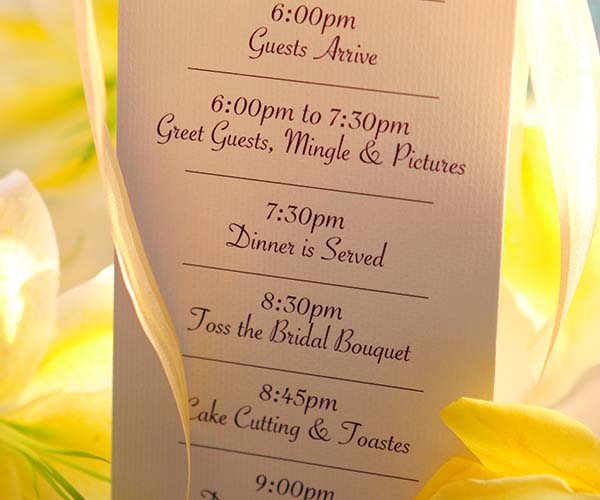 Can I See A Sample Timeline?
If they've worked several weddings before, a band or DJ should be able to send you a sample timeline to show how they keep such an important event flowing and on track.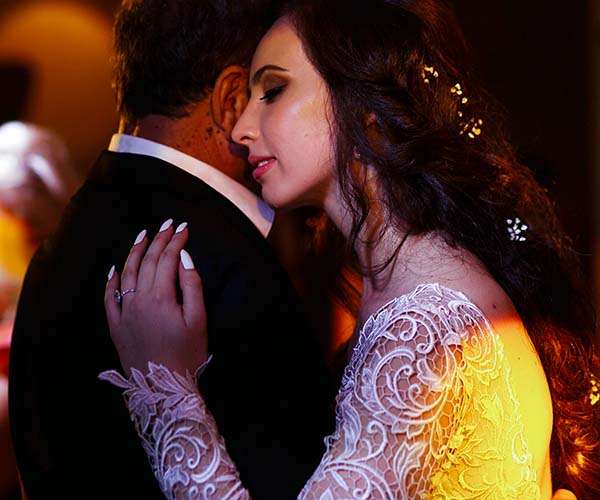 Will You Introduce Special Dances?
A great entertainer should be able to find the right time to introduce special moments, such as father/bride and mother/groom dances, the bouquet toss and other events you want throughout the night without losing momentum. Let them tell you how they take control of the room during these events.
How Do You Keep The Party Going?
This is all about how bands and DJ interact with their guests, says Lack. "If we're hired to perform the cocktail hour, then being in the background is important. If we're hired to play a reception then we want tell our couples how we keep people on the dance floor (get people to sing with us, give our percussion, play great music by sharing song list)."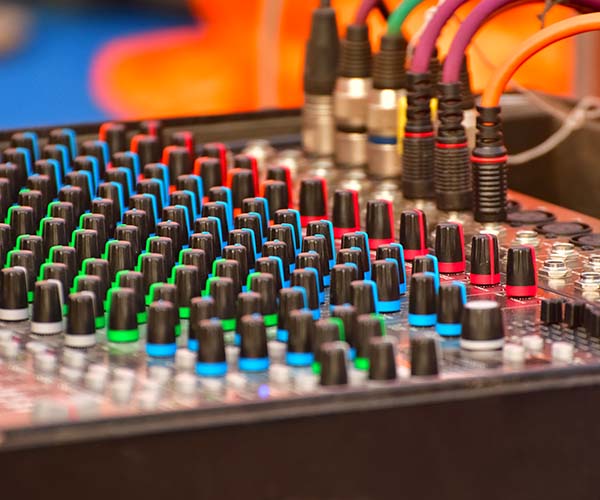 Do You Have Backup Equipment?
What will a DJ do if his equipment malfunctions, or if a band member's instrument breaks or something doesn't make it to the venue? Just like you need to have a backup plan for weather, your entertainment should be prepared for any situation. You don't want to risk not having any music at the reception.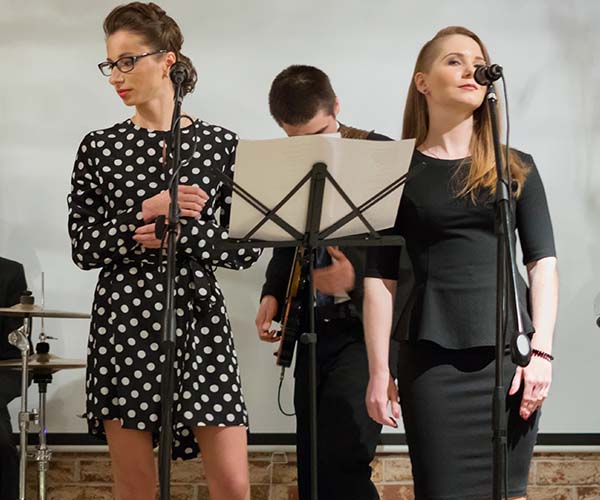 What If Someone Gets Sick?
If a band member--or even the DJ--gets sick and can't make it to the event, what happens? The answer should be that they have someone just as talented and capable waiting in the wings so that the event won't be affected in the least.
How Will You Handle Guest Requests?
Music invokes memories and you want to be sure that whoever you choose as your musical partner for your wedding is comfortable telling a guest that they aren't able to play something, says Stephanie Brown of Off The Beaten Path Weddings. Ask your DJ or Band how they handle song requests from guests, especially ones that are on your "Do Not Play" list.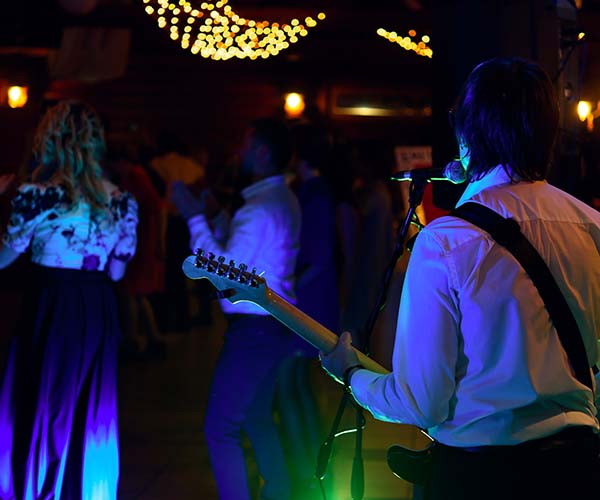 How Do You Dress?
You want to make sure that vendors who will be visible to your guests look like they belong at a wedding and not at a bar, says Becky Baker of Becky's Brides.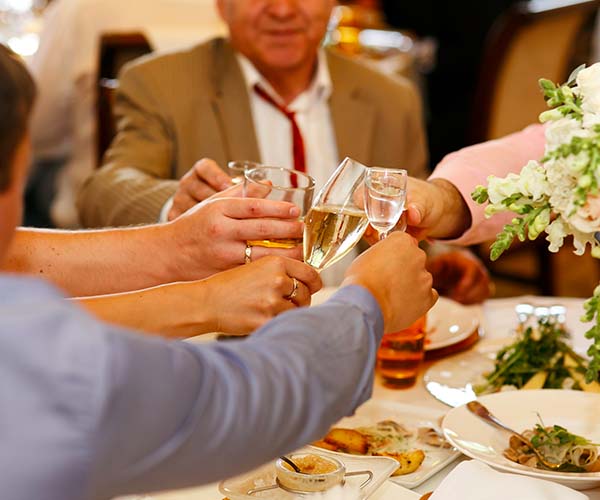 How Many Breaks Will You Take?
Entertainers should get some breaks during the night--and don't forget that you also need to feed them!) Talk beforehand about how many breaks they'll get and how long those breaks will be, says Risa Weaver-Enion of Risa James Events.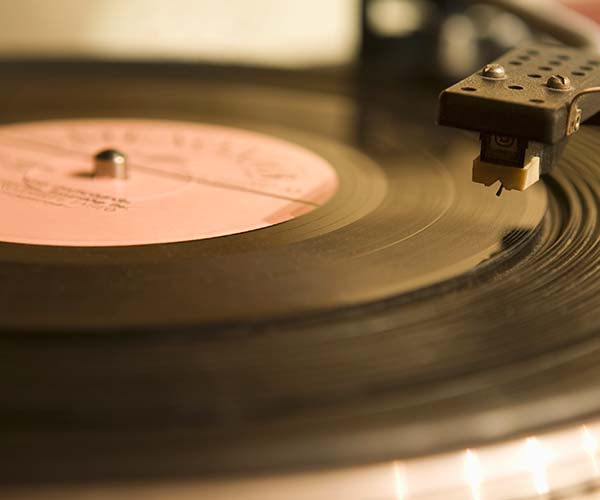 Do You Play Vinyl?
For some couples, this is an important feature when hiring a DJ.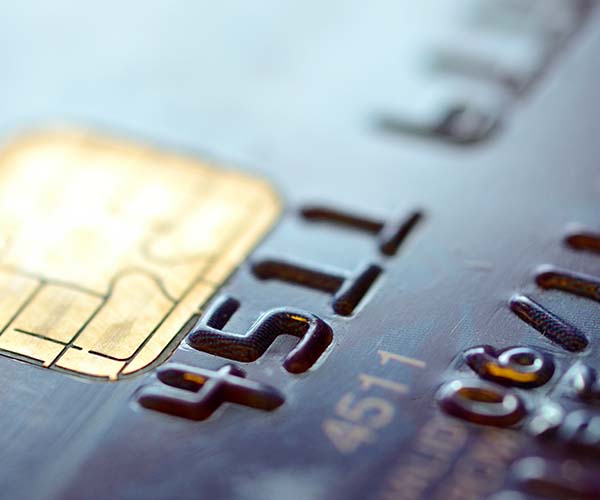 How Is The Final Payment Collected?
Find out when the final payment is due and how they expect to be paid. Whether it's cash, check or card, you definitely want to get this taken care of in advanced.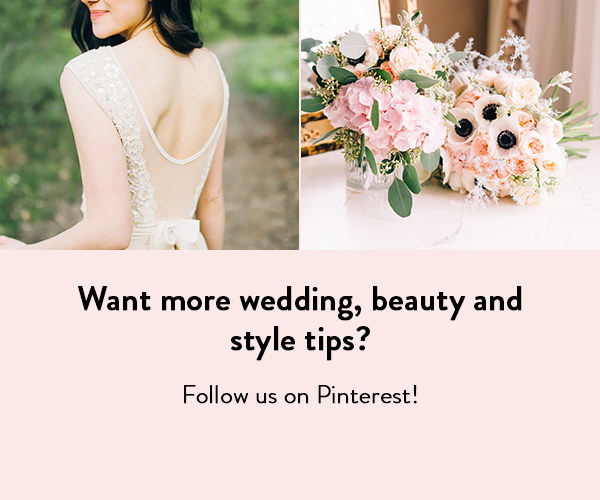 Want more wedding tips and advice? Follow SheFinds on Pinterest!