A great moisturizer is supposed to do one thing really, really well: moisturize your skin — that's its most important job! So, if you are finding your skin feels dry, patchy, and uncomfortable after you've used your moisturizer, it's time to find a new product.
Though it may have the best intentions, your moisturizer could be relying on certain drying ingredients that are taking away from any of its other benefits. This is the one moisturizer you should stop using RIGHT now because it dries out your skin, according to dermatologists.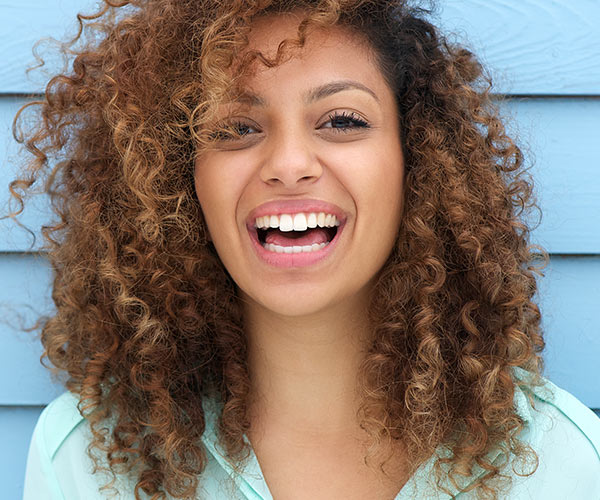 Shutterstock
There are five specific ingredients that Jamie Davis, M.D., a Minneapolis-based dermatologist, told Women's Health are extremely drying and should be avoided in moisturizers, especially if you have dry skin or are feeling more dry than usual. They include: alcohol, benzoyl peroxide, salicylic acid (which can help clear up acne, but can also dry out your skin), fragrances and preservatives, and one more ingredient that offers amazing benefits but can be a double-edged sword.
Shutterstock
Retinol

Retinol is an amazing vitamin A derivative that has the power to improve the appearance of wrinkles and fine lines and prevent new ones from forming. But it can take time for your skin to adjust to retinoids, which can prove very drying. If you are using a moisturizer with retinol for anti-aging purposes, it is recommended that you start off slowly, use it sparingly at first, and then increase usage when you get used to it.

Searching for a few good moisturizers that comfort your skin without harsh ingredients? Here are two we recommend.

This intensely moisturizing cream is also super absorbent and leaves an almost powder- like finish that makes your skin feel smooth, but never sticky. The formula contains microcapsule ceramides that protect your skin barrier and slough away dry skin cells.
Dr. Jart Ceramidin Cream, $30, Amazon
Some situations (like subarctic temperatures) call for the most moisturizing of moisturizers — and Skin Food has proven a cult favorite for nearly 100 years because it delivers. A little product goes a long way, it can be used on dry hands, feet, and elbows, and its plant-based formula is safe for all skin types, including sensitive.
Weleda Skin Food, $11.39, Amazon