Hoax internet urban legends can be truly frightening. And this year's Momo Challenge, with its seriously scary female villain, was no exception.
Fueled by a fear of what children and teens are up to on the internet, rumors quickly spread that a person or people behind the character named Momo would target young people, instruct them to call a specific phone number, and then be tasked with a series of challenges to complete.
Reports about kids harming themselves scared the daylights out of everyone, but have, thankfully, never been verified, leading most to believe it was an internet prank gone horribly wrong.
It's not unusual to find that a terrifying character from an urban legend makes for an unusual, but popular Halloween costume — and Momo is no exception.
You can dress up as Momo and create this Halloween costume on the cheap using these items that won't break the bank.
A Momo Wig and Mask
Let's face it: you can try and draw a scary Momo face using makeup, but it's going to be difficult to replicate those buggy eyes and that emaciated face. This mask is cheap and it comes with Momo's stringy black hair, so you'll kill two birds with one stone.

Momo Challenge Mask $11)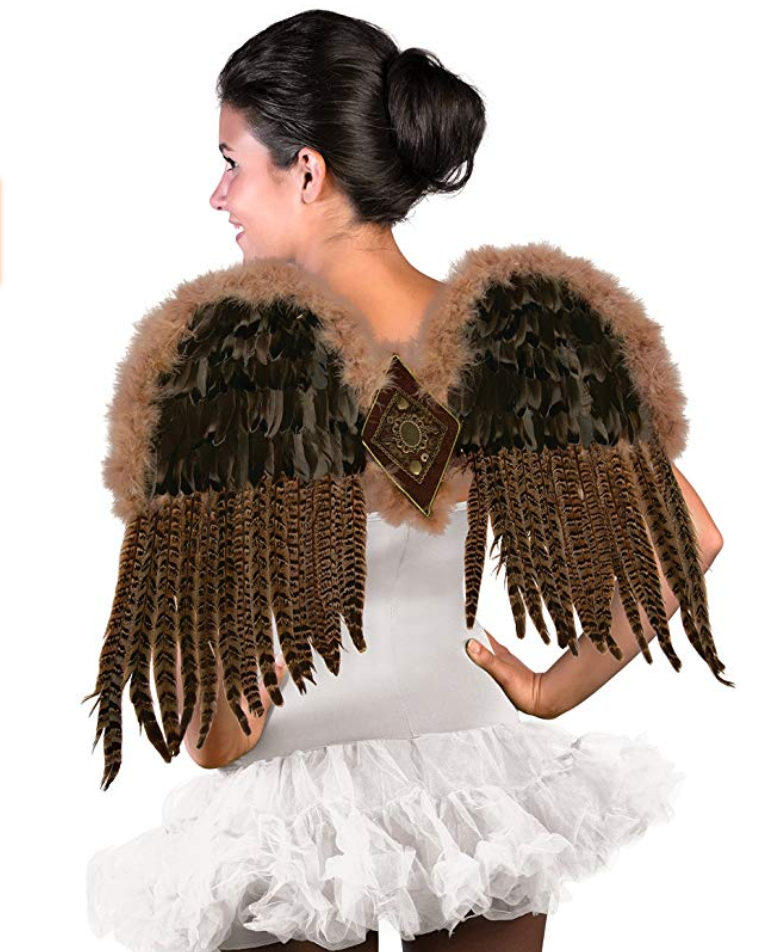 Bird Wings
The Momo character has bird-like claws that are the stuff of nightmares. In the original artist's rendition of the character, Momo is some kind of half ghost woman, half mythical bird. You can play up the bird angle with these whimsical wings — just for fun.

Forum Novelties Women's Exotic Feather Wings ($23)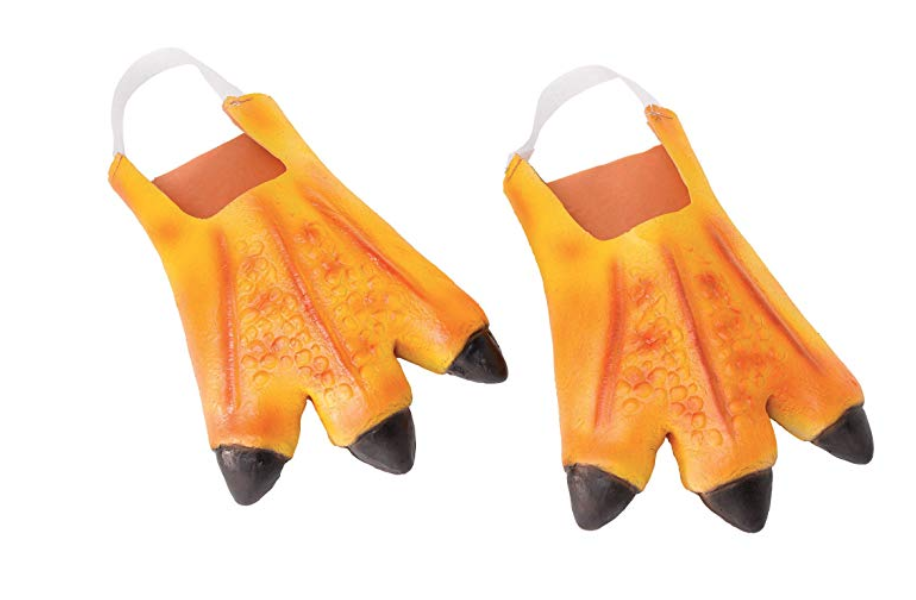 Chicken Feet/Claws
Recreate Momo's deathly claws on the cheap. These chicken feet are one size fits all and will get the job done.

Bristol Novelty Chicken Feet ($11.15)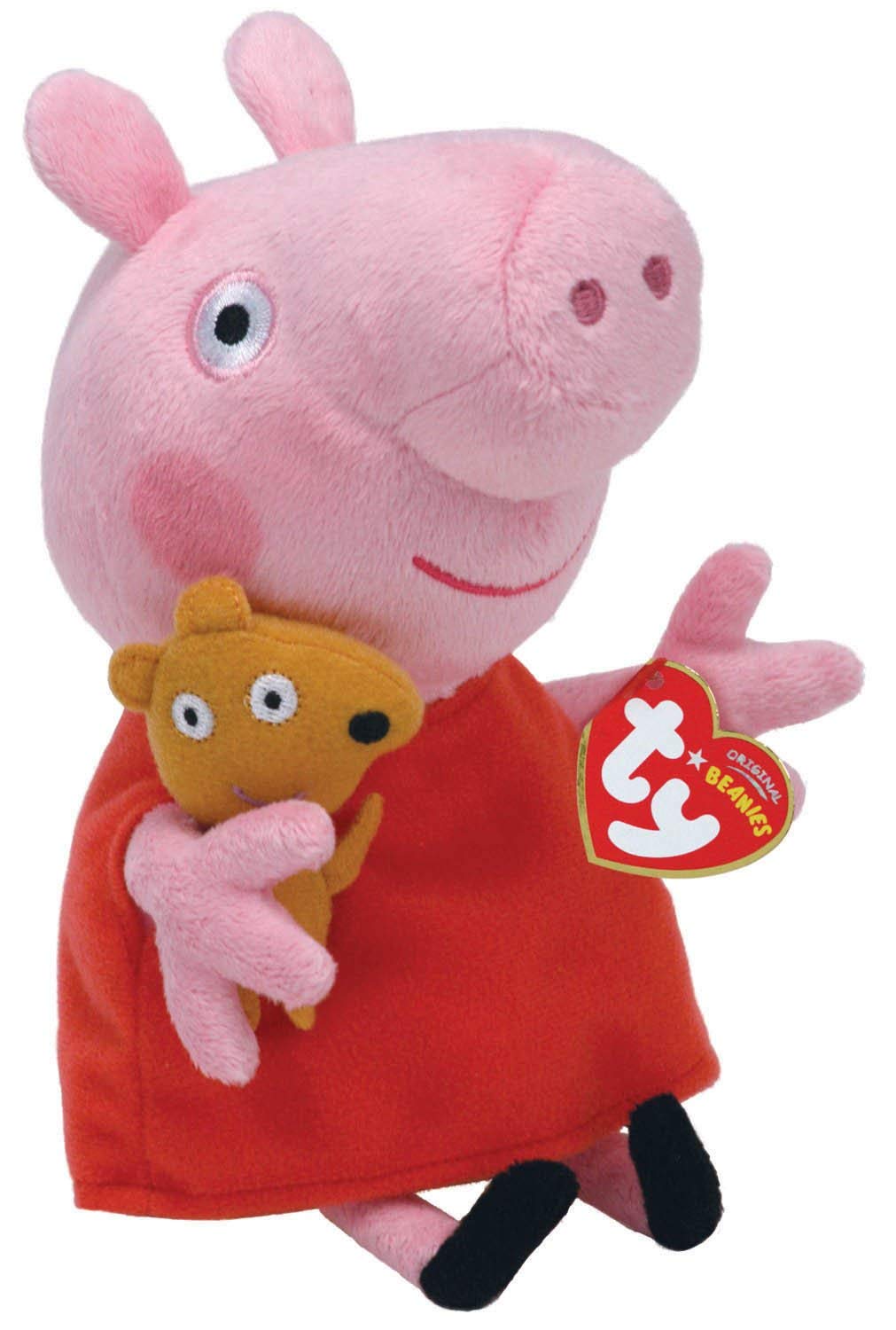 A Peppa Pig Plush Doll

When the Momo craze hit, it became synonymous with YouTube shows like Peppa Pig — because the Momo video was presumably being inserted into these kids' videos.

Carry this plush Peppa Pig doll around and add a cheeky element to your otherwise creative, affordable costume.

Ty Peppa Pig, $8, Amazon
SheFinds receives commissions for purchases made through the links in this post.