If you've recently treated yourself or have been gifted with a set of AirPods — congrats! You're about to experience a more comfortable and convenient way to listen to and enjoy music and podcasts without wires and the hassle that comes with a regular pair of cumbersome headphones.
But, as with all tech devices and accessories, errors sometimes occur.
This is the one thing you should never do when your iPhone is connected to AirPods.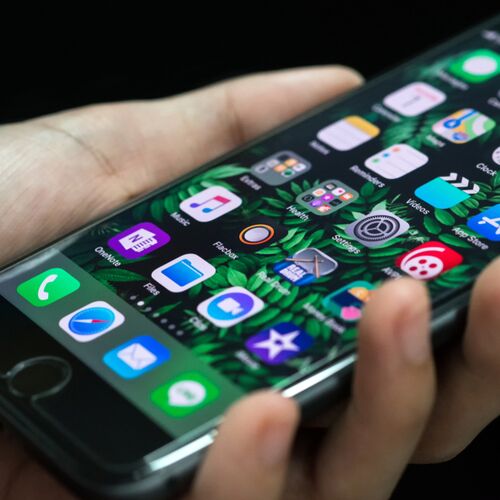 Shutterstock
It's one of the more common tech problems when you get a pair of AirPods. You think you've connected them properly, only to find you can't hear music or any sounds through them.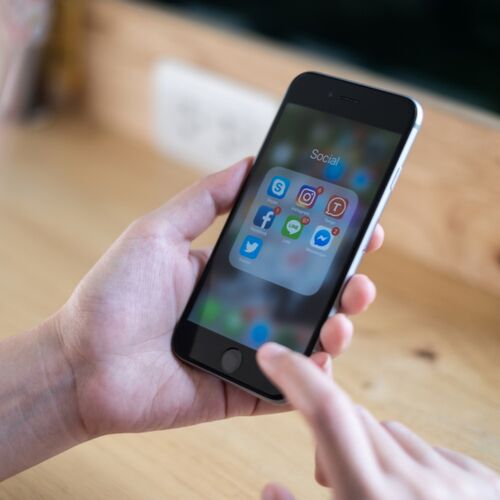 Shutterstock
Another incredibly common problem — one that has been reported several times — is that some pairs of AirPods disconnect phone calls as you're speaking.

The one thing you should never do when your AirPods aren't immediately working with your iPhone is assume that you got a pair of faulty AirPods. You may be able to save yourself a trip to the Apple store and try to fix the problem yourself.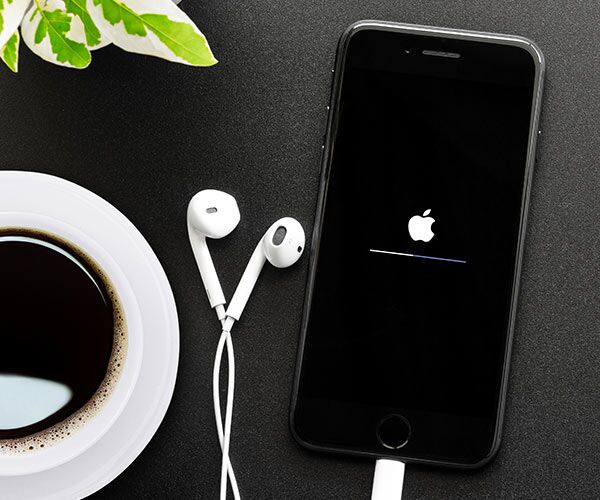 Shutterstock
According to Apple Toolbox:

"Apparently, AirPods are connecting fine to other audio activities, like listening to music, using apps like Pandora and Spotify, listening to audiobooks, playing games, or watching movies and tv shows.
Unfortunately, this disconnecting issue appears on your regular carrier calls, as well as on calls using apps like WhatsApp and Skype."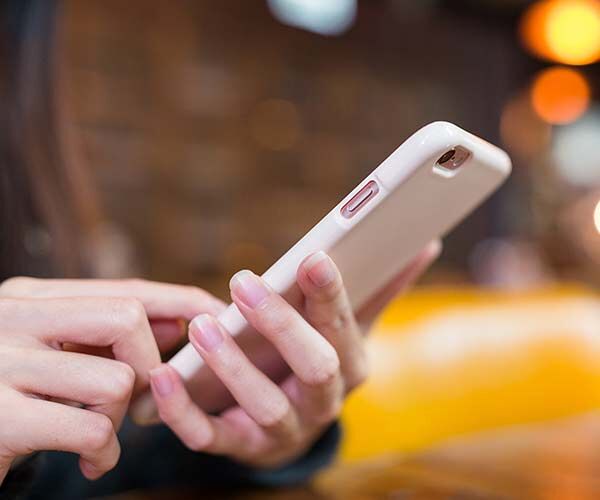 Shutterstock
Because AirPods are a relatively new form of technology, there isn't a whole lot known yet about how to rectify the problem.

One temporary solution — and one that users reports is successful, according to Apple Toolbox — is to only use one AirPod when taking and making phone calls. For some reason, calls tend to disconnect less when using just one pod.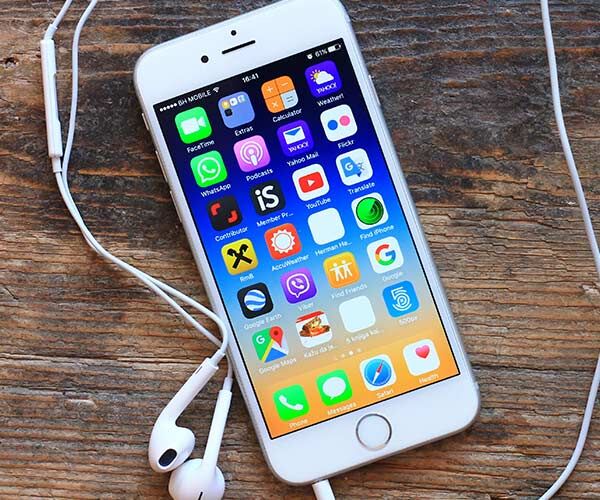 Shutterstock
There are a few more steps you can take before ordering a different pair of AirPods or giving up and heading back to non-Bluetooth accessories.

Make sure your AirPods are fully charged:

Put them in your AirPods case for charging
To check charge
On your iPhone, open the case lid and hold the AirPods next to your iPhone
A window lets you know that battery level of both the AirPods and its AirPod case
Check battery status via the Batteries widget to shows the charge status of your AirPods and the AirPod Case
Or ask Siri "How's the battery on my AirPods?"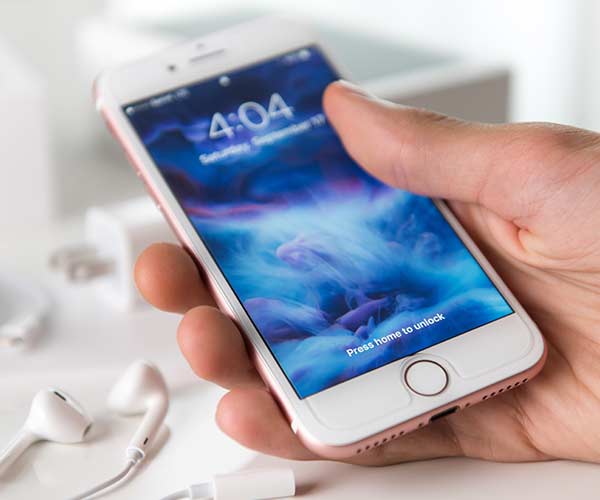 Shutterstock
Always try a different accessory with your phone to make sure the problem is the accessory and not your device.

And always turn Bluetooth on and off, which can clear up problems:

Go to Settings > Bluetooth
Toggle Bluetooth OFF
Wait 15-20 seconds
Toggle Bluetooth back ON