Considering how much we use our iPhones on a daily basis, it's no surprise that we might find them in need of a quick charge in the middle of the day. If you're at work, you might not have your charger with you — but you probably will have access to a laptop, computer, and charging cable — so, what's the harm in using your computer to charge your iPhone?
Hold that thought. Here are four reasons why it's better to wait to charge your phone at home than to rely on a computer.
Photos: Shutterstock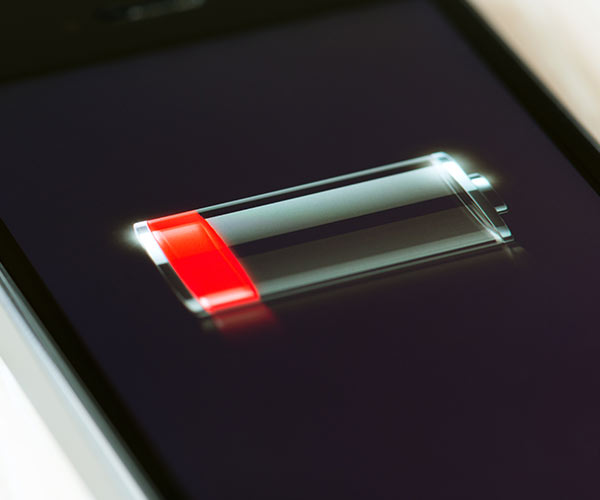 Why You Should Never Use A Computer To Charge Your iPhone
1) If you're using someone else's laptop or a public work computer, you're leaving yourself wide open to spreading personal information from your phone to that computer. The mere act of connecting to a PC can be enough to automatically connect using MTP or PTP modes — some of the info you could be sharing without even knowing it include your personal photos.
2) You leave yourself more open to hackers — Along with sharing potentially embarrassing photos, connecting your phone to a random computer allows the exchange of data like your phone's name, manufacturer, serial number, and more. And this can be just enough information for a hacker to gain access to your smartphone.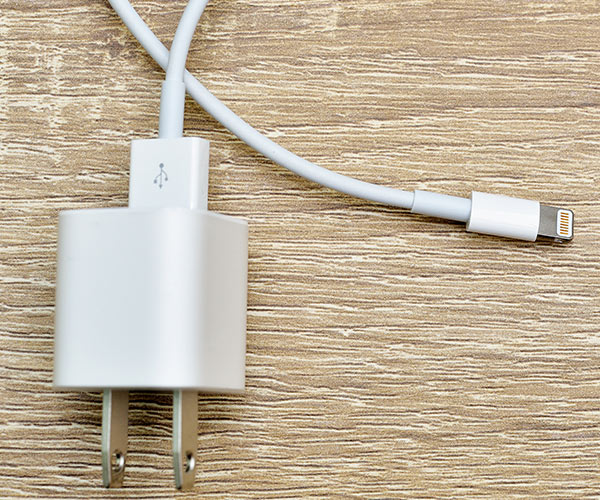 Reasons Why You Shouldn't Use Your Computer To Charge Your iPhone
3) It take forever and a day — Expect your phone charge to take a lot longer. The USB from your computer has less current, which means it could take a painfully long time to fully charge your iPhone.
4) You can get a virus — If the PC you're connecting to has security features turned off, it becomes even easier for malwares (viruses) to infect your smartphone.
Play it safe — carry a wall charger with you at all times or turn on Low Power Mode to conserve battery power and wait until you're home to charge your phone. Better safe than sorry.