Using a separate night cream is an excellent idea, especially if you are trying to achieve anti-aging goals that include fading fine lines and pigmentation. But some of the best ingredients in your moisturizing night cream could also be making dark spots (otherwise known as melasma) even worse IF you aren't taking the right steps in the morning.
Your nighttime and daytime skincare routines go hand in hand. And if you've noticed your dark spots are increasing or getting darker, this is the one night cream you should stop using RIGHT NOW because it causes dark spots, according to dermatologists.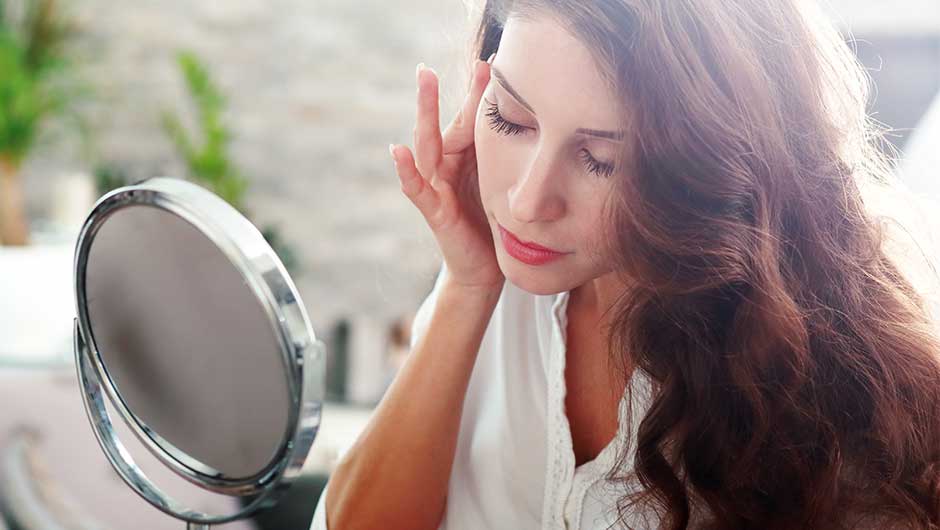 Shutterstock
Retinol Night Creams

Okay, definitely do NOT stop using your favorite retinol night cream — because the vitamin A derivative is one of the top-notch, gold standard anti-aging ingredients that has been proven to work. Better still: find a cream that contains retinol and hydroquinone that can fade wrinkles AND dark spots at the same time.

But make sure you are not neglecting this one morning skincare product that will prevent pigmentation.
Shutterstock
Melasma, which are dark and sometimes splotchy patches, often pop up as the result of hormonal changes and sun damage. If dark spots are the result of pregnancy, they'll often fade on their own — but products with retinol and hydroquinone can brighten your skin and help fade marks.
Shutterstock
According to The Healthy: "Retinoids can be a miracle worker for those dealing with acne, anti-aging, or hyperpigmentation. But if you use them year-round, you need to be extra careful with your sunscreen.
That's because retinoic acid, retinol, and other popular chemical exfoliants gently scrub away dead skin cells, which leaves skin more open to potential sun damage, and the biggest culprits may actually be all those AHA and BHA cleansers, toners, and moisturizers you have in your bathroom vanity."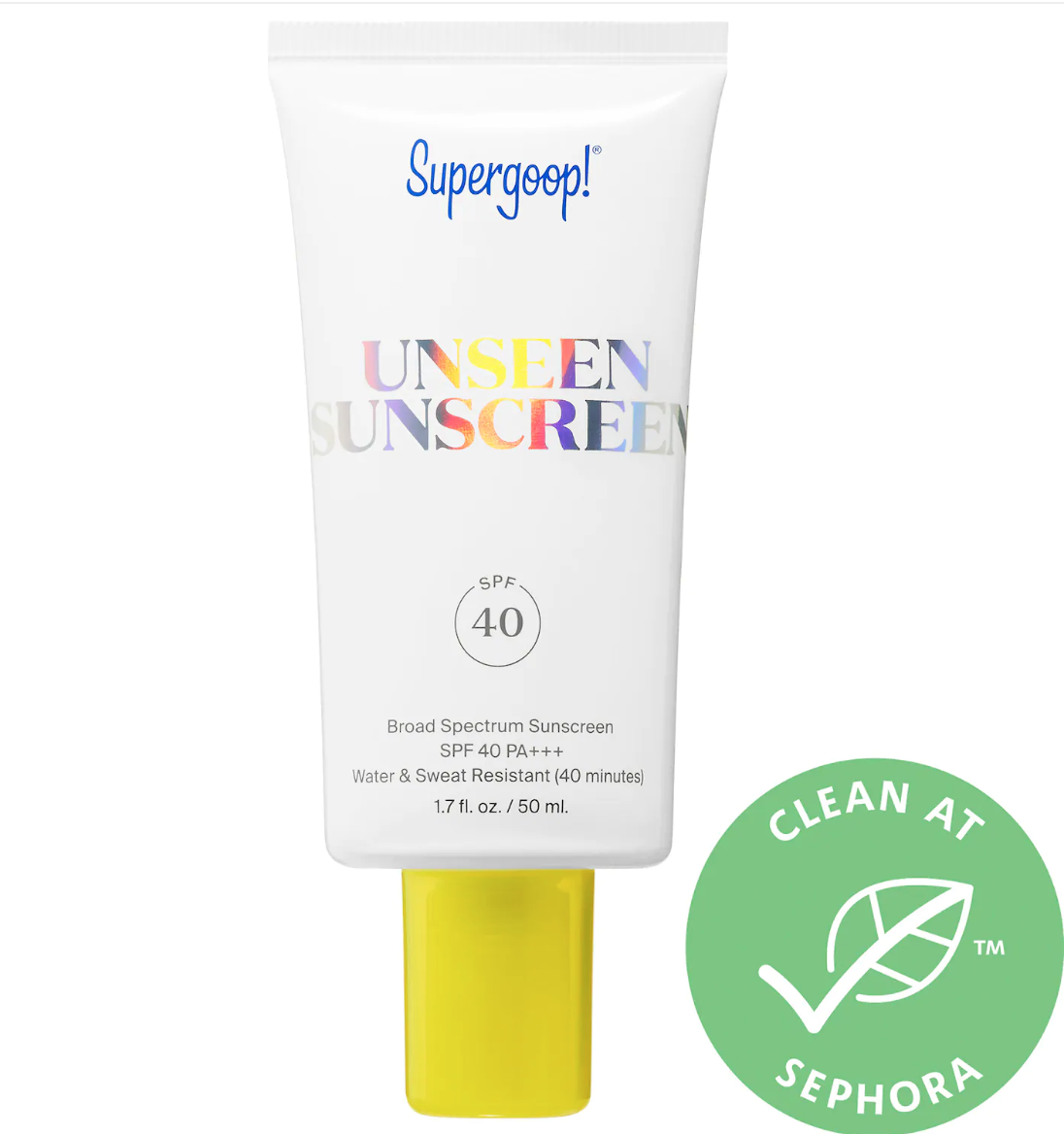 Don't stop using your night cream — but add a quality sunscreen product like Supergoop! Unseen Sunscreen SPF 40 ($34) to your morning routine. This invisible, non-greasy sunscreen is ideal for all skin types and will absorb in seconds. More importantly: it protects skin from additional sun spots — something that becomes even more important when you use retinol at night.