You're on your way to getting hitched (hooray!) and you need to let your friends and family know in style. Save the dates tell your loved ones when to mark their calendars and book their flights for your wedding day. This is the first step in announcing your upcoming marriage, so make it count and try to avoid these following mistakes.
[Photos: Shutterstock]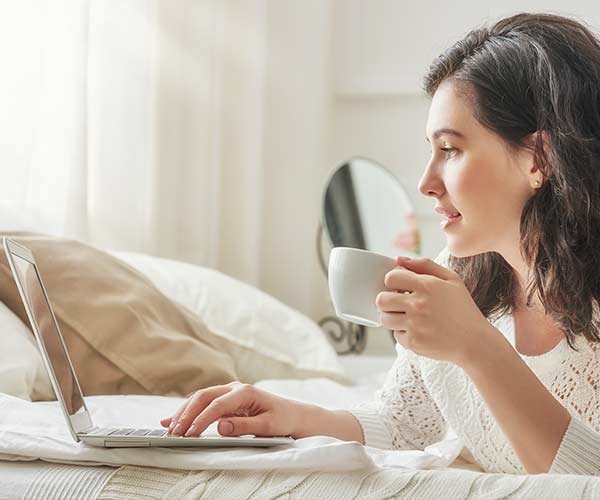 Sending An Electronic Version
Electronic save the dates seem totally acceptable in the digital age, but they come off as a little impersonal. Plus, it might be hard to send one to your non-tech savvy grandmother who doesn't own a computer. Keep it traditional with the good old U.S. Postal Service and mail physical copies to your guests.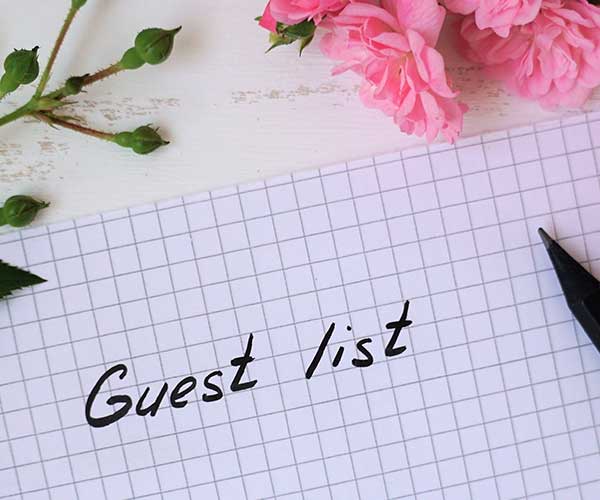 Not Having A Set Guest List
By this point in the wedding planning process, you should have a pretty definitive idea of who made the cut on the guest list. Don't accidentally send a save the date to an old college roommate and then skimp out on sending her the wedding invitation. You don't have to include whether plus ones are invited in the save the dates (you can add that on the actual invitiations), but it might be nice to give your guests a heads up so no one has to scramble for a last minute wedding date. Knowing your guest list beforehand will also give you a ball park estimate of how many save the dates to order.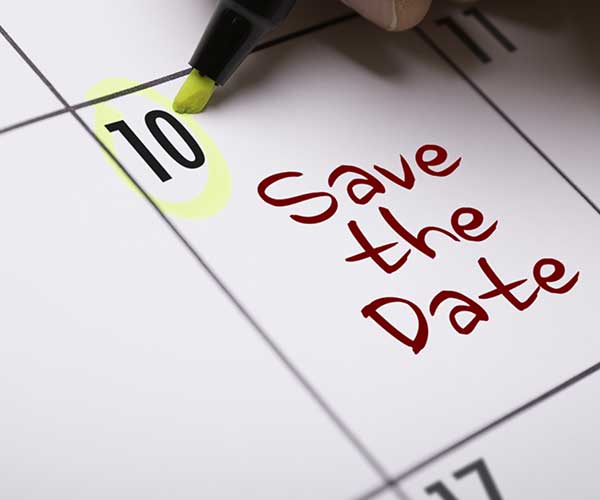 Sending Them Too Late
It's customary to send your save the dates about 6-8 months before the wedding, and even sooner in advance if you're having a destination wedding. Whether you're getting married on the beach in Jamaica or in an elaborate castle in Ireland, you need to notify your guests ASAP if you want to have a destination wedding so they can make travel plans.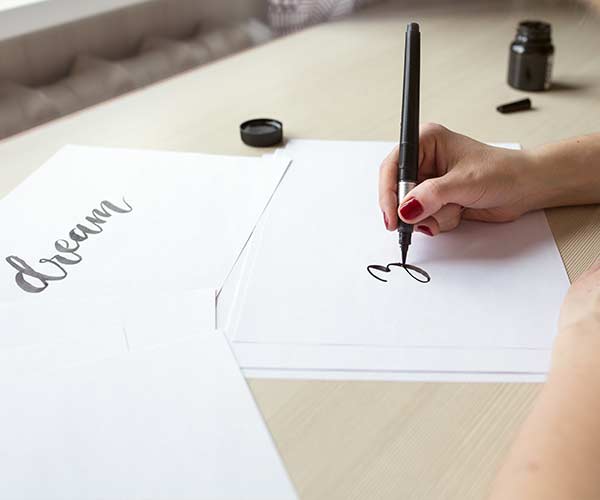 Not Proofreading
Nothing can detract from the polished, professional look of your save the dates faster than a typo. ALWAYS proofread every inch your save the dates and double check the spelling of locations. You're paying good money for these cards, so make sure they look their best.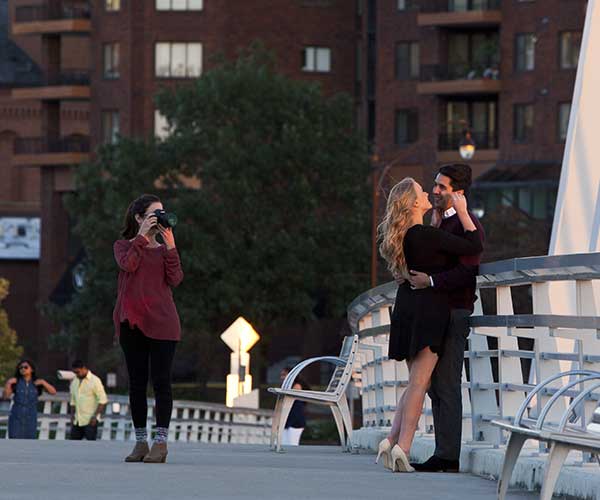 Not Making Them Personal
Most couples use their save the dates as an opportunity to show off their engagement photos. Whether you choose to follow this trend or not, make your save the dates unique to you and your fiancé. Show some aspects of your charming personalities, and really dare to think outside the box. There's no standard save the date template, so get as creative as possible. You can even come up with save the date cards your guests can actually use, which is bound to be a crowd pleaser.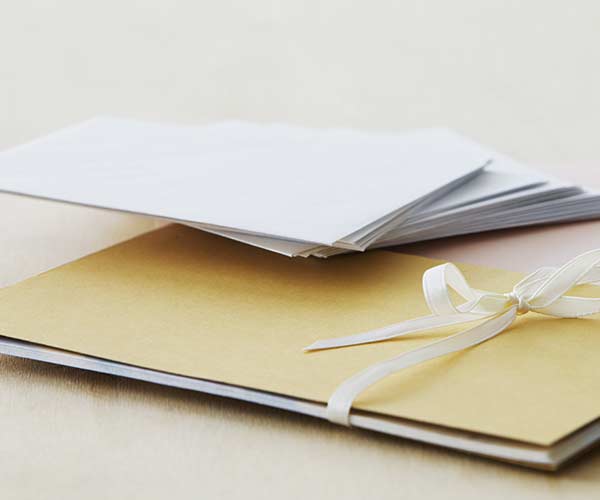 Not Having Details Finalized
Essentially, the only requirements for save the dates are including the couple getting married, the date, and the location. Do NOT send yours out until every detail has been hammered out and you're 100% set on your date and venue. If you change either one of these crucial pieces of info after you send the save the dates, your guests can get confused and it'll be difficult to notify them of changed plans.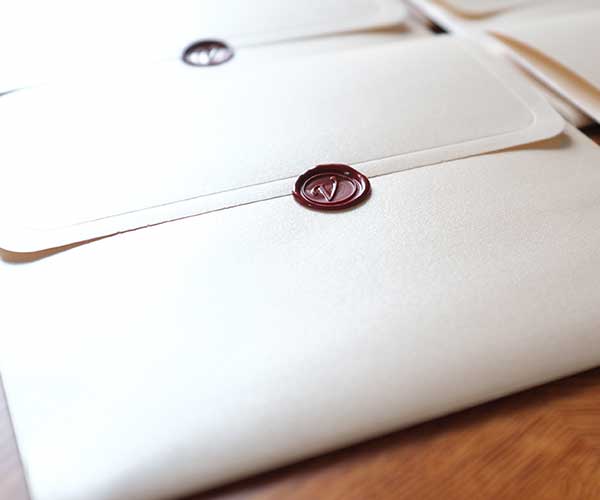 Skipping People Who Can't Come
Not everyone can make it to your big day, and some people have probably notified you already. But, they still might want to get a save the date just to...save. It depends on the person, so use your best judgement when deciding who should get a save the date even if they can't come to the wedding. Your favorite great aunt who's too frail to fly out for your destination wedding would be heartbroken if she didn't receive a card.