If you have a sweet tooth — but are also trying to lose weight — most tempting desserts aren't going to do you any favors. But denying yourself every tasty treat could backfire and cause you to eat even more in the long run — which obviously defeats the purpose of trying to eat healthfully in the first place.
Here's the perfect compromise: five sugar-free desserts that that will never cause weight gain, according to nutritionists.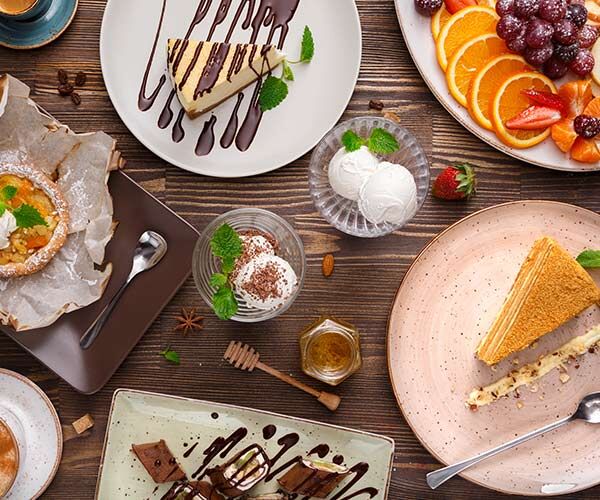 Shutterstock
With diets like Keto and a focus on eating whole foods that are low in sugar, there have never been so many options when it comes to desserts that are actually kind of healthy and good for you (but that still taste amazing).

Here are five amazing sugar-free desserts you can make at home.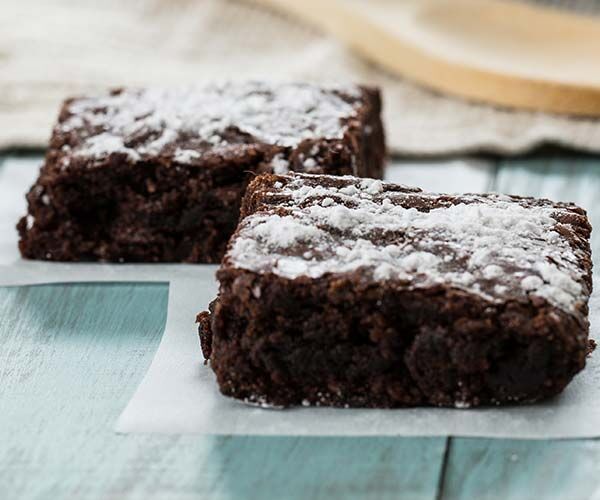 Shutterstock

Chocolate is rich in antioxidants and one of the healthier dessert treats you'll find — but while most brands add a ton of sugar to their treats, these Keto brownies are fudgy, moist, gluten free, and super low in carbs.

Here's what you'll need to make them:

Unsalted grass-fed butter
Xylitol or coconut sugar
Cocoa powder
Kosher salt
Eggs
Almond flour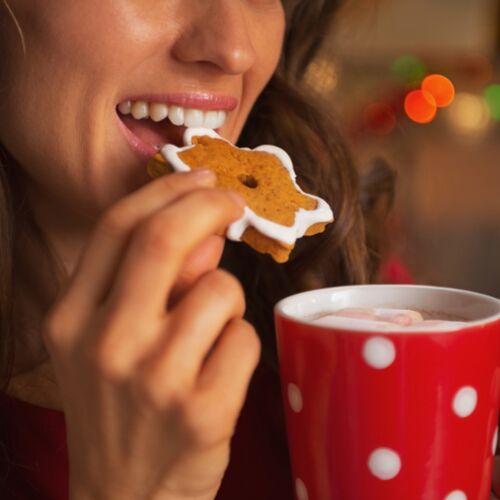 Shutterstock
Keto Sugar Cookies

Whip up a delicious batch of Keto sugar cookies in no time. Here's what you'll need:

Almond flour
Coconut flour
Powdered sweetener
Unsalted butter
Baking powder
Vanilla extract
Xanthan gum (optional)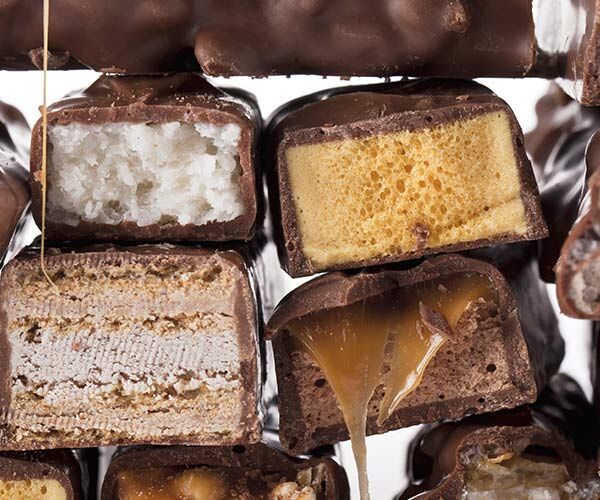 Shutterstock

Consider yourself a peanut butter lover? You don't have to give up your favorite high-protein food — enjoy it in these no-bake sugar-free peanut butter bars.

You'll need:

Sugar-free peanut butter
Butter
Sugar-free powdered sugar
Sugar-free graham crackers
Sugar-free chocolate chips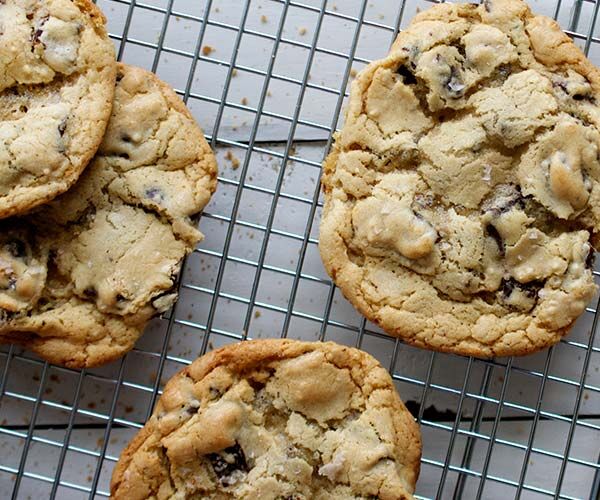 Shutterstock
Sugar-Free Chocolate Chip Cookies

This classic cookie treat just got a little healthier — here's how to make scrumptious chocolate chip cookies without all the sugar. You'll need:

Flour
Salt
Baking salt
Butter
Sugar alternative
Coconut palm sugar
Vanilla extract
Eggs
Sugar free chocolate chips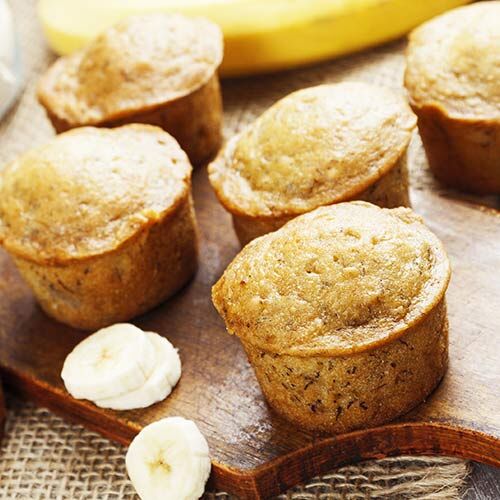 Shutterstock

These delicious sugar free banana muffins contain potassium, protein, and healthy omega-3 fats. Whip up a batch and have one for dessert or breakfast. Here's what you should add to your grocery list:

Bananas
Organic egg
Liquid coconut oil
Pure vanilla
Wholewheat flour
Cinnamon
Baking soda
Baking powder
Salt
Walnuts