Using cellular data instead of Wi-Fi to connect to the Internet is the worst. Ideally, Wi-Fi would be available everywhere. But that's simply not the case: there are certain public places that are blackout zones for it. Whether you're traveling on an airplane or in your hotel room trying to connect, there is often only a password-protected or paywall network available. And that's when using your phone's cellular data becomes a necessity. But what should we be *SO* careful about when our phone is on this mode?
First let's start by understanding exactly what it means to use cellular data.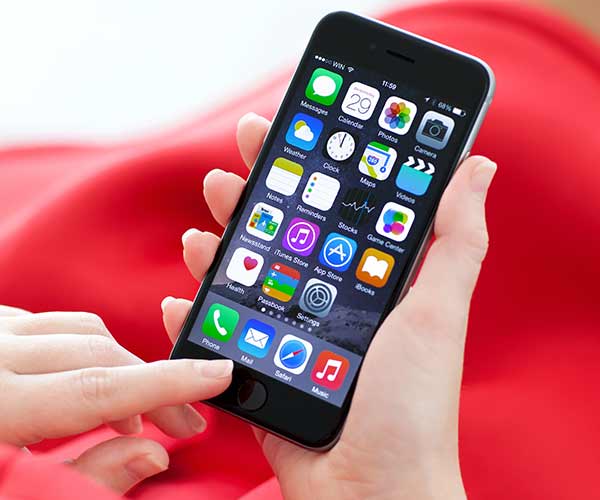 What Does It Mean To Use Cellular Data?
By turning on cellular data, you are enabling your cell service provider (AT&T, Verizon, T-Mobile, etc) to use it's own internet access to connect. This uses up data from your cell plan. If you don't have cell service, you won't be able to use the internet, even with the cellular data enabled.
How To Turn It On/Off
Turning your cellular data on and off is as easy as going to your iPhone Settings > Cellular > Toggle On/off Cellular Data. If you're worried about data usage, you should become familiar with these settings keystrokes, and develop the habit of turning off cellular data when you know you're connected to the Wi-Fi (at home, at work, etc.).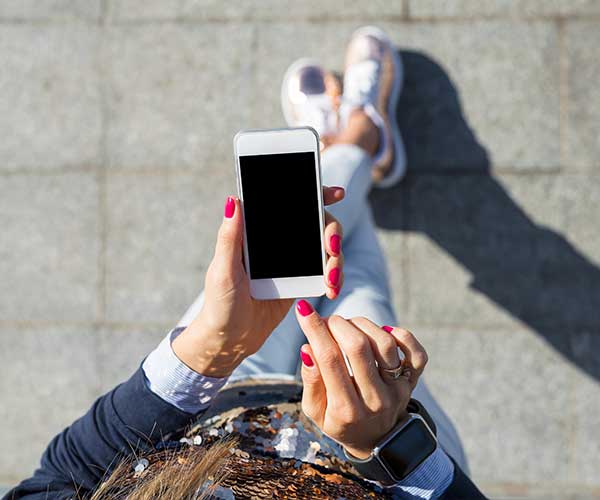 It's OK to be stingy with it
It's perfectly acceptable to be stingy with your cellular data if you think you might go over your plan. As long as you don't need to use the internet, you'll be fine to disable it. When cellular data is disabled and you're not connected to Wi-Fi, you can only use your phone to make calls and text (but not iMessages, because that uses data).
You Can Decide Which Apps Use Cellular Data, And Which Don't
What the savviest iPhone users do is modify their app settings to determine which apps can and cannot use cellular data. All you do is go Settings > Cellular > scroll down to a complete list of apps. Toggle On/Off if you want them enabled to use cellular data. For apps that you disable, you won't be able to use them when there's no Wi-Fi.
Checking Data Usage
If you're wondering whether this is even something you need to worry about, the first step is to check your cellular data usage. The one thing you should never do when using cellular data is forget to check to your usage. Go to Settings > Cellular > some carriers will list the data plans and usage here, and others, like AT&T will force you to request the information and then will text it to you. Either way, you'll get a complete picture of how much data you have available for the billing cycle to avoid overages.