While a lot of thought and planning goes into the party after the vows, you don't want to forget about the vows that will express your love and commitment to one another. With that in mind, you'll want your ceremony to be a special and memorable moment for all of the right reasons. To make sure it all runs perfectly, don't forget these 11 things on your to-do list.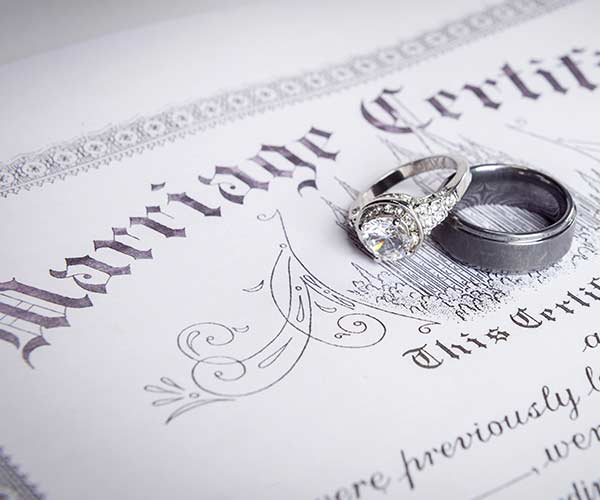 Shutterstock
1. Bring the Marriage License
Most officiants will go ahead with the ceremony but require you to obtain a license as soon as possible, says wedding officiant Marlene Morris. The date on the license--and therefore your legal date of marriage--is when the license is signed, not the date of your beautiful ceremony."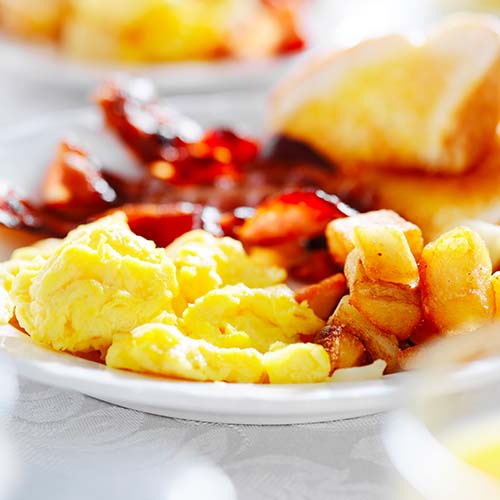 Shutterstock
2. Eat
Forgetting to eat on the wedding day can heighten emotions, even creating anxiety for the couple and everyone around them, says Paula Ramirez of Historic Mankin Mansion. "Be sure to add it to the timeline for the day so that no meal is forgotten."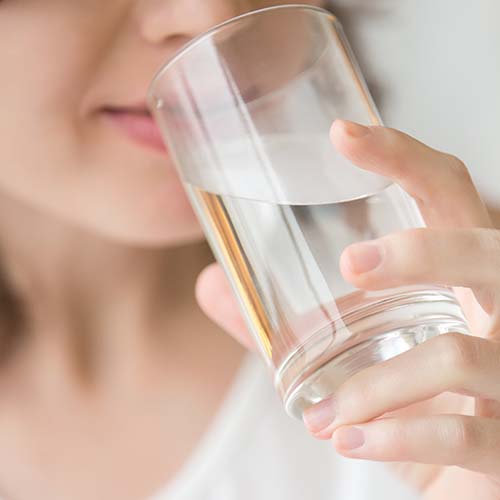 Shutterstock
3. Drink Water
You can't have enough water the morning of the wedding, says Merida Alexander of Events by Merida. "You'll be sweating, dancing, and probably drinking all day. Water is key to not looking or feeling sick during the ceremony."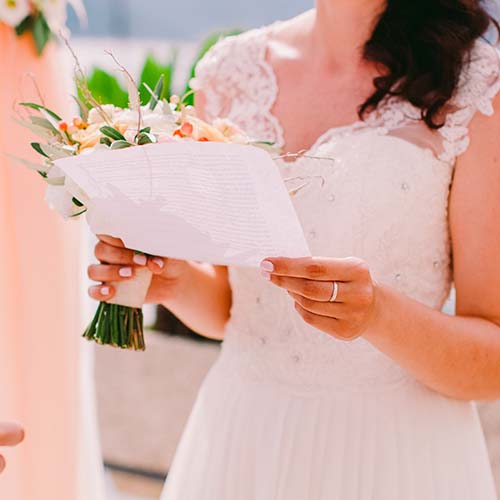 Shutterstock
4. Write Down the Vows
"Nerves are a very real and the most important thing you want to tell your spouse is in a 'brain' that is filled with about a million other things that are all fighting for your full attention," says Tommy Waters of The Renaissance. "Do not be afraid to jot down a few notes on a small postcard."
Shutterstock
5. Choose the Right Officiant
It's really important to make sure that the person performing your wedding ceremony is authorized to do so, says Shannon Tarrant of Wedding Venue Map. "Couples cannot just choose a random friend or family member. Whether they are ordained through the Internet or a member of the clergy, a judge, and court clerk or have a notary, this person must sign your marriage license for it to be valid. Always make sure to check the marriage laws for the state where the ceremony will be."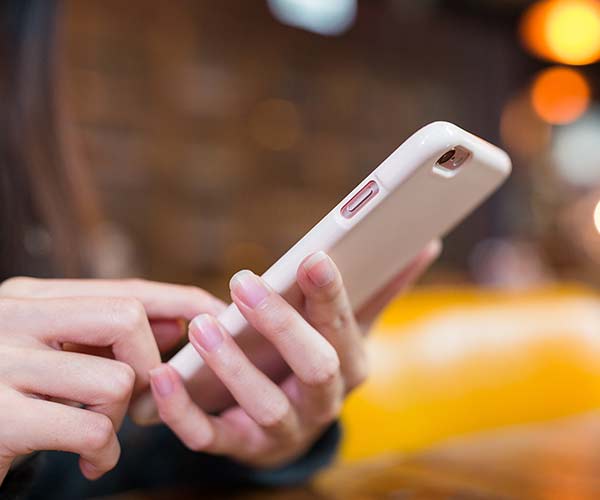 Shutterstock
6. Unplug the Ceremony
"Be sure to have your officiant ask guests to put away their cell phone and to remain seated for the ceremony," says Jenny DeMarco of Jenny DeMarco Photography. "It's so sad looking out into a sea of devices instead of seeing your guests' happy faces. Have an unplugged ceremony!"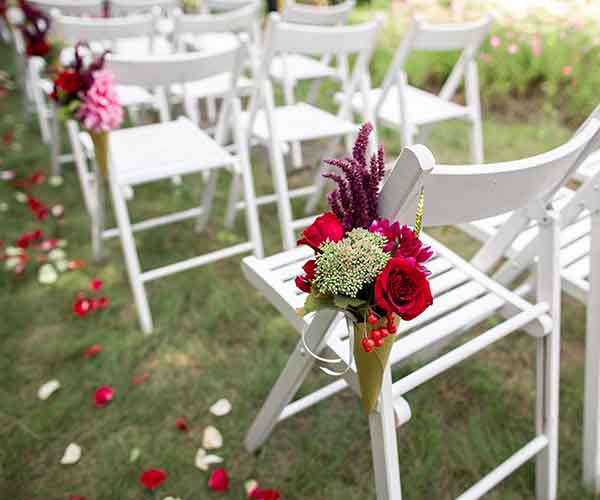 Shutterstock
7. Order Extra Chairs
When renting chairs for a ceremony, many couples forget to order extra chairs, says Veronica Cole at By Veronica Cole. "People tend to leave a space or two (or three!) between one another. You don't want your guests scrambling for a place to sit at the last minute or left standing for your half-hour ceremony."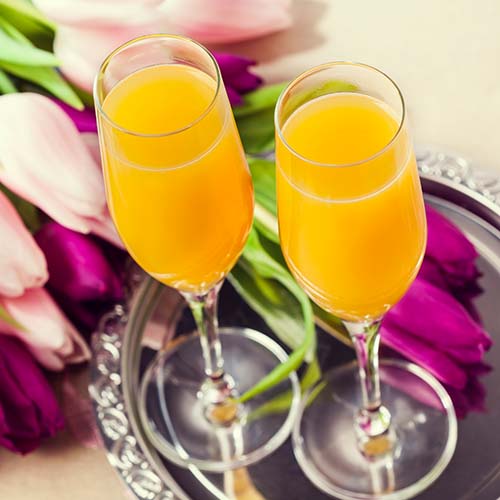 Shutterstock
8. Skip The Alcohol
"A wedding is a rare occasion when all your favorite people and closest family members are brought together in celebration, which sounds amazing until it's not," says Ramirez."Remember, you want your guests to see the very best of you and your love, so keeping your drinking before & after the nuptials in check will most certainly keep your dignity intact!"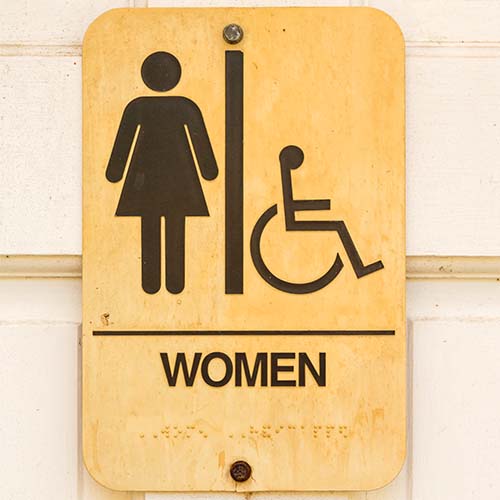 Shutterstock
9. Visit the Restroom
Even if the bride normally doesn't have to 'go' that often, wedding jitters will likely change that, says Shelley Grieshop of Totally Promotional. "The feeling of urgency to relieve herself will no doubt overshadow one of the most important moments of her life."
Shutterstock
10. Include a Program
Programs are important so that your guests don't have to guess what is coming next and if they need to sit, stand or sing, as well as explain any customs that they might not be familiar with, says Kristy Rice of Momental Designs.
Shutterstock
11. Set Up Power & Sound
It's 2018 and a lot of brides aren't getting married in traditional venues. According to Becky Baker of Becky's Brides, one of the biggest things brides don't think about when getting married in a non-church setting is access to power and sound. "The worst thing for a guest at a wedding ceremony is to not be able to hear anything!"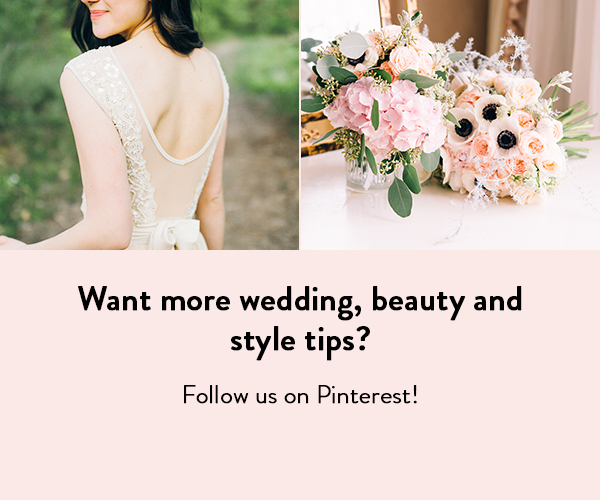 Want more wedding tips and advice? Follow SheFinds on Pinterest!