Just because the wedding is over doesn't mean there isn't still work to be done! Believe it or not, you'll have to cross off a few more things on your to-do list before you get to relax on your honeymoon. But don't panic–most of these tasks are pretty simple to do.
To make it even easier for you, we've come up with a list of 15 things brides need to do after the wedding. So stay calm and read on.
[Photos: Shutterstock]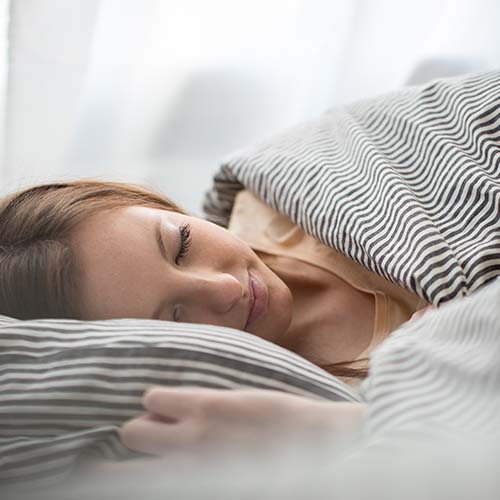 1. Sleep In
If you're staying in a hotel with your new husband, order room service, wear the big fluffy robes and sip coffee while soaking in everything that happened the night before, says Tiffany Hayden of Detailed.
2. Host a Brunch
Many couples choose to do a brunch the next day with family and out of town guests, says Hayden. "It's a great way to see everyone again while possibly nursing a hangover."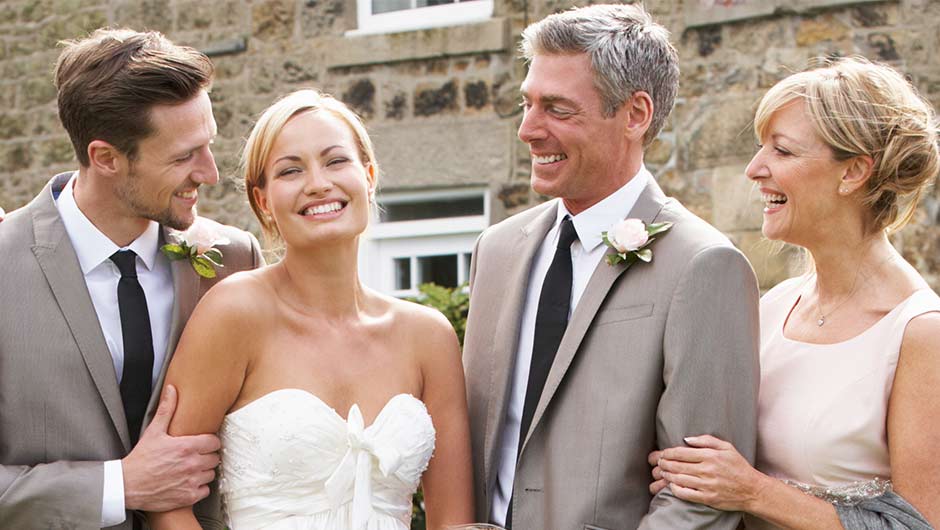 3. Thank Your Parents
"Between parents, siblings, close friends, and wedding party members, there are a lot of folks working to make sure you have the wonderful day you envisioned," says Lauren Goldberg of Electric Celebrations. "While formal written thank you notes can wait until later, a word of appreciation to your people is a must."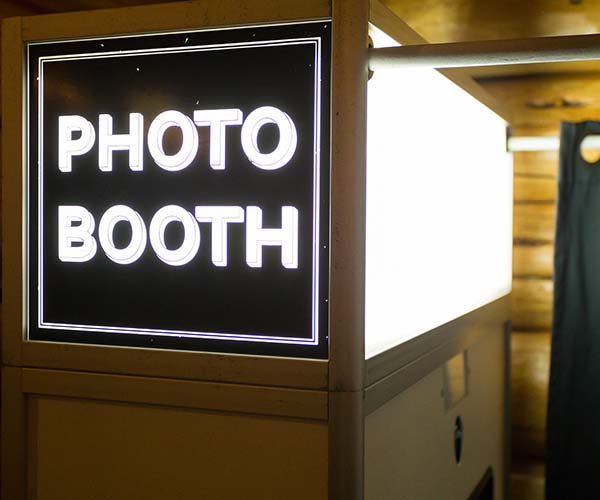 4. Go Through Photos
Review the photos taken at the reception by friends and family members. Hopefully, you created a hashtag for the big day so the snaps will be easy to find on social media.
5. Confirm Travel Plans
Be sure you have confirmed your hotel and flight reservations for the honeymoon. The last thing you want is to find out last minute that something isn't in proper order.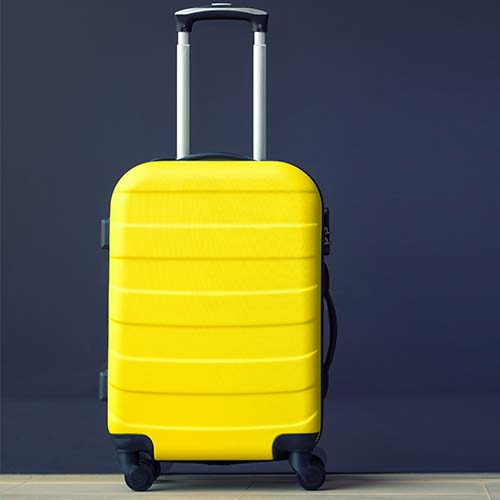 6. Prepare for the Honeymoon
Hopefully you have a day to rest before hopping on a plane to the honeymoon. Take that time to make sure you've packed everything you need and pick up any last-minute items.
7. Delegate Last-Minute Tasks
If there are rental items that need to be rerturned or any errands to run, ask your bridal party for some help. This will be the last task they have to do for you for the wedding!
8. Return the Tux
Assign a family member or groomsmen to return the groom's tux for you. Missing the deadline for the return can result in large fees that no one wants after they just got married.
9. Clean Your Gown
Take the wedding dress home so it can be packed up for cleaning and preservation, says Anne Chertoff, Wedding Trends Expert, WeddingWire.
10. Open Gifts
If you have time, go through the gifts and cards with your groom before you leave for the honeymoon. Be sure to keep track of everything you receive for the thank you notes.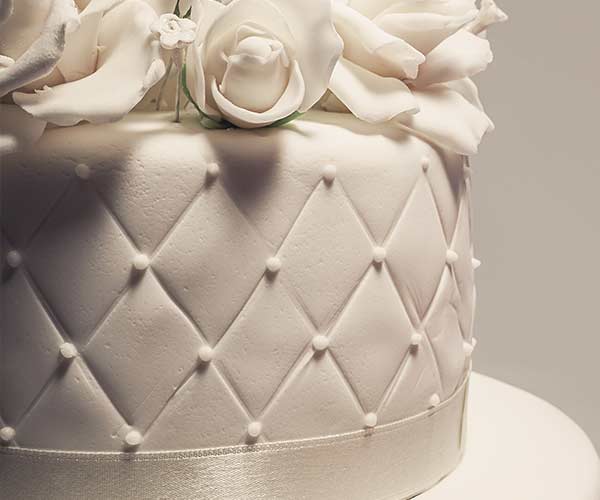 11. Preserve Your Cake
Wrap and freeze the top tier of your cake before you leave for the honeymoon so you can enjoy it on your first wedding anniversary.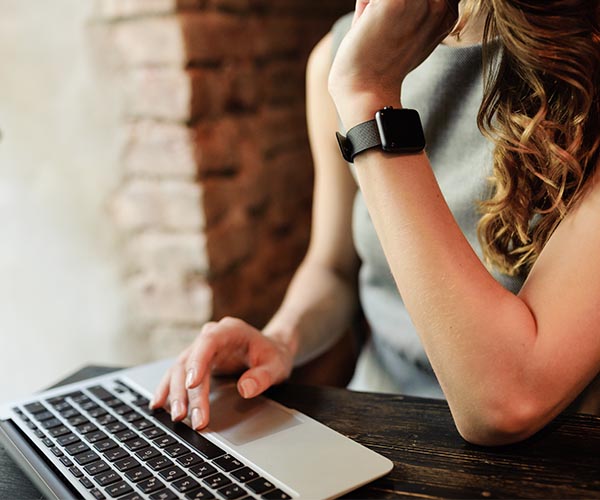 12. Check Social Media
A couple can update their Facebook status and even scroll through photos posted by guests, and post some of their own favorites, says Chertoff.
13. Donate Flowers
If you are leaving shortly after your wedding and you won't be home to enjoy your wedding day blooms, consider reaching out to a nursing home or hospital to see if they will take the flowers to give to their patients and residents, says Joan Wyndrum of Blooms by the Box.
14. Make a Thank You List
One of the most important things to do after your wedding is to start putting together your thank you list, says Katie McDaniel
of Lifetime Creations. "Having an organized list will make sure that you don't forget anyone - your wedding party, your friends and family who have traveled to celebrate your big day with you, and anyone else who sent gifts or well wishes. If you're feeling up to the task you could even start writing a few notes with your partner! Remember to enjoy the day after the wedding with your spouse, and relax for a little while as well."
15. Indulge
You might have been watching what you eat so you can fit perfectly into your dress. The day after the wedding is the time to enjoy a juicy burger and a sweet treat, says Goldberg. You've earned it!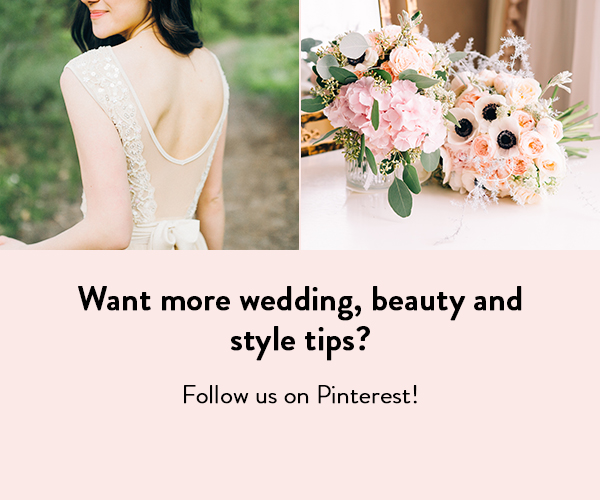 Want more wedding tips and advice? Follow SheFinds on Pinterest!