You've been meticulously planning your wedding day for months and everything (hopefully) went off perfectly. Now it's time for you and your new spouse to revel in your first days as husband and wife on a long-awaited vacation. Just like your wedding, the honeymoon needs to be planned carefully to make sure you have the time of your lives. Before you start researching, here are seven things you don't want to forget about.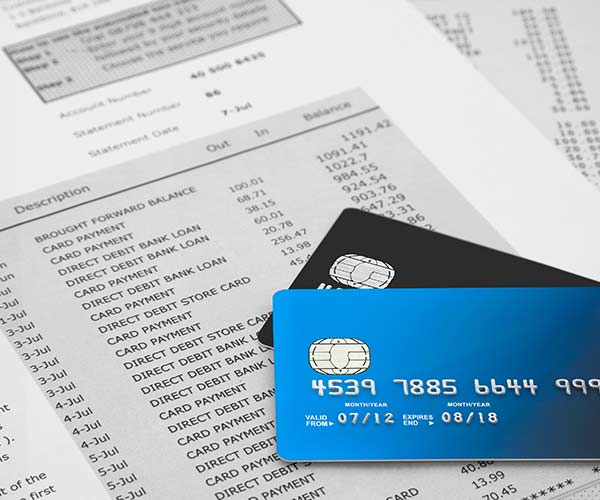 Shutterstock
1. Set a Budget
Yes, you want your honeymoon to be special, but do you also want to be paying the trip off for years to come? Be realistic about what you can afford, and do your best to set aside money for your honeymoon well in advance. Also, keep in mind that sometimes longer stays can save you money, says Megan Velez of Destination Weddings Travel Group.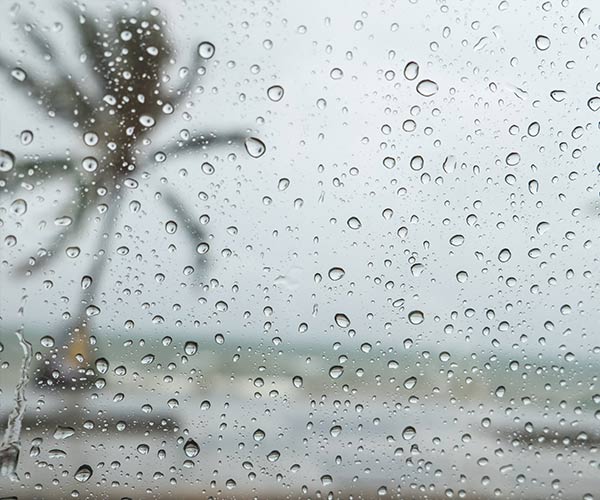 Shutterstock
2. Research the Weather
This is especially important with tropical destinations, which can experience hurricanes and rainy seasons. Before you start planning, research the weather at your top choice at the time of your wedding. If it's not the optimal time to go, then either choose another locale or think about postponing your trip for a bit until you know the weather will cooperate.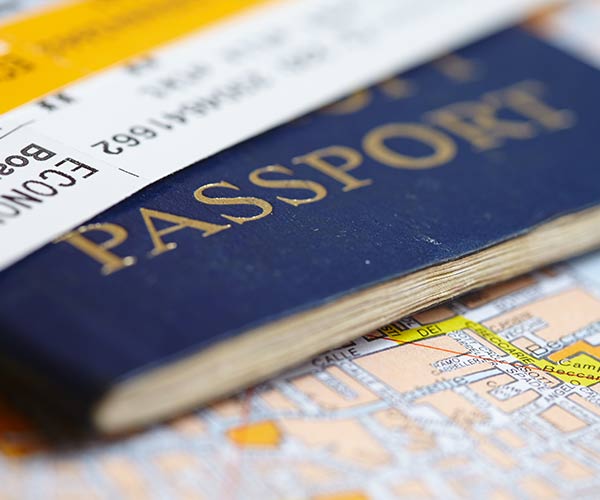 Shutterstock
3. Necessary Travel Documents
You and your groom want to make sure you have up-to-date passports if you're traveling internationally. And if you're going straight from the reception to the airport, don't forget those essential travel documents behind, says Velez. She recommends not only making sure you have everything you need before leaving for the ceremony but also checking-in for your flight ahead of time if possible. "This will prevent any hiccups during an already-hectic day. Bonus points if you can arrange for a mobile passport!"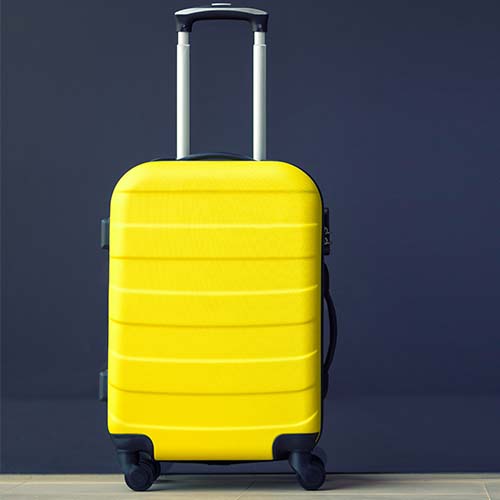 Shutterstock
4. Pack Essentials
You might get so excited about packing numerous bikinis and dresses for your tropical vacay that you forget about essential items such as sunscreen, lotion, and aloe vera. "Couples who forget to pack skincare essentials for a week under the sun often pay a painful price," says Rebecca Graham of BestCompany.com. "I forgot these items on my own honeymoon and paid for it with fiery red-hot legs and a tiny, overpriced $16 bottle of aloe vera from my cruise ship gift shop."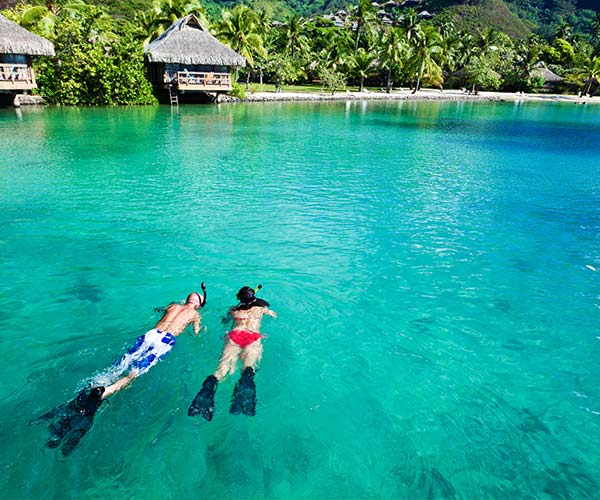 Shutterstock
5. Down Time
It can be easy to pack your schedule with tons of activities, but then you'll leave little time for intimacy with your new husband. Brianna Rader, the founder of the Juicebox Sex & Relationship App, suggests choosing a destination that you've been to before or opting for a more relaxing location, like a beach or the mountains. But even if you pick a place perfect for sightseeing, be sure to also schedule in some much-needed downtime.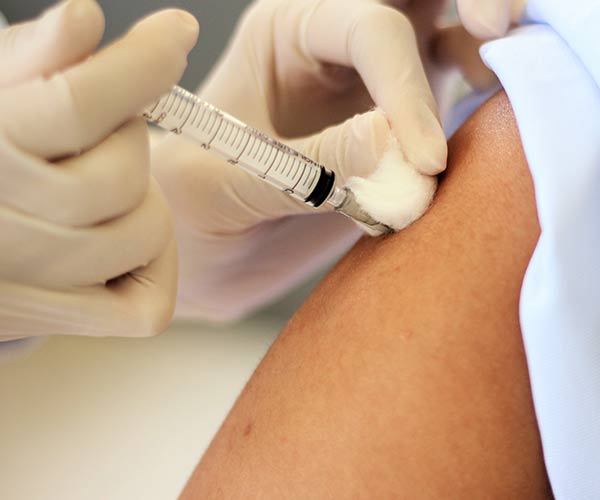 Shutterstock
6. Health Requirements
Some travel destinations require specific vaccinations to keep travelers healthy, so check the Center for Disease Control website for a list of shots required for each country. At the very least, you and your groom should be up-to-date on all of your vaccinations well before the wedding day.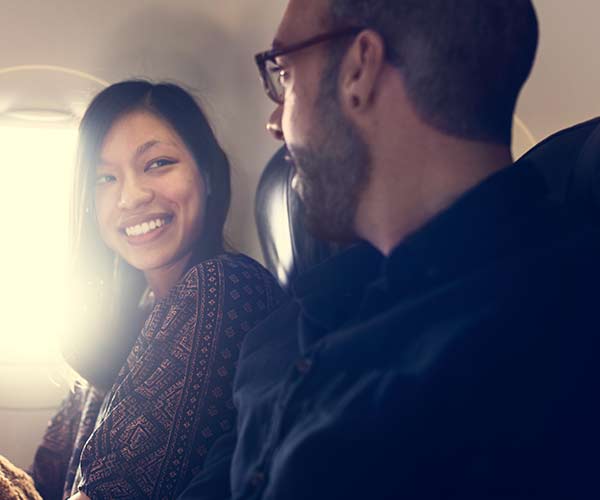 7. Your Newlywed Status
Don't be shy about mentioning that you'll be honeymooning when booking your travel arrangements. Many places--from airlines and hotels to restaurants--will offer you upgrades or extra amenities to help you celebrate your entry into married life!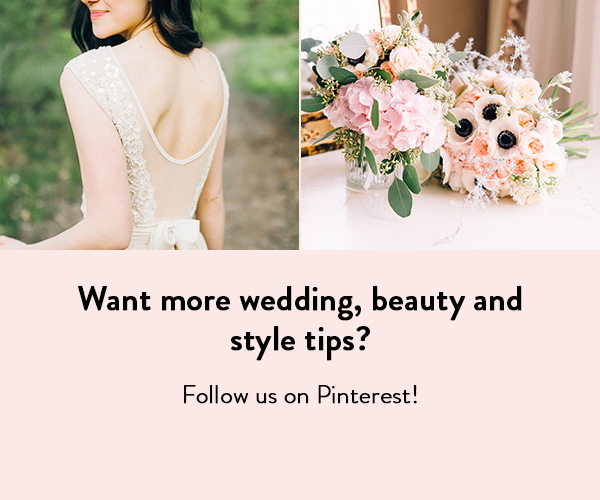 Want more wedding tips and advice? Follow SheFinds on Pinterest!