From your her first breakup to teaching her how to file a tax return, you've been with your daughter every step of the way. Now that she's a bride-to-be, she needs your help and guidance more than ever. You have certain obligatory mom duties that extend way beyond handling any emotional breakdowns when your daughter's desired venue is booked. Check out 5 things the mother of the bride should do before the big day.
[Photos: Shutterstock]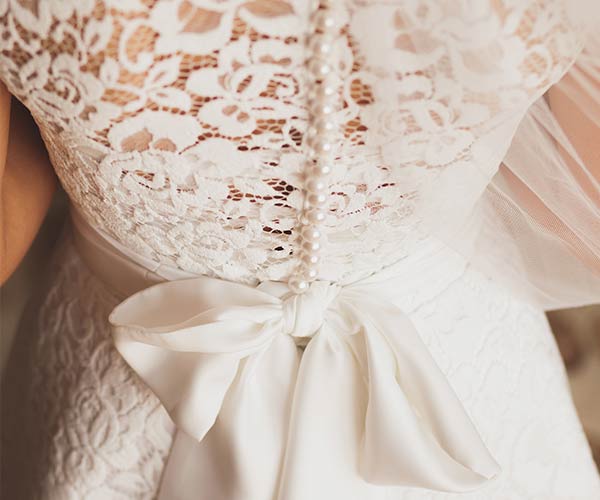 Find family heirlooms. More and more brides now turn to vintage pieces for their wedding day get-up. Whether it's a piece of a relative's former wedding dress or a necklace that's been in the family for generations, it's your job to start hunting for these so your daughter can cross "something old" off the wedding checklist.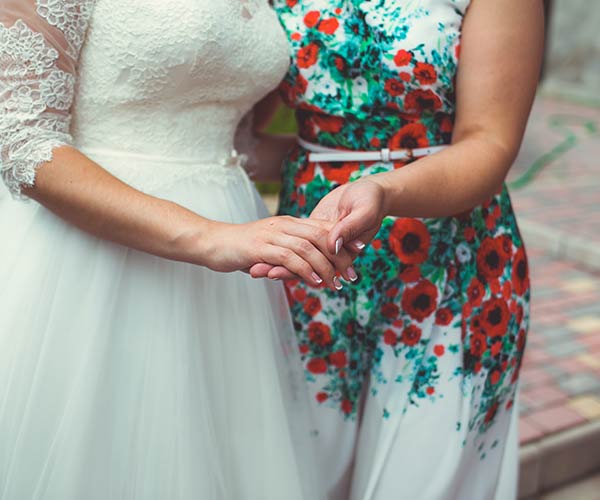 Coordinating outfits with the mother of the groom. According to Brides, the mother of the bride typically bases the color and formality of her dress on the bride and her wedding dress. Once you've said yes to your dress, chat with the mother of the groom so she can style similarly.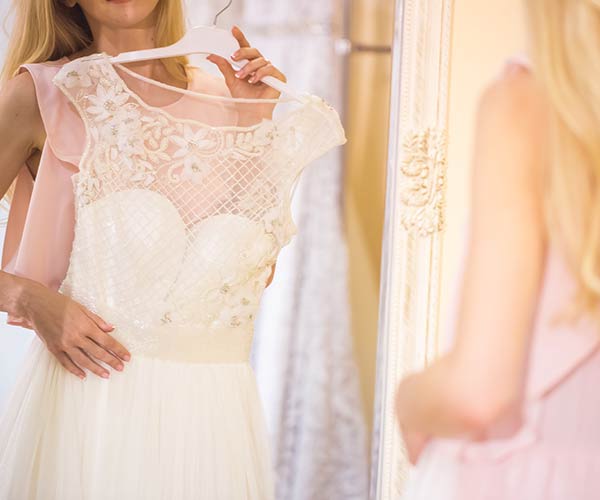 Offer honest dress feedback. If your daughter invited you dress shopping, that means she trusts you to tell her how you really feel as she tries on options. But, you definitely don't want to cause any tears or cue any moments of insecurity by being too honest. If the dress really does make her look fat, find ways to phrase it nicely. Make sure you voice your opinion regardless, especially since your little girl values your input more than most.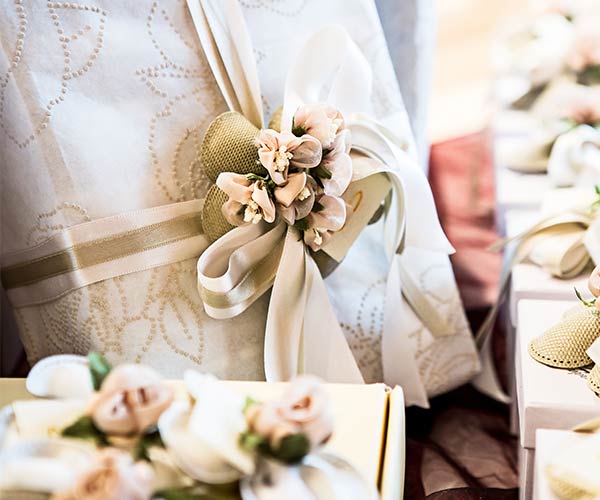 Giving out the wedding registry information. According to Wedding Ideas, the mother of the bride is responsible for relaying information about wedding gifts. Some friends or releatives might even send gifts to the mother of the bride's house, so keep them organized.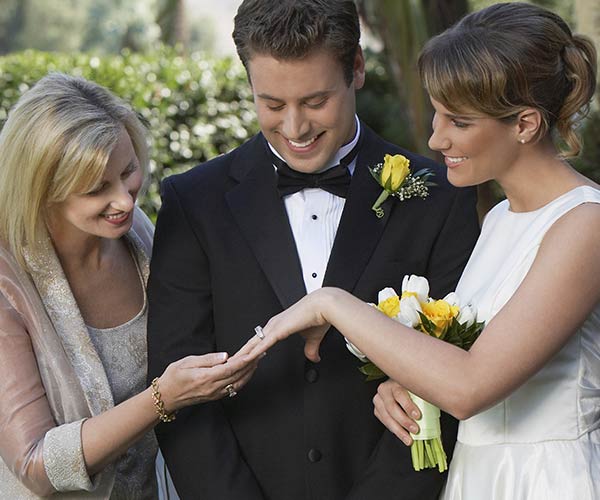 Taking the groom's opinions into account. Wedding planning is a huge mother/daughter affair, but don't forget about one other main factor—the groom. It's a hard pill to swallow knowing that this is their wedding and not just your daughter's, but let the groom have his fair share of input in the planning process.