The 2019 awards show season is upon us, which means that all your favorite stars are in their final fittings for gorgeous designer red carpet gowns as we speak. So exciting!
READ MORE: Your Jaw Is Going To Drop When You See The Nude Photos Of Emily Ratajkowski That Were Just Released
No matter who takes home the big prize, everyone's a winners as long as their stylist has put them in something they feel comfortable and confident in. Right? And what will the big red carpet trends be for the 2019 season be, according to experts? Nude gowns!
Not that we've got the Golden Globes and Critics' Choice Awards behind us, we can officially announce that these flesh-colored dresses are going to be HUGE this season. Nevermind that they might you look pretty naked, everyone from Saoirse Ronan to Felicity Jones, Kristen Bell and Constance Wu have rocked them on 2019 red carpets already:
READ MORE: We Still Can't Get Over This Dress Jenna Dewan Wore On The Red Carpet–It Shows EVERYTHING!
If you're loving this look–maybe for your bridesmaids?–we've rounded up the best look-alike dresses here: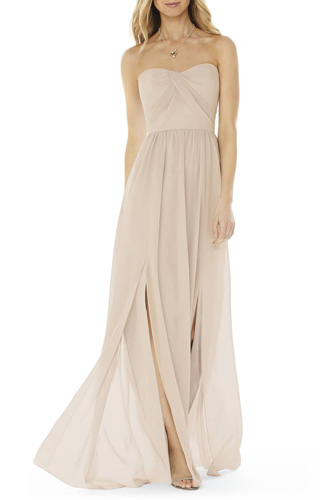 SOCIAL BRIDESMAIDS Strapless Georgette Gown ($208)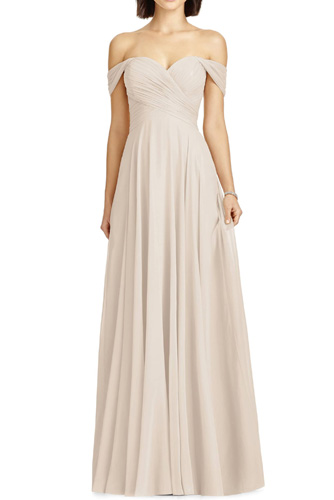 DESSY COLLECTION Lux Off the Shoulder Chiffon Gown ($270)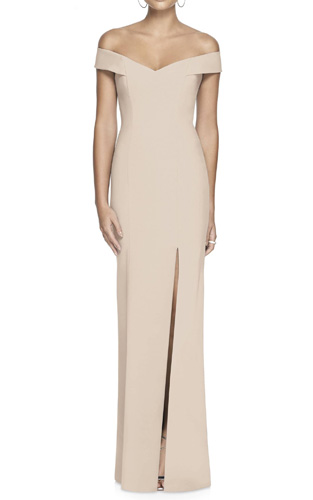 DESSY COLLECTION Off the Shoulder Crossback Gown ($256)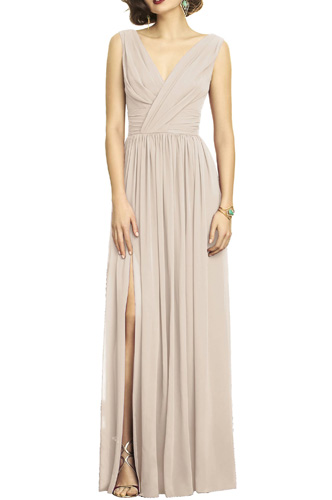 DESSY COLLECTION Surplice Ruched Chiffon Gown ($273)
SheFinds receives commissions for purchases made through the links in this post.