Concealer is arguably the most important item in your makeup collection. One rockstar concealer can eliminate the need for additional products like foundations and creams. And as you get older, the need for heavy foundation becomes less and less–concealer will do just the trick.
To get the most out of this essential makeup product, you need to know the proper way to apply it. Everyone knows that concealer works wonders at covering up a pimple or blemish, but did you know that it can do so much more than that? Celebrity makeup artists have so many tricks for applying concealer to not only conceal imperfections but to also brighten and take years off of your face.
How To Apply Concealer To Brighten Your Eyes
If you don't already apply your undereye concealer in a triangle, you could be aging your face. Using this simple method for applying concealer and covering under eye bags can make you instantly look 10 years younger. It's magical!
Most people dab a few dots of their concealer underneath their eyes, blend it in, and call it a day. But that's wrong! To look more youthful, you want to apply your concealer in a triangle under your eyes.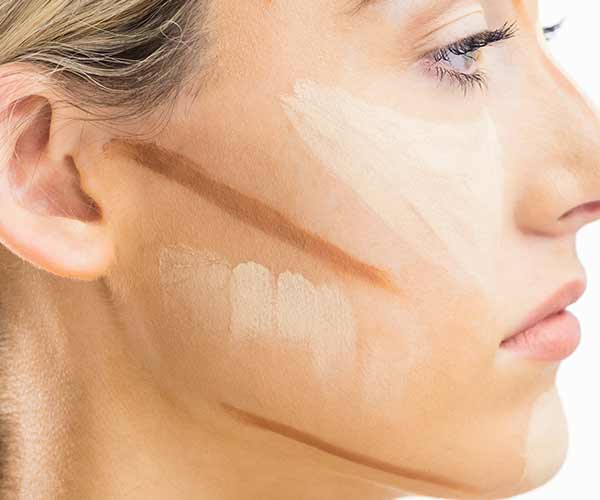 With your makeup brush or product applicator, draw a triangle starting at the base of your eye and extending it down to your cheekbones. Fill it in completely, lightly with the product. Taking your brush, a beauty sponge, or your finger dab in the triangle, blending it to the rest of your face. Do NOT rub and smear the product.
Then, to finish off the look, celebrity makeup artist Mario Dedivanovic told Self that he applies translucent loose setting powder to the undereye area to keep the concealer from creasing. He calls it the sandbagging technique.
Doing this unique concealer trick will brighten up your eyes and make you look fresh-faced and youthful. It's that easy!
Shop a few of our favorite concealers: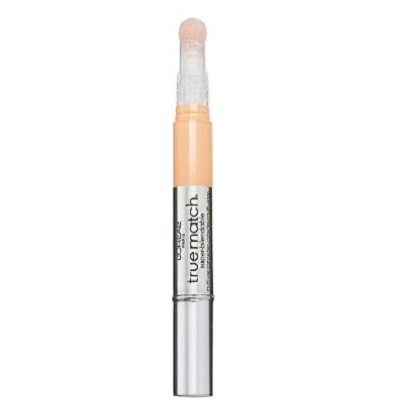 L'Oreal True Match Super-Blendable Multi-Use Concealer ($12.99)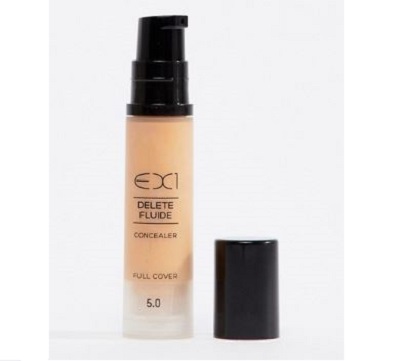 EX1 Delete Fluid Liquid Concealer ($17)
It Cosmetics Bye Bye Under Eye™ Full Coverage Anti-Aging Waterproof Concealer ($24)
Tarte Double Duty Beauty Shape Tape Contour Concealer ($27)
SheFinds receives commissions for purchases made through the links in this post.