Every year comes a crop of new wedding trends and themes that brides want to incorporate into their special day. And that means others–once hugely popular with planners and brides–need to fall by the wayside. Since the last thing you want is for your wedding to look dated, we asked some planners for their insight into which themes are saying goodbye in 2019. Here are seven to avoid if you're planning a wedding for next year.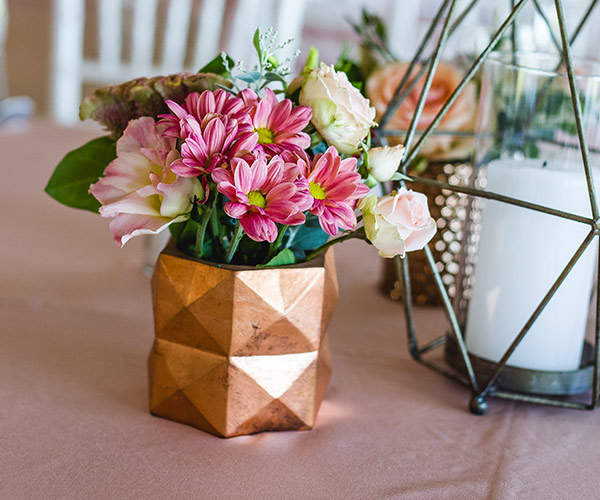 1. Rose Gold
A touch of rose gold here and there is okay but having the entire color scheme rose gold has become less and less in style, says Caleb Backe of Maple Holistics.
2. Rustic Chic
"This one has been on the outs for a while now, but I believe 2019 will be the year of Rustic Chic's final death knell," says Renee Scotti Dalo of Moxie Bright Events. "Rustic Chic includes any iteration of burlap, roses, mason jars (as decor or glassware), homemade signs on reclaimed wood, any kind of chalkboard sign. Unless you are getting married at an ACTUAL barn (which is also out for 2019), rustic chic is not a theme you should be embracing.
3. Tropical Colors
It used to be a given for destination weddings to follow the ever-tired turquoise and coral beach themes, says Megan Velez of Destination Weddings Travel Group. "However, muted, pastel tones such as blushes,champagnes, and baby blues are making their way into tropical celebrations.This allows for the beautiful scenery to shine."
4. Ultra Formal
"We're seeing couples really move away from extravagant dinner courses and head toward buffet-style receptions with less structure," says Heather Jones of Wente Vineyards. "This encourages guests to socialize and doesn't require the headache of arranging a seating chart."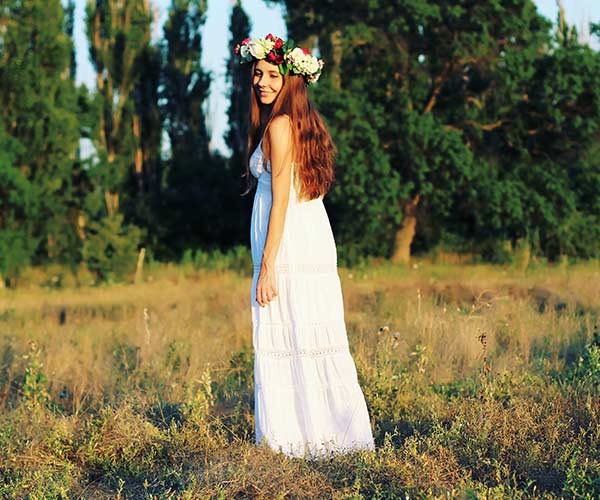 5. Boho
Instead, clients are embracing really luxe styles or minimalistic themes, says Audrey Isaac of 100 Candles.
6. Green Garland
Long, all green garlands were very popular the last few years. With the shift away from neutral and blush tones, all green garlands are fading with them, says Lindsey Nickel of Lovely Day Events.
7. Interactive Food Displays
Displays like donut walls are on the way out, says Dalo. "Just stop. It's not cute anymore. And it's a bit gross!"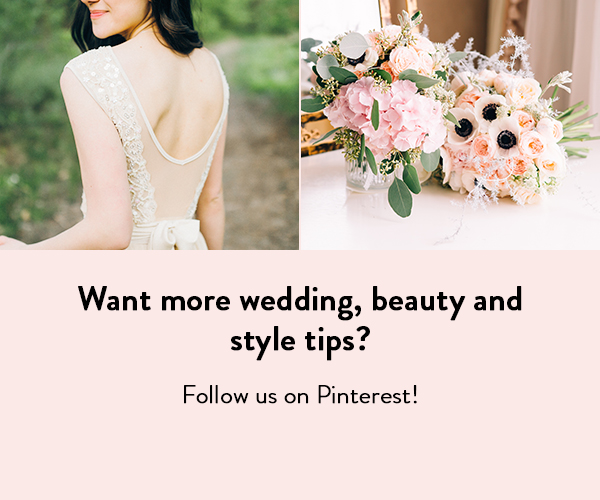 Want more wedding tips and advice? Follow SheFinds on Pinterest!
[Photos: Shutterstock]