He asked the big question and you said yes! Once you get engaged, your life starts to change almost instantly--don't worry, it is for the better! Take a look at these 10 transformations that you can expect right after you put on that ring.
[Photos: Shutterstock]
You'll Constantly Be Flashing The Ring
Once you have that ring on your finger, you'll surely be flashing your left hand as much as possible--in person and on social media!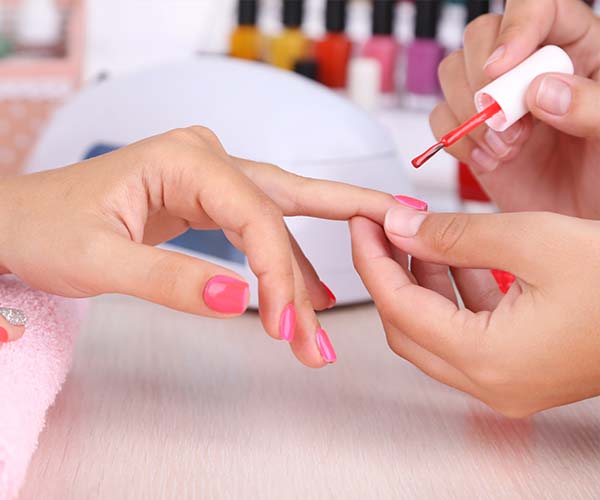 You'll Start Getting Regular Manicures
There's no doubt that you'll want your nails to look their best when you're showing off that engagement ring to family and friends. So expect to be scheduling appointments at the nail salon more often than you did before.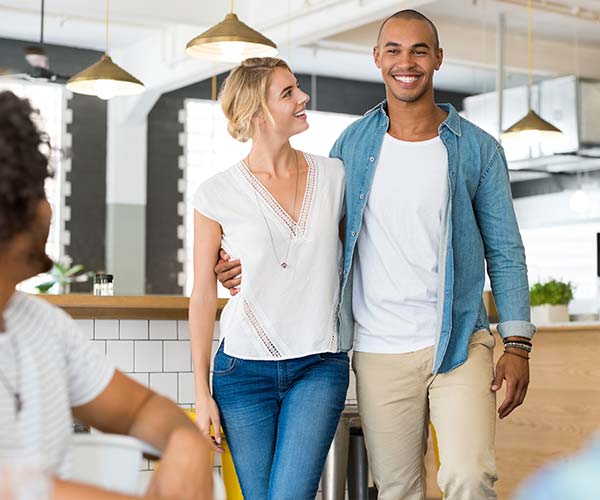 You'll Start Throwing Around The Word "Fiancé"
Once you say yes, your man officially goes from being your boyfriend to your fiancé. You'll have fun introducing him to everyone using his new title!
You'll Need To Have The Money Talk
If you haven't already, you and your fiancé need to sit down and have a serious talk about money. Be honest about your debt, financial goals and worries. Remember, money is the number one issue in relationships so you don't want to sweep anything under the rug.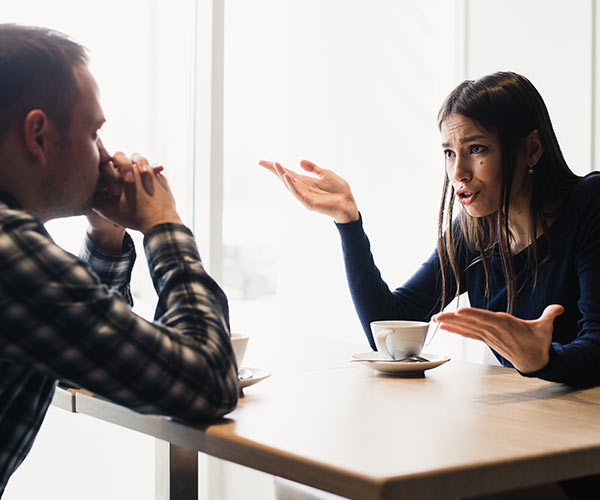 You'll Need To Discuss The Future
Aside from money, you need to talk to one another about your hopes for the future (if you haven't already). How many kids do you want to have? Where do you want to live? Are you both going to work? These are things you don't want to discuss after the wedding!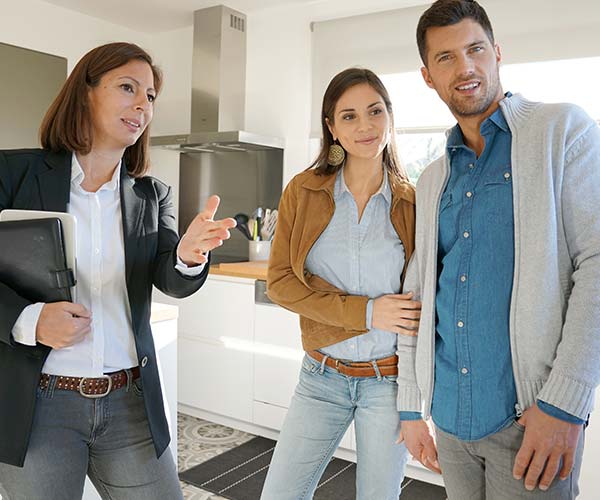 House Hunting Might Become A Priority
If you're not already living together, you might want to start looking for an apartment or house soon.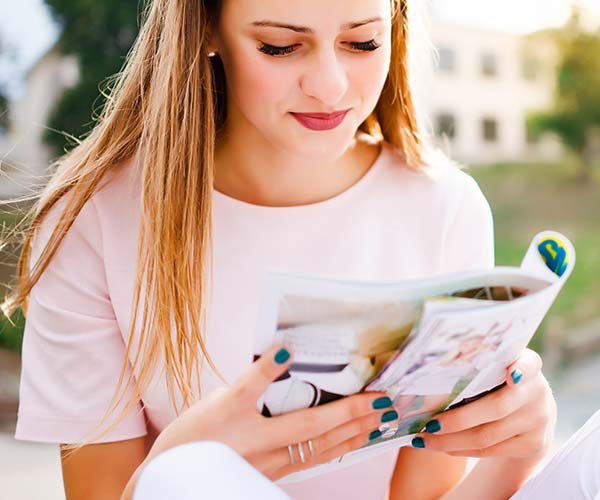 You'll Start Buying Wedding Magazines
Tagging photos and ideas in wedding magazines is a rite of passage for every bride-to-be.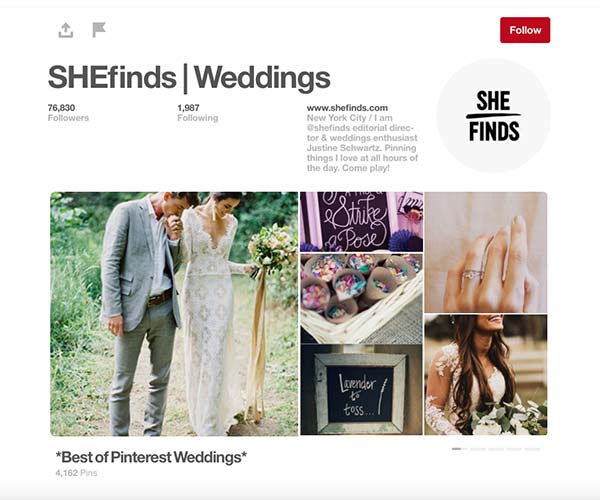 Wedding Websites Will Be Your New Obsession
You'll no doubt spend a lot of time online, looking at wedding-friendly websites like Pinterest, Etsy and SheFinds (of course!) for inspo.
Time Starts To Fly
Once you get engaged and start wedding planning, you'll be amazed at how quickly the days and months start to pass by. There's a reason why so many married people tell you to enjoy this special time because it goes by in a flash.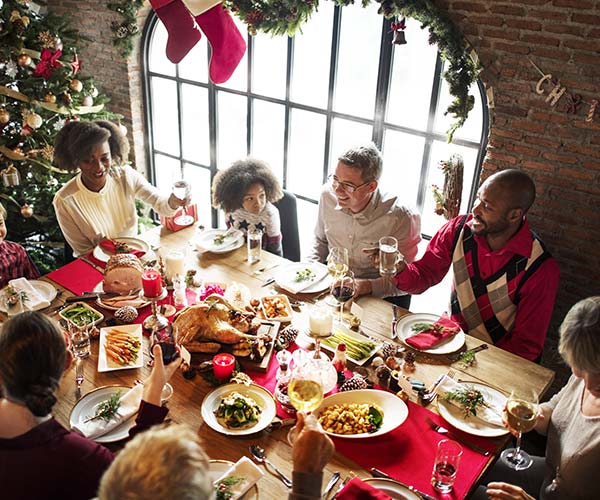 Your Families Will Start Hanging Out More
Aside from wedding planning, your family might start spending more time together as you all share holidays, birthdays and even vacations together.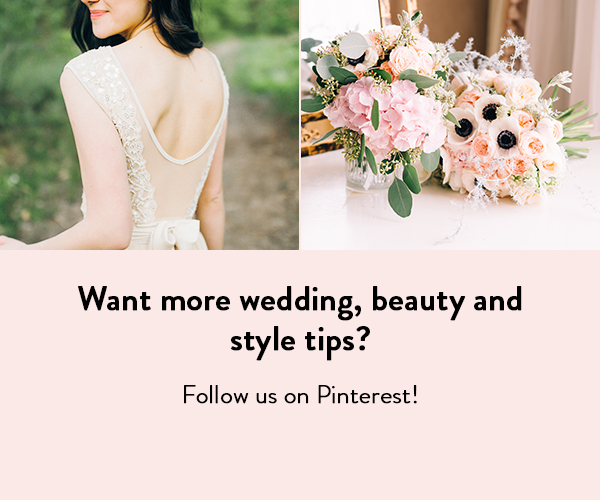 Want more wedding tips and advice? Follow SheFinds on Pinterest!