Once the wedding is over and you're back from the honeymoon, your life as husband and wife officially begins. And while you'll surely experience newlywed bliss, here are a few other things you should know about that first month of marriage.
[Photos: Shutterstock]
1. Remember The Post-Wedding Tasks
The wedding might be over, but there is still work to be done. Specifically, writing thank you notes to all of the guests who shared your special day with you. You typically have three months from the wedding day to get all of your thank you cards delivered, so if you had a big wedding, you'll definitely want to start sooner rather than later.
2. How To Overcome Post-Wedding Blues
With all the excitement leading up to the wedding, it's normal for some newlyweds to feel a little blue after they get back from the honeymoon and fall back into "normal" life. Think of ways to keep your newly married life exciting. Perhaps, book a fun weekend getaway or start on a house project for your next big thing.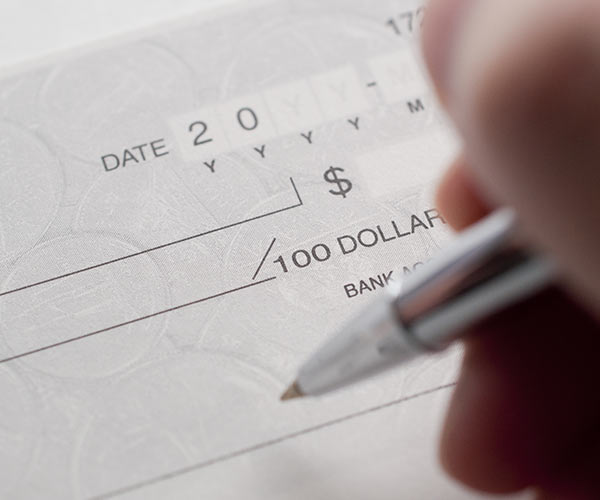 3. How To Manage Finances
If you paid for some or all of the wedding - and not to mention the honeymoon - you might be in for a shock when it's all over and you finally take a look at your bank account and credit card statements. Be sure to budget for everything and don't overspend If you're still in the planning stages.
4. Adjust To Living As A Couple
If you don't live together pre-wedding, sharing the same space and household responsibilities can take some getting used to. And even if you did shack up prior to saying "I Do," getting married can sometimes be a change if you're suddenly combining your finances or buying your first house.
5. Expect A Change In Friends
Of course, finally tying the knot doesn't mean you say goodbye to your friends. But the dynamics might have to change now that you're married, and you and your husband might also choose to spend more time with other couples.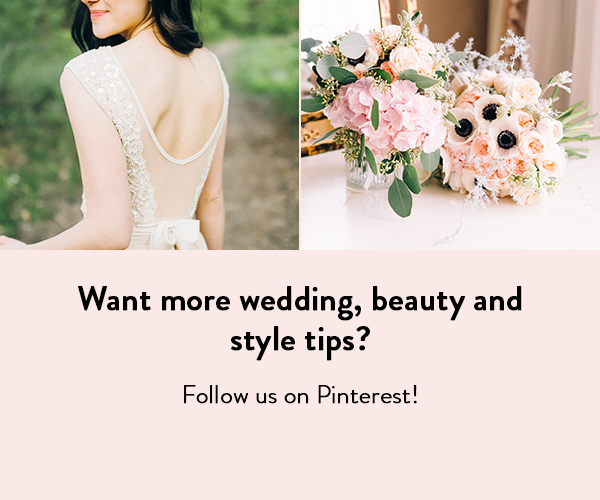 Want more wedding tips and advice? Follow SheFinds on Pinterest!