A lot of excitement swirls around the moment your partner pops the big question. Getting engaged is an amazing time, and there are plenty of people you're eager to share the news with. However, some people should have priority over others when deciding on who to call first. Read on to find out the first five people you should call as soon as you get engaged. But first, enjoy the blissful moment just you as a couple.
[Photos: Shutterstock]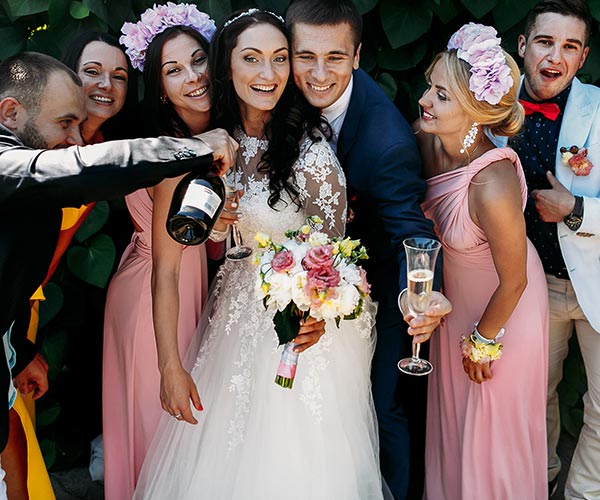 Your Parents
First thing's first, you've got to tell your parents about the engagement. This applies for both you and your forever partner in life.
Make sure to hint at your parents that they should keep their lips sealed about the news so that they don't spoil the news for everyone else.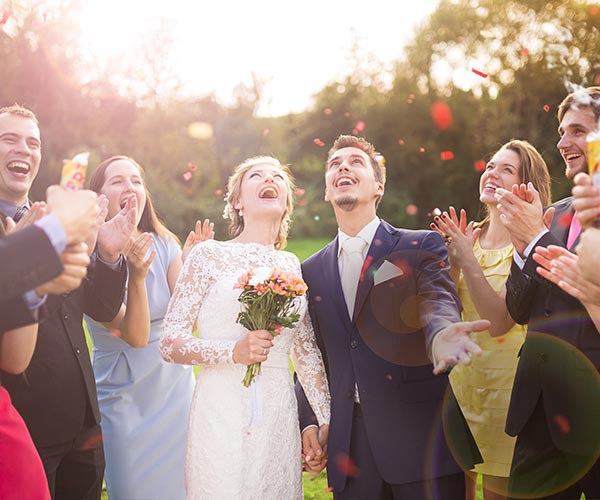 Your Grandparents
You're very lucky as a couple if your grandparents are still around. They've waited a long time to see you get married so they should also be a priority on the list of people you need to call as soon as you get engaged.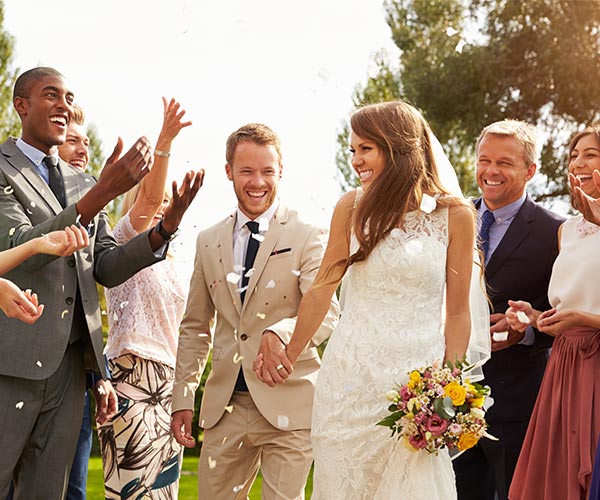 Your Siblings
Although your parents may have already leaked the news, your siblings should also be your go-to people to tell that you're going to soon be a married woman! They'll be instantly ready to jump right in to help you start wedding planning. So, telling them will honestly make the entire event easier on yourself. They're there to help!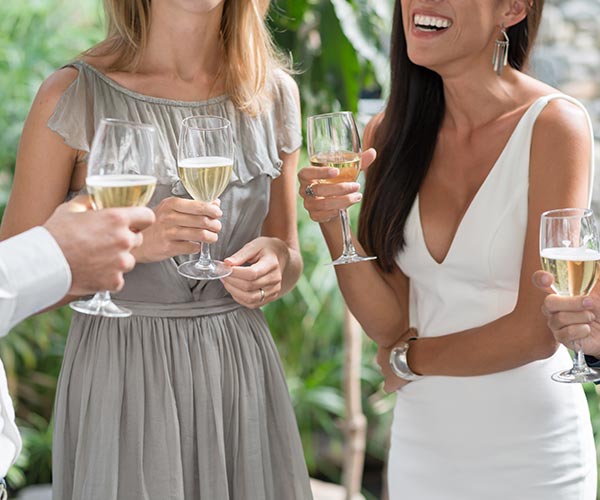 Your Bridal Party Contenders
You may be considering your siblings to be part of your bridal party. And after you break the news to your brother or sister, you'll want to think about who you'll want the bridesmaids and groomsmen to be in your wedding.
Once both you and your partner have a solid idea of who that may be, then you're set to break the news! You can also start popping the question to your potential bridal party to see if they accept the honor of helping you to celebrate your wedding in such a special way.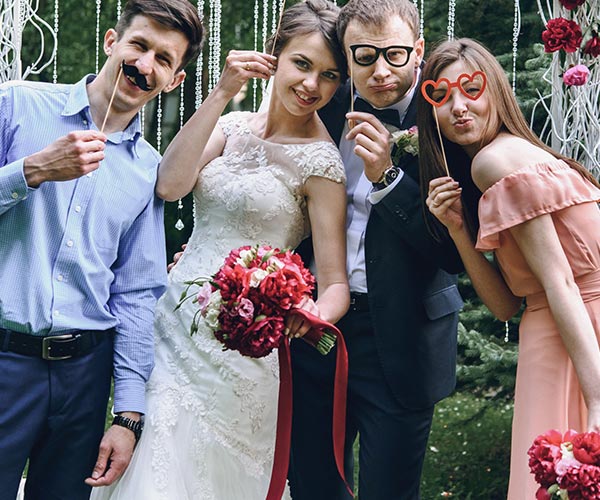 Your Co-workers
Last but not least, you should inform your co-workers and boss ASAP. This applies whether or not you plan on inviting them to your wedding. They'll for sure be excited for you and the happy news, but it's also essential that you don't let wedding planning or events get in the way of your work performance. They'll be more willing to give you plenty of time off if you give them time to prepare with a heads up-- they'll appreciate it!