Anti-aging skincare is a multi-million dollar business, which is one reason why it's crucial not to fall into certain traps if wrinkles and fine lines are troubling you.
It can be stressful spotting new lines, even though it's also perfectly natural and nothing to feel ashamed about. If you are trying to make wrinkles fade, and have spent plenty of money on promising products, keep this in mind: this is the worst mistake you can make if you have fine lines and deep wrinkles, according to a dermatologist.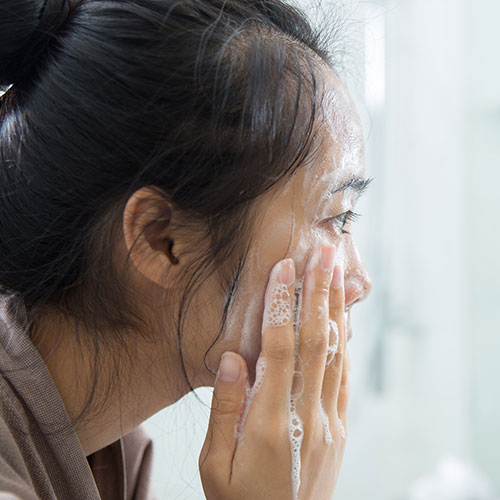 Shutterstock
The biggest mistake you can make when you have concerns about wrinkles - or any skin concern - is neglecting to visit a dermatologist for professional advice.

It's tempting to assume a doctor visit will drain your wallet and to instead continue self prescribing creams and serums that claim they can get rid of wrinkles. But going that route will cost you much more in the long run (and it's frustrating, to boot).
Shutterstock
A dermatologist can prescribe Retin-A for your skin. This vitamin A derivative is still the gold standard in skincare and one of few ingredients that can actually help.
"Retinol undoubtedly makes the skin smoother," Mervyn Patterson, a cosmetic doctor at Woodford Medical, told Business Insider. "You get a positive effect on collagen, that is definitely true. You get an increase of blood flow to the skin — there are lots of positive things that you can say about Retinol."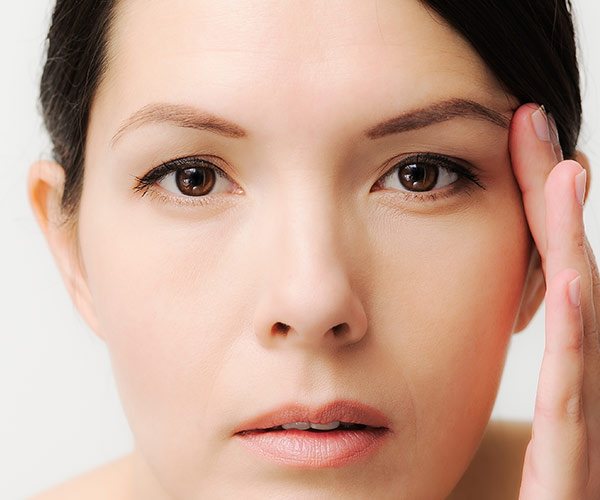 Shutterstock
In addition to prescription-strength Retin-A, there are less powerful derivatives of the ingredient, marketed as retinol, that you can snag for less money at your local drugstore. However, be aware that when you start your own regiment without a doctor consultation, you may wind up spending money on a formula that isn't going to be as effective for your skin needs.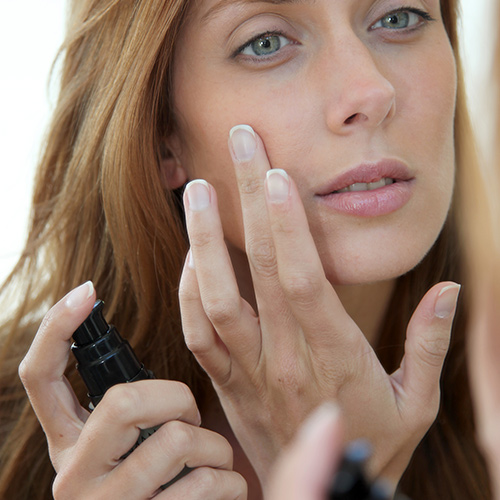 Shutterstock
And then there's the issue of sensitivity to retinol, which many people experience. A good dermatologist will start you on a less potent Retin-A so that your skin can adjust to it, before increasing the percentage of the ingredient. According to Johnson, too many skincare companies are marketing retinol in an irresponsible way that leaves your skin open to irritation.

When in doubt, remember that less is more. Using retinol every night isn't necessarily better for aging skin.

The main function of the top layer of the skin is to protect us, to keep away environmental factors," Johnson told Business Insider. "The more retinol you put on, the poorer the barrier function becomes," he said. "This is why a lot of people feel that their skin is very sensitive and experience peeling, flaking, and irritation."