Monks: known for their religious piety, billowing cloaks, and somnolent chants. Known for their excellent skin? Not so much.
Don't tell that to the  brothers of Worcester, Massachusetts, who have embraced the entrepreneurial spirit (get it, spirit?) with a line of skin care products for women.
Priced between $26 (for gel cleanser) and $298 (for the "Premiere Collection" of all products), the Easamine line includes cremes, cleansers, and one product simply called "revitalizing." All profits go to charity.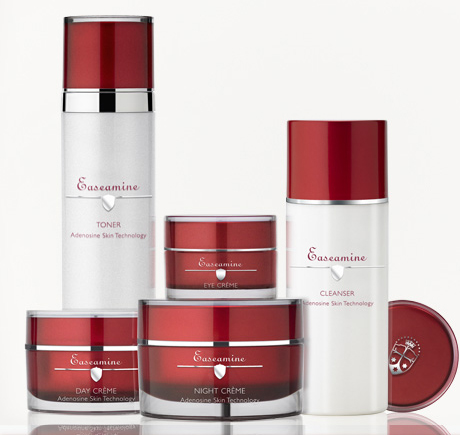 Would you buy skincare made by monks? Is this more or less appealing than the Pope's new fragrance? WWJD?
Check out our coverage of weird and wacky products, and don't forget to shop our guides to the best bath products, skin care, and fragrance for all seasons.