Did you happen to catch Blake Lively's recent Insta post where she not only showed off her gorgeous mani/pedi, but also her super cute Mrs. R ring? As soon as I saw it I was instantly obsessed and had to hunt it down.
The good news? I found it! The bad news? It's not exactly in my budget. But if you do happen to have a little splurge money, head over to alisonlou.com where you can customize the stone and the metal.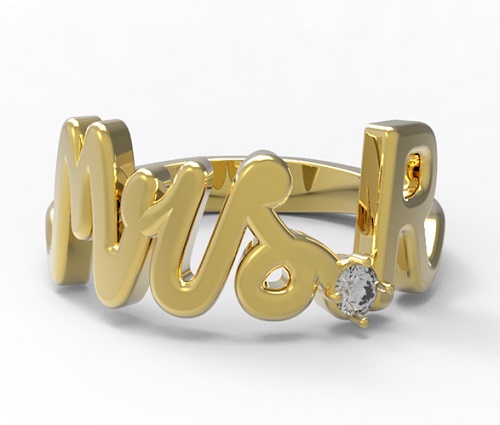 Alison Lou Mrs. R Ring ($950)
Be sure to check out the $14 bikini blowing up Amazon and Gigi Hadid's $55 flats.
[Photo: Instagram]