Zara can do no wrong in our eyes.
The international chain fashion boutique is one of our top go-to outlets for gorgeous, quality threads, shoes, and accessories that are on-trend, but classic enough to be worn season after season. Best of all, you won't break the bank at Zara and can replenish your wardrobe and pay your rent in the same month.
As much as we love spending our lunch break perusing Zara's shelves for deals and becoming inspired by the thoughtful way merchandise is set up throughout the shop, we're all so busy these days. And Zara knows this, of course, and responds with one of the best shipping policies imaginable.
Hop online. Add this adorable embroidered sweatshirt or slick striped bomber jacket to your cart. And then prepare yourself for major savings and fast delivery. Here are four things you need to know about Zara's shipping policy.
There's An Easy Way To Score Free Shipping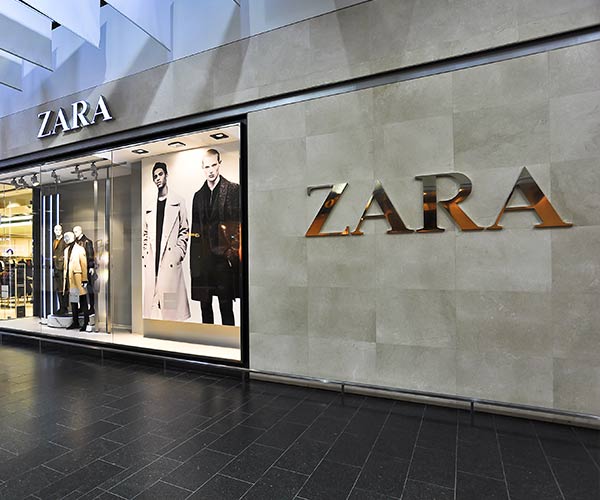 Love shopping at Zara's? Great — make sure you save up those purchases into one shipment order because, similar to a lot of other chains, the more you spend, the more you'll save at check-out. If you spend $50 or more (before taxes) shopping online at Zara, you'll automatically receive free shipping. If that seems like a lot, try to shop for the season at one time. Fill up your cart periodically with pieces you love and buy them together to save money. This may even prevent you from shopping throughout the season.
If You Can't Spent $50, Shipping Costs Are Still Reasonable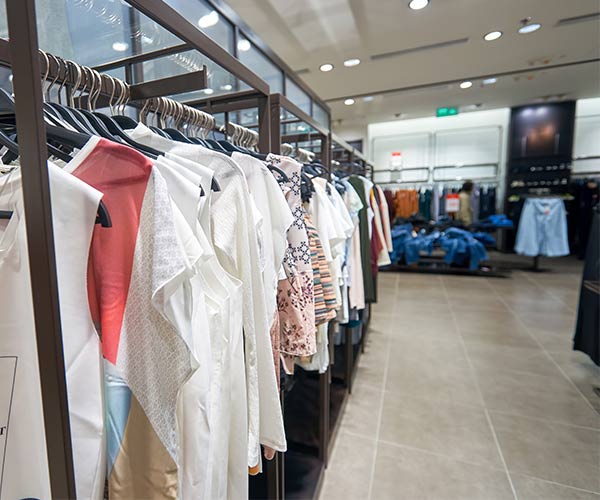 Don't you just hate when you're shopping online and the shipping cost is a big mystery that isn't revealed until a second before you're expected to hit the "purchase" button? Zara doesn't hide their costs. If you spend less than $50 and want standard shipping, the cost is an additional $4.95. If you need your order to arrive via Express mail, it'll set you back $9.95. And, if you are able to escape the office for a bit, pick-up in store is free.
When Can You Expect Your Package To Arrive?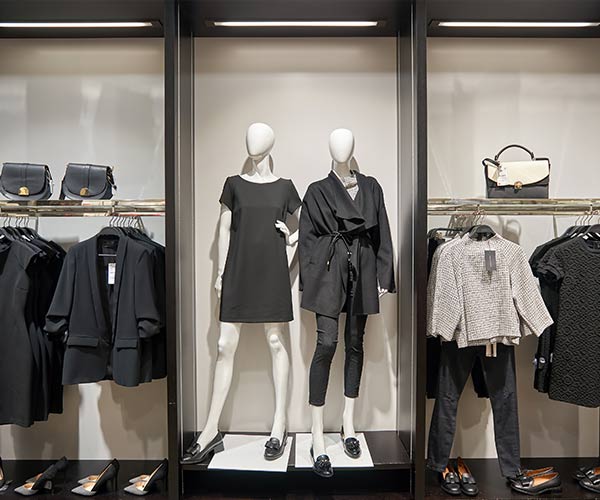 Shipping times will always vary depending on where you live — and whether you're making a purchase during a busy holiday season. But, generally speaking, Zara's store deliveries take three to five days, standard deliveries take two to four days, and express deliveries can be expected within one to two days.
What Is Zara's Shipping Policy?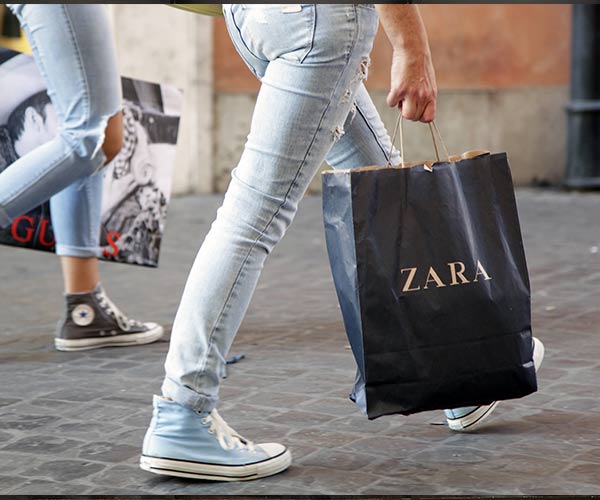 You can opt to have your Zara purchase sent to any address — home or business — but never a P.O. box. If you prefer to pick it up at a store, Zara can send it to any of its chains. The delivery country must be the same country in which you made a purchase and, assuming you're having your order delivered to your home, you can expect to receive an email confirmation when your items have been dispatched and then a second email when they've been delivered. If you're picking up an order in a Zara store, the process is a bit different: you'll receive a text message when your order has arrived and have 15 days to collect it.
Happy shopping!
Check out 6 facts you never knew about Zara and 4 Facts to remember about Zara's return and exchange policy at SheFinds.com.