Gone are the days when the bride's family was expected to pay for the entire wedding. In fact, many couples are now footing the bill for their special day on their own. Still, there are some expenses the bride and groom should never have to cover–even if they offer to pay for it. Check out these seven items that the happy couple shouldn't have to add to their wedding day budget:
1. The Bachelor/Bachelorette Parties
You should not have to cover the cost of these events, says Alexandria Proko of Alexandria Catherine Events. The bridal party can choose to pay for the bride and groom, or ask party guests to chip in. Of course, if the couple wants to do something extravagant, such as a weekend away, then a budget will have to be set up ahead of time.
2. Menu Tastings
The couple should never pay for menu tastings, says Kristen Castillo, author of Weddings on a Dime: How to Plan Your Big Day Without Breaking the Bank. "Whether you're sampling appetizers or entrees or cakes, those bites should be free," she says. "Here's why: The restaurants, caterers and bakeries know that tastings are a part of doing wedding business. Couples need to love the food before they buy lots of it!"
3. The Bridal Shower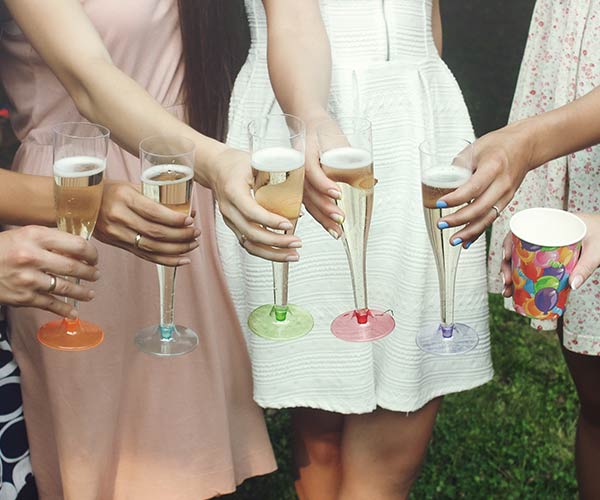 Like the bachelorette party, Proko says the bride should not have to pay for her own bridal shower. Traditionally, the bridal party plans and pays for this, but it's often the mother of the bride that foots the bill for this special event.
4. Your Parents' Guests
The bride and groom shouldn't have to pay for all of their parents' friends, coworkers and distant relatives at the wedding. If mom and dad feel strongly that these people need to be included, then they should pay for them to be there
5. Guest Accommodations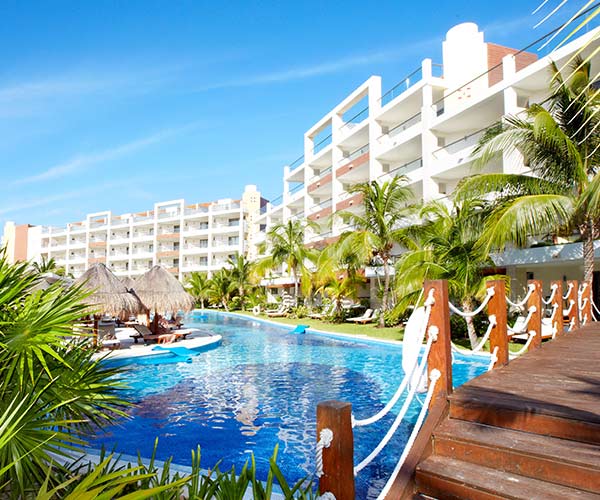 Even if you're having a destination wedding, you are not expected to pay for guests' hotel rooms, says Jessica Dalka, creator of Chicago Planner Magazine.
6. Guest Transportation
Guests also shouldn't anticipate couples paying for their transportation to and from the wedding. "Unless there is some kind of extenuating circumstance, wedding guests should be able to make it on their own," says Dalka.
7. Rehearsal Dinner
Traditionally, the groom's family pays for the rehearsal. But, even if they cannot swing it for some reason, the tab shouldn't land with the bride and groom.
Want more wedding tips and advice? Follow SheFinds on Pinterest!
Also, make sure to check out our list for How To Plan A Wedding On A Budget — these tips will make a HUGE difference!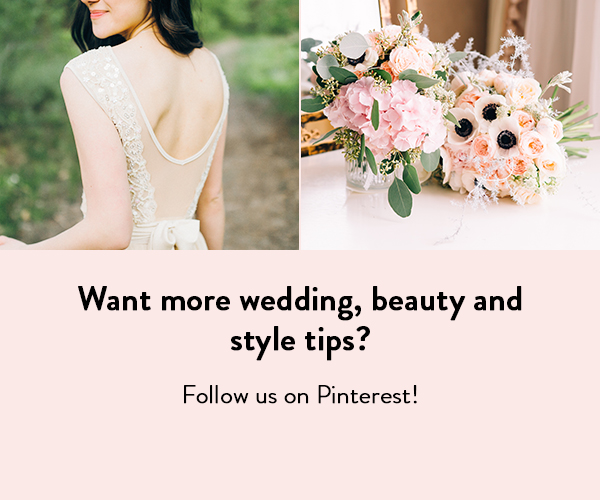 [Photos: Shutterstock]