There's some confusion over the Low Power Mode on your iPhone that needs clearing up.
Can it prolong the life of your phone battery? Absolutely.
Can it negate any ill effects your phone experiences from notoriously battery-draining apps?
Not really.
This is the one app that ruins your iPhone battery — even when it's on low power mode!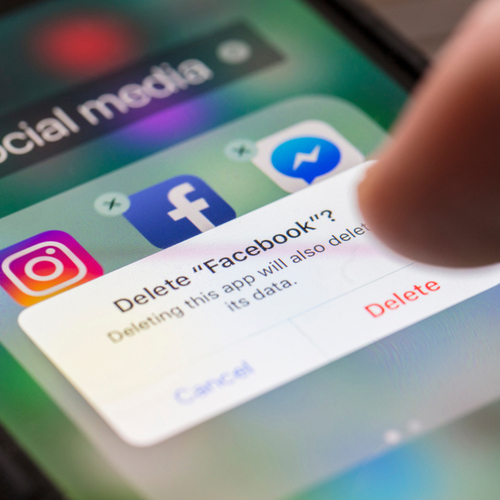 Shutterstock
Facebook App

Sorry, but the Facebook app is going to continue to drain your battery, even when you've wisely set your phone to low power mode.

Facebook works hard to deliver content to you, which includes auto-playing videos and tracking how you browse content via its advertisers. Whether we like them or not, we pay the price for these features in battery power.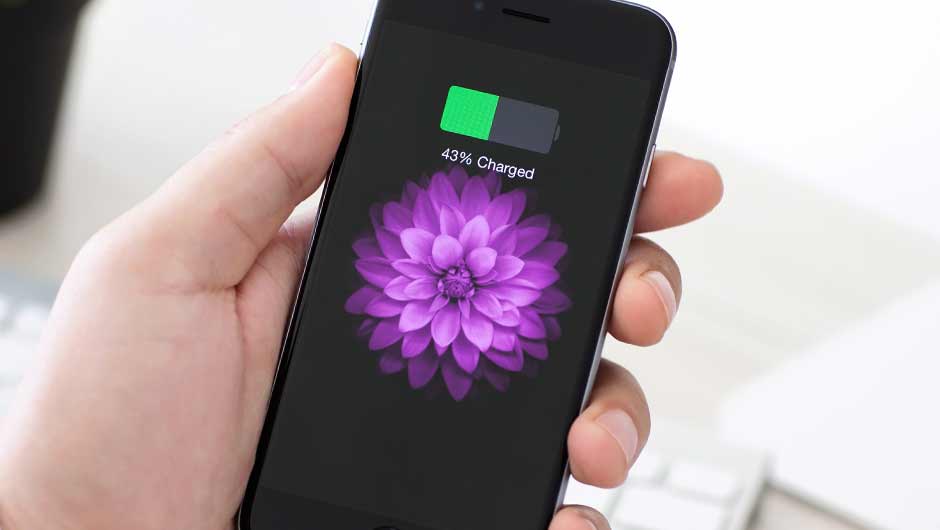 Shutterstock
That's not to say that Low Power Mode can't help minimize the effect of your apps on your device.

One of the benefits of turning your phone to Low Power Mode is that it reduces background app refresh, which taxes your battery.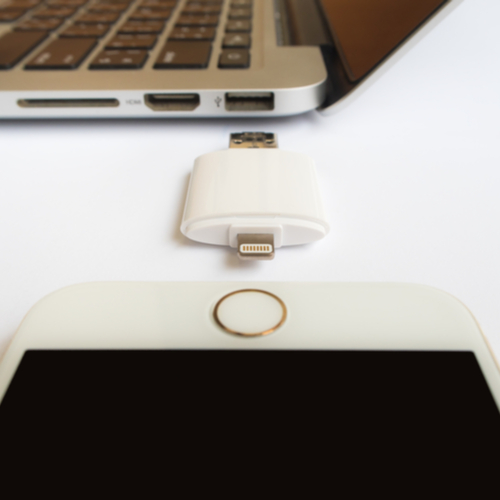 Shutterstock
There are a number of other benefits of turning on Low Power Mode. According to Apple, it reduces or affects these features:

Email fetch
"Hey Siri"
Automatic downloads
Some visual effects
Auto-Lock (defaults to 30 seconds)
iCloud Photos (temporarily paused)
Shutterstock
Two things can both be true at the same time: Low Power Mode is great for conserving battery power AND the Facebook app will, unfortunately, continue to rob you of battery power.

There are two ways to turn on Low Power Mode: Go to Settings > Battery. Or turn Low Power Mode on and off from Control Center by going to Settings > Control Center > Customize Controls, then select Low Power Mode to add it to Control Center.