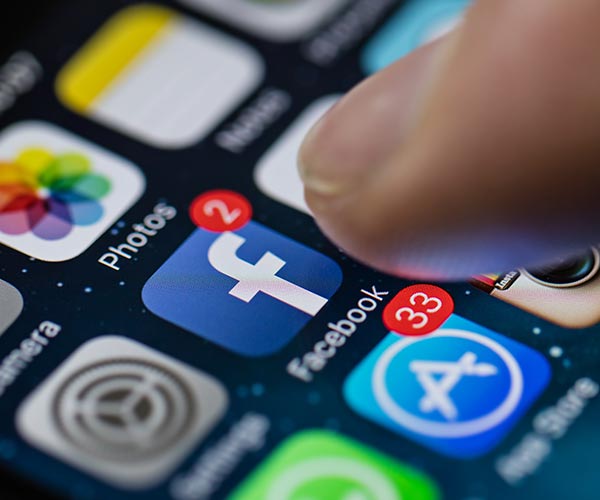 Shutterstock
Facebook

Not only is the Facebook app constantly collecting data on you — even when you aren't actively using it and are scrolling websites — but it's also super taxing on your phone's battery. The social media site plays videos and stores a ton of data, which slows down your phone. Delete the app and use Facebook in your browser.
Shutterstock
Facebook Messenger

The same rule applies to Facebook Messenger. Even though you won't be able to access your messages via your phone browser and will have to wait to see them on a laptop or desktop computer, it may be well worth the wait. Like Facebook, Messenger is a well known battery drainer.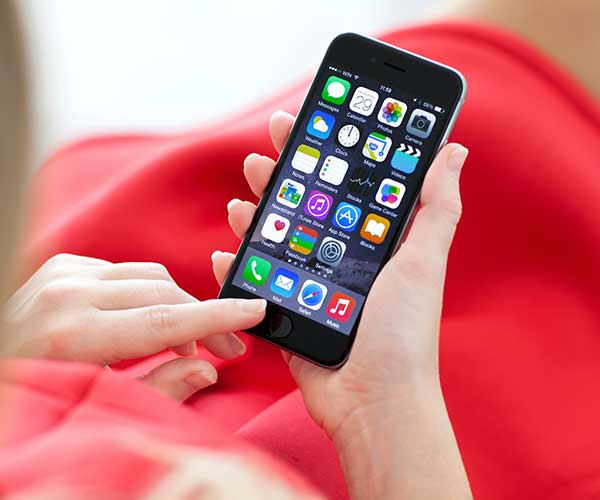 Shutterstock
Waze

All navigation apps slow down your phone — they have to work extra hard to constantly pinpoint your location and use GPS to get you from Point A to Point B. It's wise to choose one navigation app, delete the others, and always charge your phone while you're using one.
Shutterstock
Games

The more graphically sophisticated your game, the greater the chance it is pulling from your battery resources. Games are great for killing time — but pruning your game library and only keeping one or two of your favorites can help with battery power.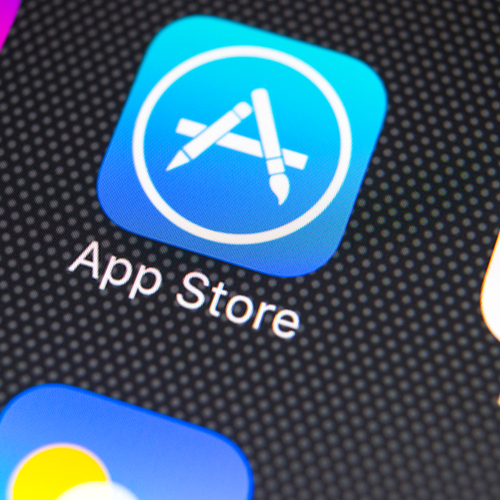 Shutterstock
News Apps

It's one thing to want to stay on top of current events — it's another to do it at the expense of your phone's battery.

News apps aren't really necessary since you can access their content via your browser, plus they take up battery power.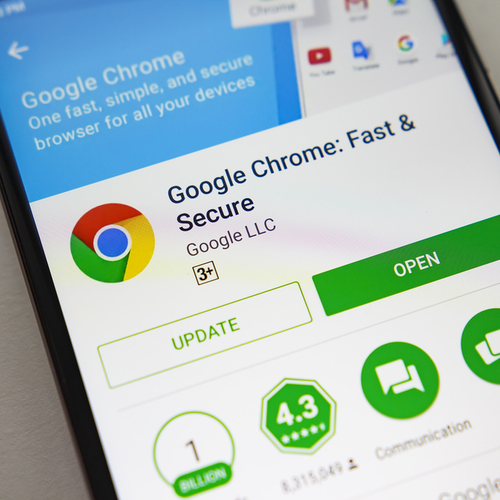 Shutterstock
Google Chrome

As far as browsers go, Google Chrome is one that boasts some pretty cool features. Unfortunately, it's also slower, less secure, and more draining on your battery than other browsers, according to experts.

The Safari browser is always a better bet — or you can follow these six tips for making Google Chrome take up less battery power.