Your iPhone is running SO slowly, and you're at your wits end. Before you head off to the Apple store or spend money on a new iPhone battery that you might not need, experts suggest turning your attention to the apps you've downloaded over the months. There's a good chance one or two (or 12) of them are considered battery-draining culprits that are only making your device slower.
These are four apps Apple employees say make your iPhone run SO slowly.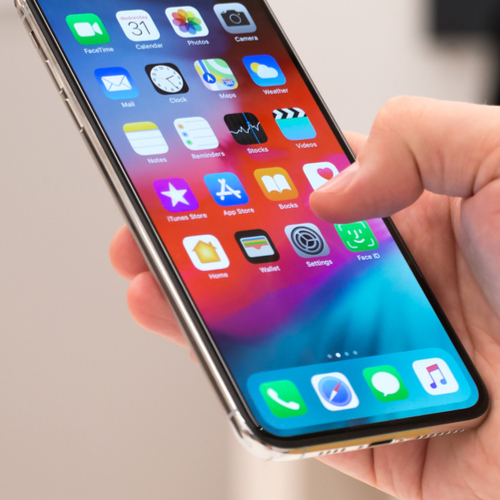 Shutterstock
Everything from downloading too many apps to having too many faulty apps or running apps can slow down your device.

According to Chron: "Assuming you have a strong Internet connection, you can often correct sluggish iPhone behavior with a simple restart or hardware reset. Sometimes, however, apps are to blame for your iPhone's slowness. To speed up your device, examine the quality and quantity of your apps -- as well as your app usage history, content and settings."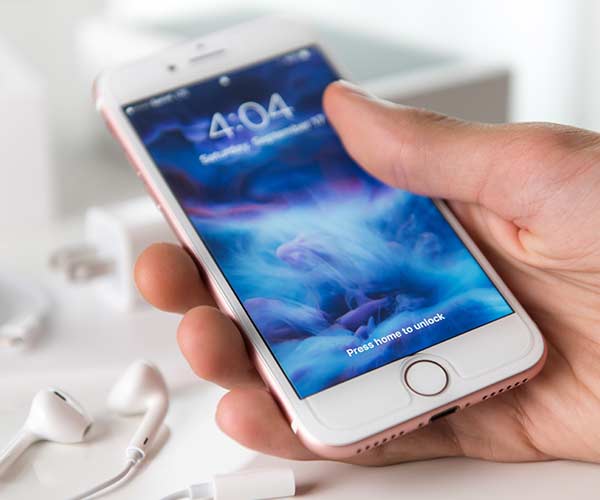 Shutterstock
Some apps drain your battery and slow down your phone more than other apps. And many apps continue to use up your phone data even after you've moved on from them, according to psafe.com.

The easiest first step to take to address this problem is to delete any and all apps that you never use. If you've done that and you're still experiencing delays when you use your phone, turn your attention toward these four apps — some of which can benefit from a tune-up and won't even need to be deleted.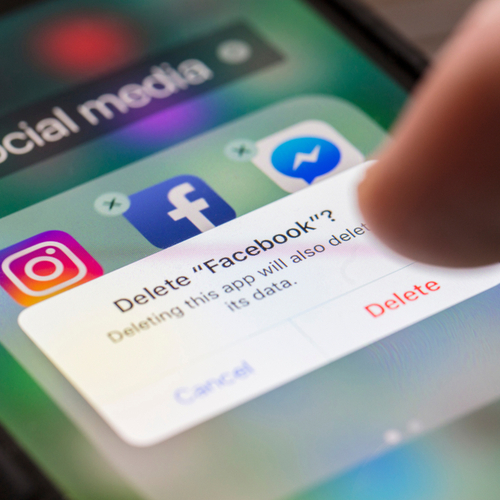 Shutterstock
Facebook App

Is it any surprise that Facebook is one of the top draining apps that slows down your iPhone? A combination of factors, including the fact that Facebook auto-plays videos and you're probably on it a bunch of times a day, contribute to it being a problematic app for your phone. If you can live without it, delete the apps and use Facebook via your browser.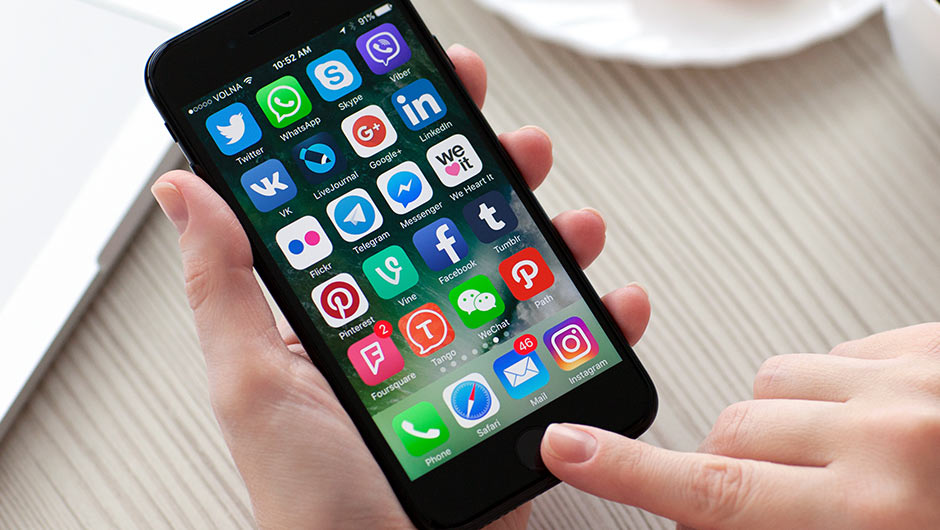 Shutterstock
Faulty Apps

Not all apps are pure and perfect. Some apps are designed poorly or start off with an okay design, but may become buggy after time. Unless updated are available for that app, it is simply sitting there on your phone taking up space, hogging data, and slowing down your phone. Delete the faulty app and download a fresh version from the App Store, which usually helps matters.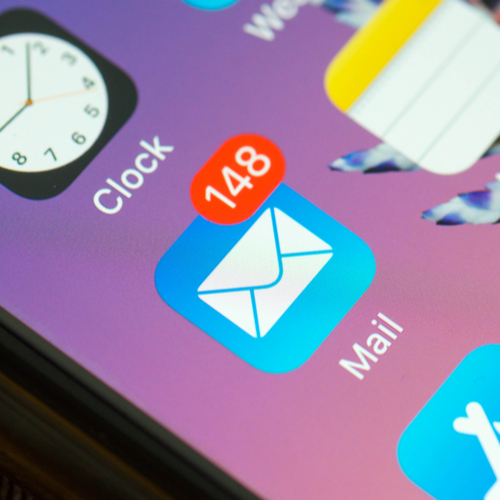 Shutterstock
Mail App

Overperforming apps like your mail app are constantly working, searching for updates, and sending you alerts when you receive new messages. The mail app is extremely useful, but one way you can keep it from being a drain on your phone is by reducing the frequency in which it provides you with updates. Tap Settings and Mail, Contacts, Calendars to adjust Fetch New Data settings.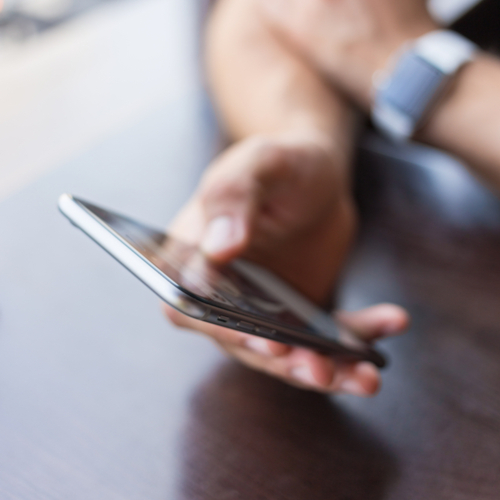 Shutterstock
Safari App

Got a slower than usual browser that's driving you up a wall? You can accelerate browsing in Safari by going to Settings > Safari and Clear History and/or Clear Cookies and Data.

Deleting a few of the worst offending apps and making adjustments to others should be all it takes to speed up your phone.