Some iPhone apps are, very simply, going to operate better when they know your location. There is no logistical way you can run a navigation app like Waze or Google Maps on your iPhone or Android without allowing it to access where you are and where you plan on going — makes total sense, right?
But there are other apps that, when you really think about it, do not need to know your whereabouts 24/7. Even worse, some of these apps have been found to abuse your privacy and sell info about you (and your location) to advertisers.
The good news is that you can control, to some degree, how much personal info you allow these apps to maintain. These are the four apps you should never allow access to your location, according to security experts.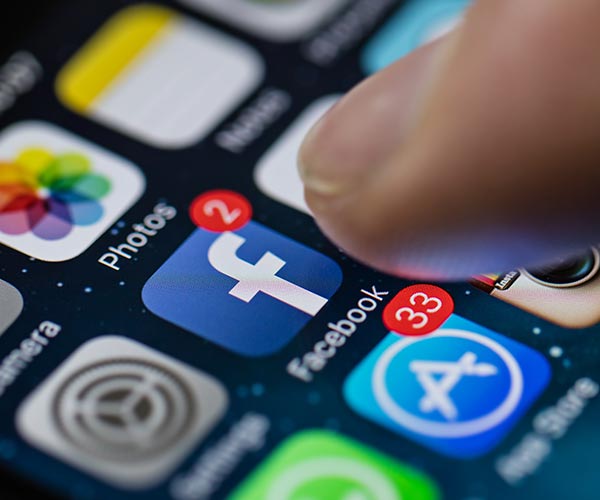 Shutterstock
The Facebook App

Why, oh why, would a social media app need to know your location (or have complete access to your contacts, camera, microphone, and other highly personal components of your tech life)? Simple: "Facebook collects all this information to serve you targeted ads," reports NordVPN. "What's more, the company has leaked its user data through numerous breaches."

If this doesn't sound like the type of company you feel comfortable knowing your location, delete the app and only use Facebook via your browser.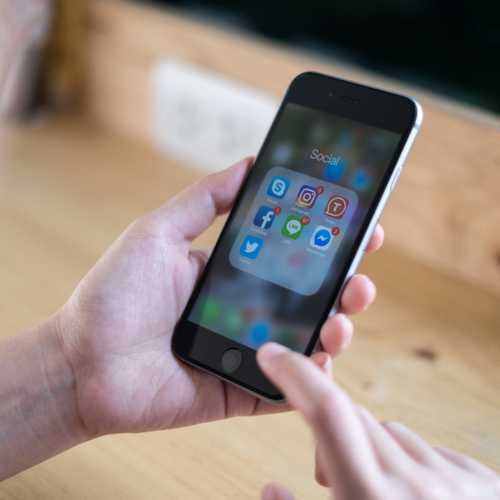 Shutterstock
AccuWeather

It's pretty obvious why weather apps need to know your location — how else can they figure out if you should tote along an umbrella to work that day? But weather apps like Accuweather, The Weather Channel App, and WeatherBug are also selling data about your location and the places you frequent in order to target ads to you. One way to get around this is by "selecting your location on the app without giving it permission to track your location," according to NordVPN.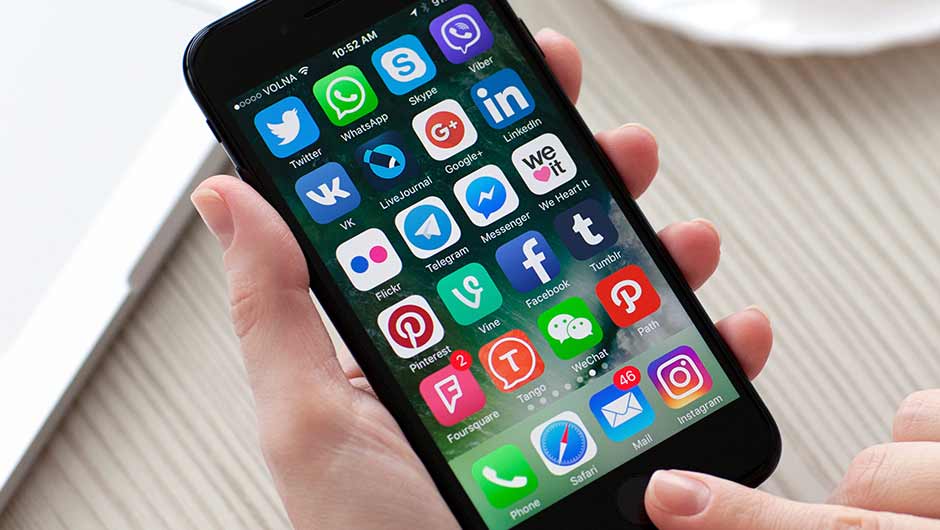 Shutterstock
Words With Friends

There is no Earthly reason why an online Scrabble game needs to know where you are at all times — but many multiplayer games actually collect a ton of personal information about you, including your approximate physical location. The only way to ensure your app isn't spying on you is to read the fine print — and to be wary of any and all free apps, which are likely tracking you to make money from advertisers.
Shutterstock
Gas Buddy

According to Fast Company, Gas Buddy is one of those travel apps that you may want to consider getting rid of because it constantly tracks your location (yep, even when you have a full tank of gas). Is this lack of privacy worth it to know where you can find a gas station at all times?