All iPhone owners are familiar with that annoying message that always seems to come at the worst possible time — like when you're trying to take a group photo with people you won't see again for years. You're running out of phone storage and won't be able to download more apps or take more photos until you resolve the situation. The problem is you've already deleted your Facebook and WhatsApp apps (which is smart because both are major storage suckers) and aren't sure what to do next to save data.
Help is here. Here are seven things you didn't know you could delete from your iPhone to save data right now.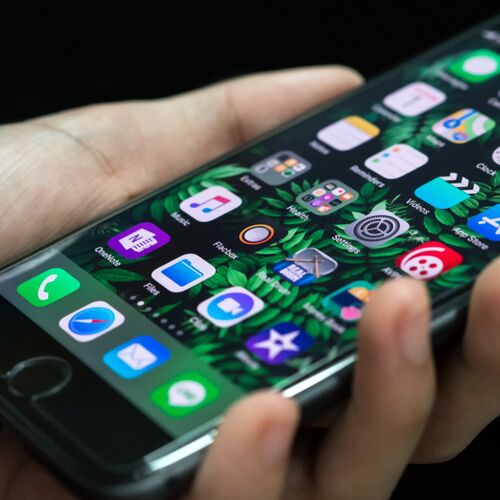 Shutterstock
Pre-Installed Apps

You probably think those apps that come pre-installed on your phone — like Stocks, Game Center, and Notes — have to stay put forever. But if you aren't using them, they're a waste of space. And you can actually delete them, thanks to the launch of iOS 10. Once you delete these apps they'll be hidden and you'll gain back a bit of storage space — though it won't be as significant as what you'll get back from getting rid of apps like Facebook or Facebook Messenger.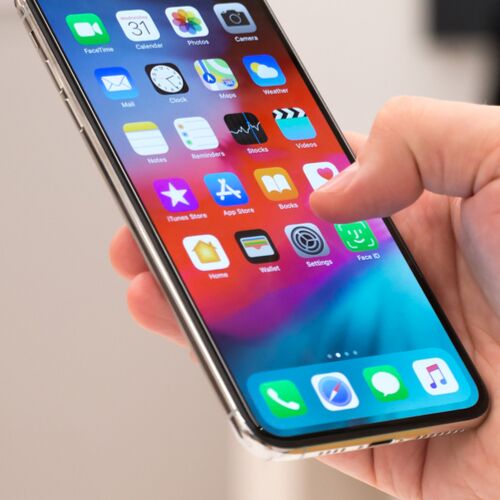 Shutterstock
Delete Downloads

Your phone storage may be bogged down by downloads you didn't even realize were still lurking somewhere on your device. Go to Settings > General > iPhone Storage and click on the arrow next to an app listed there. Not only will you see how much data that app is taking up, but also whether additional space is being absorbed by documents and files you might have downloaded at some point.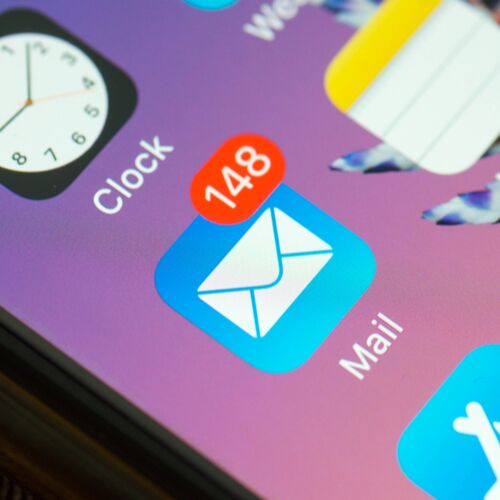 Shutterstock
Delete Email Messages

This is a biggie and an easily resolvable problem: all of those email messages you receive and keep could be stealing storage space. Instead of deleting each email individually, which will probably take a year to do, go to Settings > Messages and tap on Keep Message under the Message History banner. Now choose a time frame (say, you want to get rid of all messages that you have stored up until one month ago) and click delete.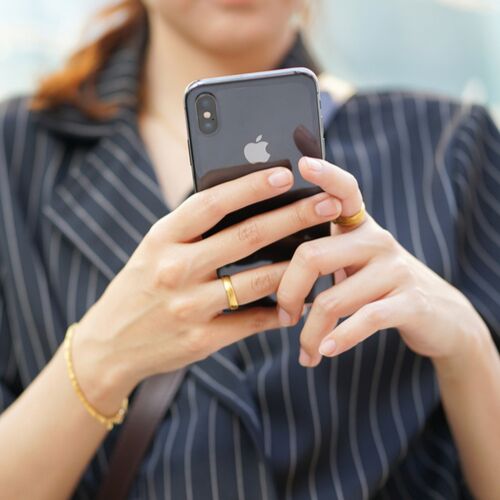 Shutterstock
Remove iBooks and Music Tracks You Don't Listen To

There was a time when you were obsessed with a certain iBook or music track and would read or play it over and over again. But if it has been several months or even years since you gave that book or track a thought, delete it from your iPhone because it's hogging up storage space and no longer serving you.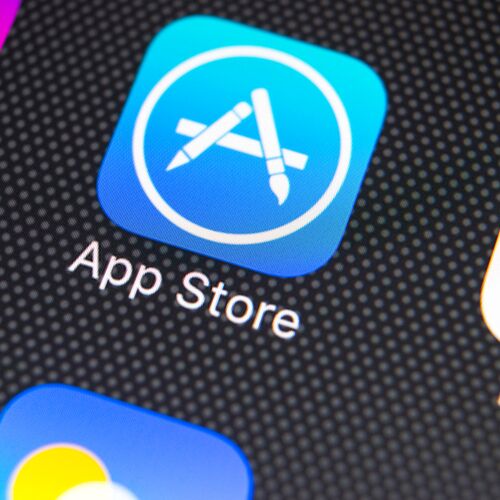 Shutterstock
Delete Photos From Photo Editing Apps

There are so many fun photo editing apps out there that turn your photos into masterpieces to be shared on sites like Instagram and Facebook. But in the excitement of tinkering with these photos and sharing them, you may be forgetting to delete them from the photo editing app itself — which takes up precious storage space for no good reason. Gain back some storage by clicking through your edit apps and deleting all of your photos.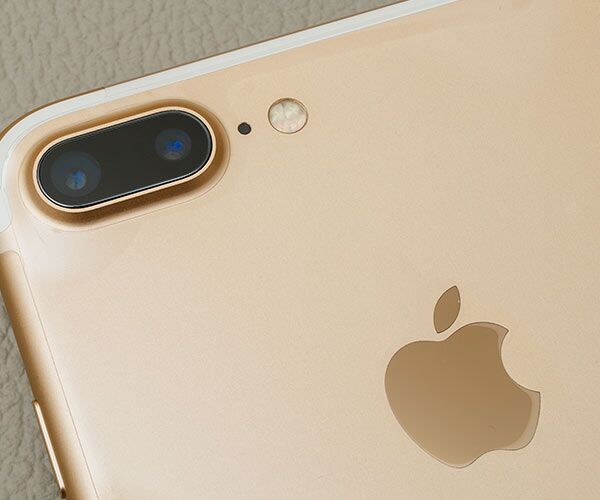 Shutterstock
Get A Handle On Burst Mode

To ensure that you capture the perfect photo every time, you can turn on something called Burst Mode, which takes a series of photos at once. The problem with this is that it also saves those photos to your phone and takes up data. You can't actually turn off Burst Mode, but you can opt to use the volume control buttons on the side of your phone instead of the camera shutter, which takes a single photo rather than a series of them.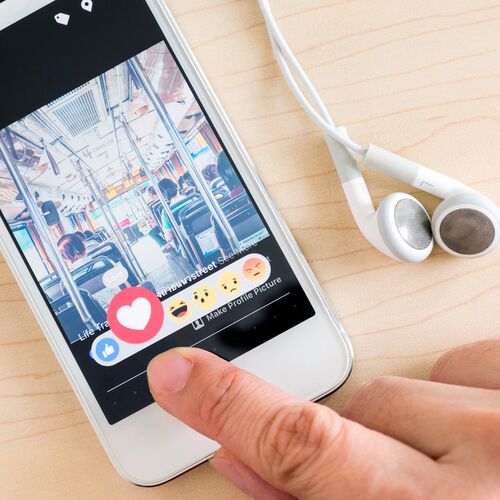 Shutterstock
Delete Location Tracking Apps

Not only are apps that track your location dangerous because they can give strangers an idea of where you are at all times, but they also take up storage. You can swipe up your screen and turn off Location at any time, but another good idea is to go to Settings and click through each app to see which are tracking your location. Delete the apps that are tracking you or turn off Location.